Reach Food was founded by an eclectic team of passionate gourmet food enthusiasts. Their team has a wealth of experience and knowledge right across the food and beverage industry from sourcing at sea, to international procurement, to preparing and storage right through to service-centric sales and menu creation. Their international senior team provide support and guidance to each of our territories, keeping a strong on-the-ground presence in all of their markets. At an operational level, each entity has a solid management team who are passionate about the products they sell and the people they sell to. Nothing is too much for their service teams, they love what they do and they do what they love.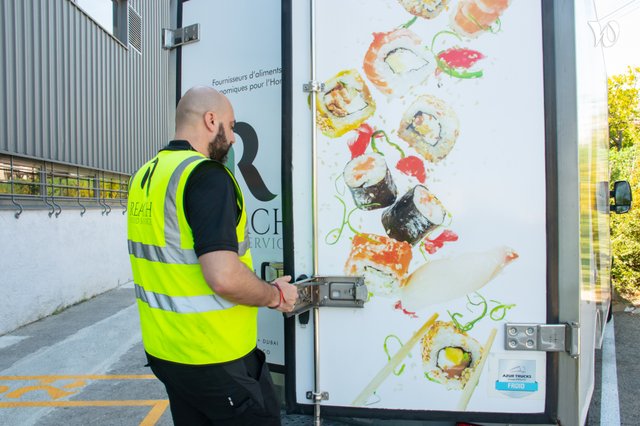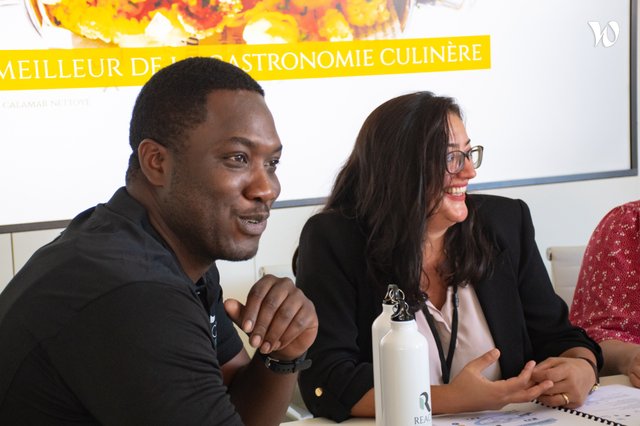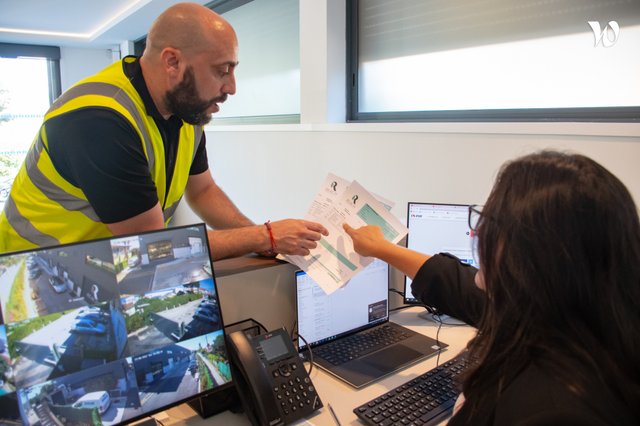 International Group Management

10%
International Senior Team

International Senior Team - to provide leadership and support across all of Reach Food Group's territories. This team provide a single vision and focus for all departments across the company. This team includes the Gobal CEO, The International Development Manager and The International People, Culture & Communications Manager. They come with 20+ years of experience in the international foodservice industry and a background in operational management.
Business Development Team

Business Development Team - This team is on the front-line of Reach Food's day to day activities, they build relationships with chefs offering a partnership mentality and working closely with customers on menu items to deliver value, quality and service. This team are sharp negotiators and they know their products inside out. As well as having excellent market knowledge and connections. Without this team, there is no Reach Food Service!
"

I've been loving working at Reach Food, there are these amazing, smart and experienced set of people you work with that help you learn so much, that makes Reach food and incredible place to work.

"

David, Head of Business Development

Logisitcs - this team is the real lifeblood of Reach Food Service, they make the impossible, possible everyday going above and beyond for the customer. From the customer service administration team to our delivery drivers, each member of this team shares a common goal - to provide the very best service possible to keep our clients as happy as possible. This team are hard workers, we have early shifts in order to get good out on time so this team can be found up and at 'em before the birds, getting a head start on the day.
"

The Reach Food Team are my family in France

"

Warehouse - Reach Food's warehouse and warehouse team are essential to what they do. Without their stringent controls, hard work and attention to detail there would be no Reach Food! Safety is the name of their game, they care for all of Reach Food's specialist products making sure they are handled perfectly and kept in optimal condition. They keep tight control of the health and safety of their warehouse meaning that it is a precision, quality driven environment for their team, visitors and products.
Latest job listings
No openings for now; please check back in a few days!