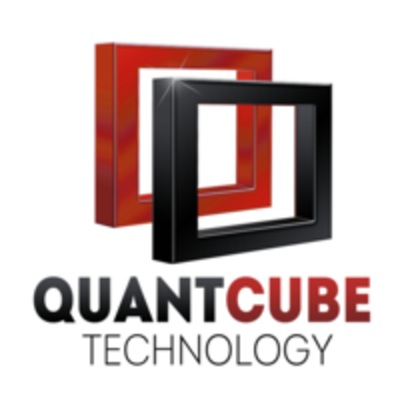 QuantCube Technology
Data Scientist Specialist (NLP)
Permanent contract

 

Partial remote authorized

Education:

Master's Degree

Experience:

> 2 years
The company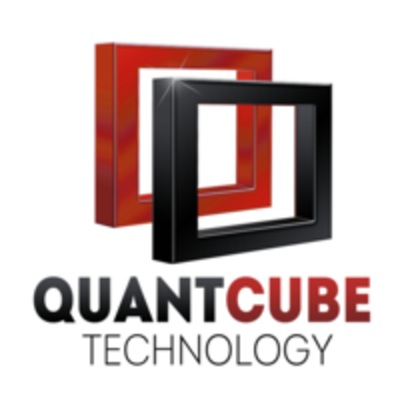 QuantCube Technology
Big Data, Finance

From 15 to 50 employees
The job
Data Scientist Specialist (NLP)
Permanent contract

 

Partial remote authorized

Education:

Master's Degree

Experience:

> 2 years
This position was filled!
Who are they?
QuantCube Technology uses artificial intelligence and big data analytics to deliver real-time macro-economic insights since 2013.
The firm operates one of the largest alternative data lakes in the world, processing more than 14 billion data end points. Sources encompass news, social media, satellite data, professional networks and consumer reviews, as well as shipping and flight traffic.
QuantCube's macroeconomic indicators, which include economic growth, inflation, employment and international trade, correlate highly with official data and significantly beat the consensus. Financial institutions using QuantCube data benefit from real-time insight, often ahead of official numbers, which they can use to inform their investment strategies.
Headquartered in Paris, QuantCube employs a diverse international team with expertise in multilingual NLP, deep learning and machine learning techniques. The company's shareholders include Moody's and Caisse des Dépôts and its R&D in computer vision has been partially funded by the European Space Agency (ESA) and French government space agency (CNES).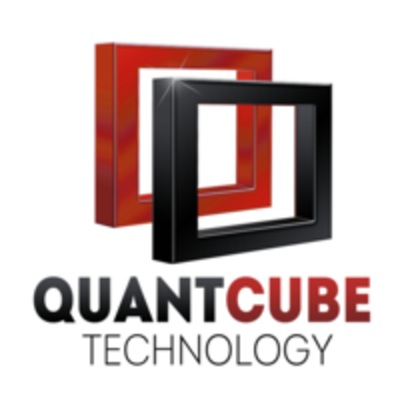 Visit the profile
Rencontrez Thanh Long, CEO

Rencontrez Alice, Data Scientist

Rencontrez Oussama, Data Architect
Job description
Manage a team of interns data scientists specialized in NLP
Manage massive data projects using existing tools for learning methods, artificial intelligence and econometrics. Projects integrated with the Business Intelligence platform
Interact with QuantCube product team and business experts to create or enhance new product lines, such as QuantCube's business intelligence platform
Explore and evaluate available data sources to create new applications
To go further…
Publication of R&D articles in the context of work carried out at QuantCube
R&D team at the forefront of AI in the field of Economics and Finance
Quickly evolving within the company with responsibility. Potentially to be lead DS NLP (depending on profile)
Preferred experience
Master's degree in engineering / mathematics / data science or PhD
2 years experience in Data Science
The willingness to manage trainees
Skills required:
Machine Learning methods for classification/regression (Random Forest, boosted trees, clustering)
NLP (embedding, attention networks…)
Knowledge in Economics and Finance to identify and analyze data sources to create Smart Data
Strong ability to take initiative, develop projects and integrate into a team
Willingness to join a fast-growing Fintech start-up with a strong international development
Additional skills:
First experience in management (1-2 people)
Econometric methods and time series
Antoher native language is welcome
Recruitment process
Meet the HR and Lead
Meet 2 members of the NLP team
Meet the co-founders
QuantCube recruits and recognises all talents.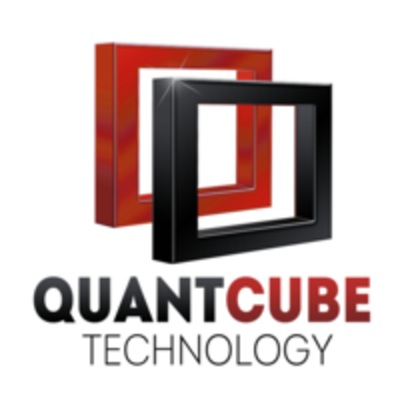 QuantCube Technology
Interested in this offer?
Questions and answers about the offer