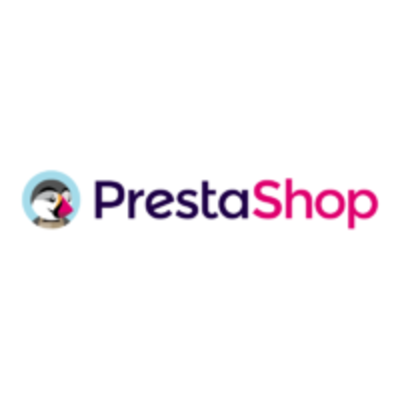 PrestaShop
VP Product Management
Permanent contract

 

Education:

Not specified

Experience:

Not specified
The company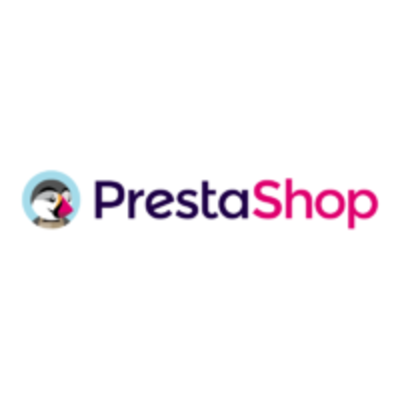 PrestaShop
Software, IT / Digital, E-commerce

From 250 to 2000 employees
The job
VP Product Management
Permanent contract

 

Education:

Not specified

Experience:

Not specified
This position was filled!
Who are they?
Partenaire clé de la digitalisation du commerce, PrestaShop a pour ambition de devenir la plateforme commerce de référence pour la croissance des entreprises dans le monde, en s'appuyant sur ses valeurs : audace, proximité, ténacité et engagement. 
Avec près de 300 000 sites qui utilisent déjà son logiciel à travers le globe, PrestaShop est la solution open-source e-commerce leader en Europe et en Amérique latine.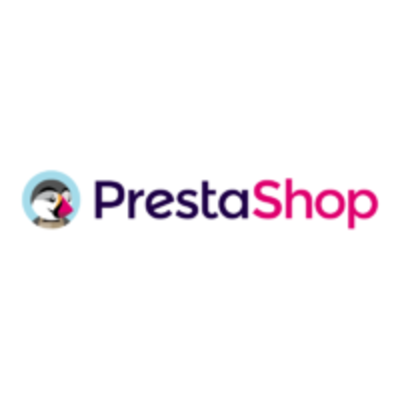 Visit the profile
Rencontrez Alexandre, Product Designer

Rencontrez Valerio, VP Partnerships

Rencontrez Barbara, Transversal Delivery Manager
Job description
You will join the Product team to be the owner of Product Management 🚀
Leading the product management process within the company throughout the Product life cycle (exploration, discovery, design, delivery, measure)
Manage & Coach Lead Product Managers (6 today)
Contribute to the Product vision & the whole User Experience
Working closely with VP Product Design
Animate & Engage the whole Product team with the other Product Leaders
As a VP, you will join the top management team 🤙
 To actively participate in the life of the company with all the other Top Managers (Revenue & Tech), such as the definition of the strategy and the OKRs, the diffusion of the corporate culture, in a collective intelligence approach.
Our Product ecosystem is split into Tribes (SMB Edition, OS Project, Extensions, Distribution, Tech vendors, Data & IS) & Squads. Each tribe is lead by a Product Leaders Pair: Lead Product Manager & Lead Product Designer.
Activities owned by all the product team incl. Product Management 📔
Build & evangelize the product vision
Measure and interpret users' behaviors via quantitative tools (Analytics)
Measure and interpret users' behaviors via qualitative tool (NPS, surveys, user tests and itws)
Identify and prioritize opportunities to improve products use & reach
Design & specify solutions (user stories)
Activities deliver by the product management 💪
Evaluate the opportunities regarding the impact on OKRs
Identify the user pain points to fix
Prioritize and select the opportunities on which the squad will work
Manage the backlog
Write and update the product brief
Write the functional part of User Stories
Brief developers on User Stories to implement
Improve the entire product process (discovery and delivery)
Measure the success of releases
Check the correct implementation of User Stories
Actual Stack : Mixpanel, Hotjar, ContentSquare, Google Analytics, Miro, Jira, Wiveez, Pikadeck, Figma, ZeroHeight, Maze, Hubspot, Notion, Slack.
You might be the one 🤩
Experience in the e-commerce sector, in OS/SaaS software or strong sensitivity to e-commerce businesses (traffic acquisition, analytics, payment, logistics, user experience)
Corporate Global Team Player
Successfully confirmed experience in Value creation, Product strategy, Product prioritization, Product improvements.
Agile & Discovery mindset
Management, coaching of large Product management team (> 10 people)
Data mindset (Company OKRs: MRR, # New Merchants, eNPS)
Over 10 years of experience
Speak English and French
Recruitment process:
HR Phone call
Meeting with our CPO
Meeting with our VP Product Designer
Meeting with our CTO, CRO and Managing Director
HR Final Interview
Meet with the Product team!
🤩 PrestaShop c'est aussi :
🌎 Une politique de télétravail flexible, incluant une participation pour s'équiper, un budget déplacement pour les gens hors d'Ile de France ainsi que la location d'espaces de co-working
🏤 De supers bureaux WeWork au coeur de Paris : boissons/snacks gratuits, accès au rooftop, flex office...
🍜 Une carte Swile que tu peux utiliser pour le déjeuner
🚆 La prise en charge des frais de transport à 50% // Budget mensuel de 450€ pour les personnes basées hors d'Ile de France
 💊 La mutuelle prise en charge à 60% par PrestaShop
 🌴 8 RTT annuels, en plus des 25 jours de congés
🏀 Des activités sportives organisées régulièrement ainsi qu'un abonnement à Gymlib
Rejoindre la PrestaCrew, c'est rejoindre une équipe composée de profils, d'expériences, et de nationalités très variées. L'engagement envers la communauté PrestaShop, l'audace et l'inclusivité font partie des valeurs que nous portons et défendons au quotidien.
Travailler chez PrestaShop, c'est façonner le e-commerce de demain !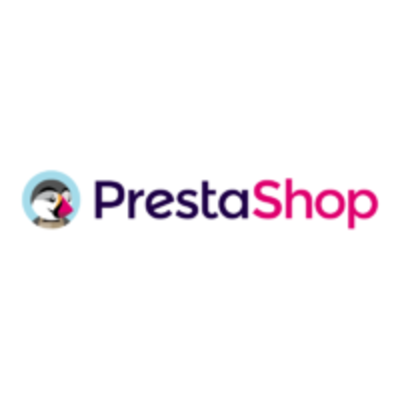 PrestaShop
Interested in this offer?
Questions and answers about the offer