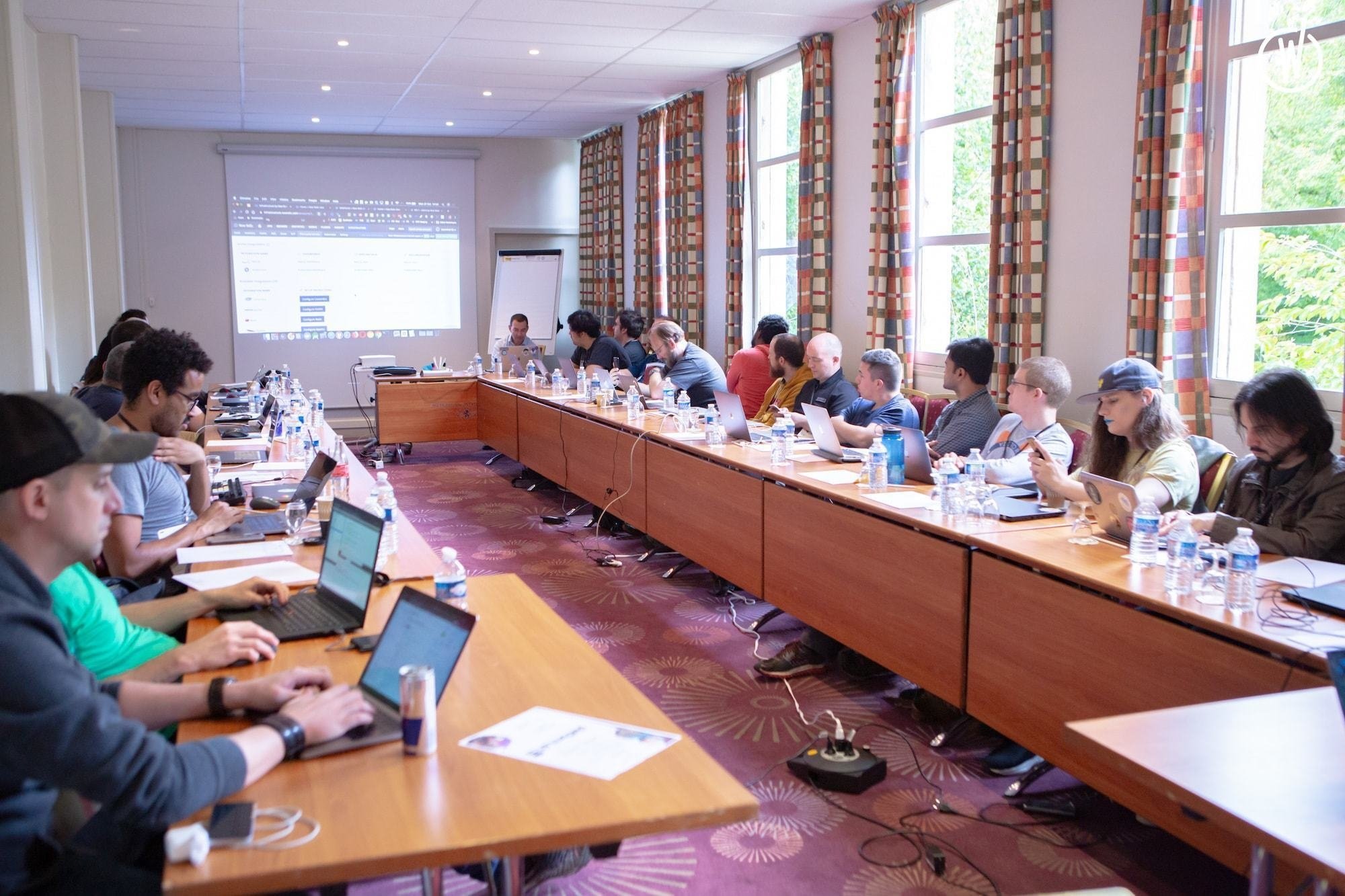 Platform.sh
Cyber Security, IT / Digital, SaaS / Cloud Services

Remote
Platform.sh is a second generation Platform-as-a-Service offering a continuous deployment cloud hosting solution. Its unique feature offers on-the-fly cloning of the full production cluster into a staging environment that contains a full copy of production data for every single new feature that is developed.
Platform.sh is a VC-backed startup headquartered in Paris with employees across three continents. Among their clients you can find key accounts, such as Vivienne Westwood, British high-end fashion retailer Reiss, the Canadian Football League, the British Council, Parc Asterix, Seloger.com, the German startup Flixbus or the South-American El Universo.
What they are looking for
No matter the role, they hire talented polyglots who pride themselves in high quality work and making clients happy.
They don't care (much) what and where you studied as long as they hire the right experts in their respective field.
They're on the lookout for Pythonistas and "devops" engineers first, but they've also started to open up for apprenticeships and internships within different fields.
They're a widespread company: they have folks in Paris (their HQ is based here) and the South of France, Germany, Italy, Greece, UK, USA, Canada, India and Hong Kong.
From time to time they'll meet up in Paris or at conferences (e.g. Mumbai, New Orleans, Cologne and London) but they also organise an annual summit to bring everyone together for one week (Sicily was the last destination).
The team works 100% in "Pull/Free allocation" mode where it's up to people to assign themselves tasks. When they're not being silly (or serious) on Slack, they're sharing music (they have professional musicians), fun games, and tasty food and wine.
Questions and answers on Platform.sh