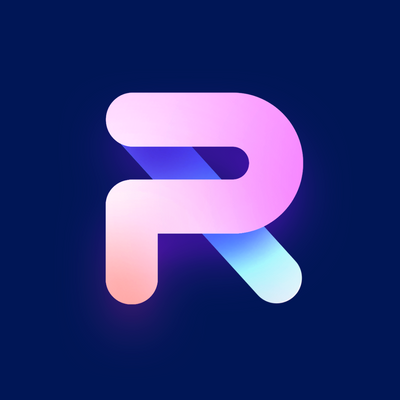 PhotoRoom
Computer Vision Internship - 6 months
Permanent contract

 

Possible full remote

Education:

Not specified

Experience:

Not specified
The company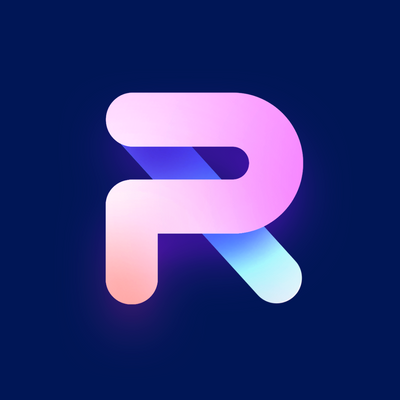 PhotoRoom
Mobile Apps, Artificial Intelligence / Machine Learning

From 15 to 50 employees
The job
Computer Vision Internship - 6 months
Permanent contract

 

Possible full remote

Education:

Not specified

Experience:

Not specified
This position was filled!
Who are they?
PhotoRoom provides photo editing software powerful enough to create outstanding images yet simple enough to be used without any training. We leverage deep learning to translate pixels into objects, drastically simplifying non-creative tasks such as removing backgrounds from images or removing objects.
Our mission: enable entrepreneurs and small businesses to compose images that stand out.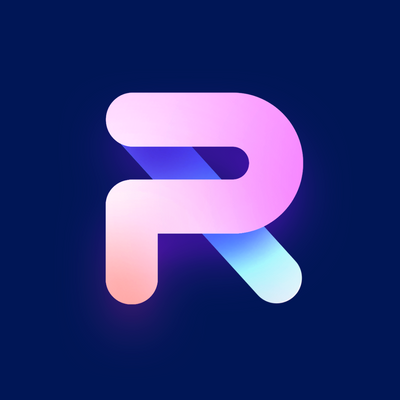 Visit the profile
Meet Marion, Head of People

Meet Matthieu, CEO & Co founder

Meet Eliot, CTO & Co founder
Job description
✨ About us ✨
PhotoRoom develops cutting-edge technology that empowers entrepreneurs, small businesses, and merchants to easily create images that sell - leveraging deep learning. Our ambition: power the internet's commerce images.
Our first consumer product, the PhotoRoom app, is already a leader in mobile photo editing: we serve 10M+ users across more than 180 countries monthly, and our app was awarded the Best App of 2021 by Android and named Editor's Choice by Apple. We recently launched our second product, the API, allowing us to deploy our tech at scale through a b-to-b motion.
We are at an exciting stage of our journey, having successfully raised our Series A and looking to scale to $100M ARR in the next couple of years.
Our company is profitable, and our lean team is made of world-class experts in deep learning, product, and marketing with backgrounds at Apple, Algolia, or Google. We are a diverse team of entrepreneurs building for entrepreneurs.
💰 From 2000/month€
⚡ Unlimited cloud GPU credits
🤝 Open to full-time contract after the internship
💻 We will provide a MacBook Pro and access to our GPU workstations.
💡 Spacious modern office in the center of Paris, Rue Bachaumont, 75002.
🇬🇧 PhotoRoom is an international team and we work in English. We offer language lessons for those who need them (English & French).
✨ Your core mission ✨
You'll love this internship if you are passionate about current trends in computer vision, and real-world impact. You will contribute to improving deep learning models used by millions of users. 
You will be mentored by two machine learning scientists to make sure you are successful in your mission.
Tasks you could contribute to are:
- Inpainting
- Upscaling and deblurring
- Interactive Segmentation
- High-Resolution Segmentation
- Model compression (pruning, quantization, etc ..)
- Stable Diffusion (image generation, style transfer, etc ..)
Previous interns, now doing a Ph.D., worked to improve the background removal model using ideas from state-of-the-art research papers.
Preferred experience in at least one of the following areas:
- Practical experience in Deep Learning, especially for computer vision tasks.
- Prototyping ideas from research papers.
Requirements for this position include:
- Currently enrolled in a Computer Science Master's degree or a related field
- Proficiency with a modern deep learning framework (PyTorch or Tensorflow)
- Ability to write efficient, clean, and reusable code in Python
- Strong communication and collaboration skills
- Curiosity, open mind, dedication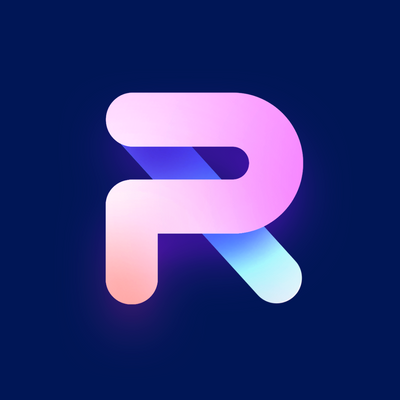 PhotoRoom
Interested in this offer?
Questions and answers about the offer