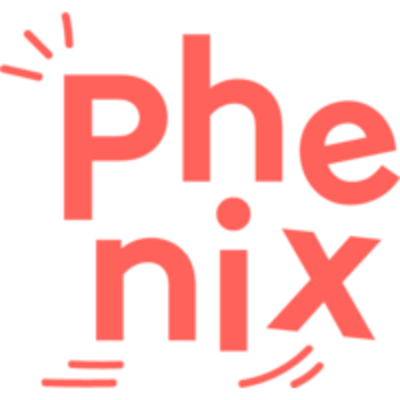 Phenix
Bras droit CEO
Salary between €800 and €1K / month
Occasional remote authorized
Education:
Master's degree
This position was filled!
Who are they?
Are you a hummingbird… or more of a Phenix?
At Phenix, there is no beating about the bush – the company has lofty ambitions. Bringing food to those in need, eradicating food waste, saving the planet… It is not boastful to say that for these European champions in the fight against waste, the is still a lot to cover!
What are Phenix super-powers?
💪 Impact: like a go-between connecting companies, charities and ordinary citizens, Phenix has already saved 140 million meals.
💛 A heart of gold: by giving products left unsold in stores to the most vulnerable, Phenix is actively fighting waste AND deprivation.
🐝 Tech For Good: by turning tech tools into a force for the common good, Phenix has proved that it is possible for a company to make the world a better place. At Phenix, they are very proud to have been granted the titles of B-Corp and ESUS (Entreprise Solidaire d'Utilité Sociale or Solidarity Based Enterprise of Social Utility). Vive la France!
Job description
Reporting to the Chief of Staff, you will actively support the CEO and C-levels in scaling Phenix, structuring executive routines and managing strategic projects across business units toward reaching company goals. As such, you will be involved in most critical and strategic aspects of the company:
Your responsibilities will be to:
Strategy: build ad-hoc business cases through analysis and internal / external information gathering, to help decision making. Collect, analyze and monitor data and KPIs to provide appropriate business strategy recommendations

Execution: you will also be involved in the day-to-day job of a CEO and Chief of Staff helping them prepare materials for weekly meetings, external intervention, quarterly business reviews and investor materials & boards meeting

High-impact missions: support on given ad-hoc projects depending on Phenix's top priorities at the time (fundraising, M&A…)

Internal Efficiency: work on internal best practices and documentation/training material to increase efficiency of the organisation and working methods
This is a unique opportunity to work closely with the top management of a scale-up and gain tremendous experience along the way!
Preferred experience
Fluent english & french (other languages more than welcome)

Previous experience in finance or strategy recommended

Extensive knowledge of Excel and Powerpoint

Rigorous and organized

Autonomous and proactive

Team player, dynamic person and Zero Waste Enthusiastic
What we offer :
Transparent and regular sharing of strategy by the Executive Committee

Monthly public transport card 100% coverd by Phenix

7 euros / day meal vouchers

½ day monthly of voluntary work in the charity of your choice

Flexible remote work policy

Strong values of social and environmental solidarity, diversity and benevolence

Numerous opportunities of geographical internal job opportunities
Recruitment process
30 min interview with Anna, Talent Acquisition Specialist

1H interview with Emma, Chief of Staff

Meeting with Jean, CEO and the team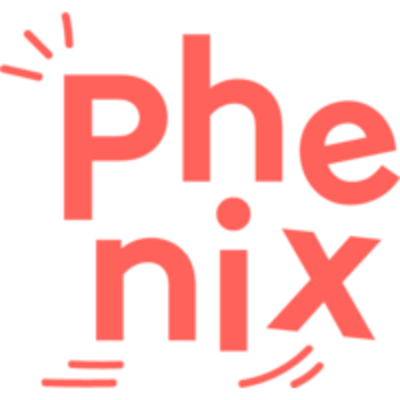 Phenix
Interested in this job?
Questions and answers about the job