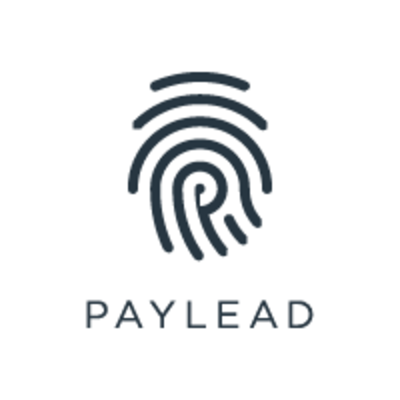 PayLead
IT Technician - F/H
Permanent contract

 

Starting date:

Occasional remote authorized

Education:

3 years of college

Experience:

> 6 months
The company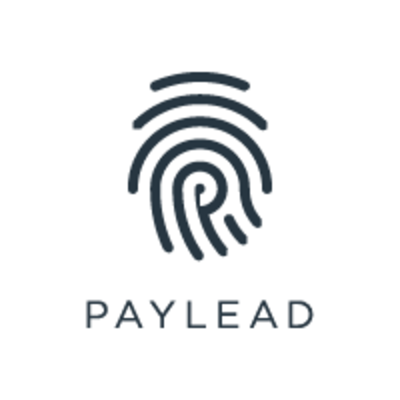 PayLead
Mobile Apps, FinTech / InsurTech, Marketing / Communications

From 50 to 250 employees
The job
IT Technician - F/H
Permanent contract

 

Starting date:

Occasional remote authorized

Education:

3 years of college

Experience:

> 6 months
This position was filled!
Who are they?
At PayLead, we unlock consumer insights by leveraging the potential of bank transaction data.
Founded in 2016, PayLead specializes in analyzing transaction data and uses artificial intelligence to leverage unrealized value from banking data. This refined data resource provides its collaborators in both banking and retail sectors with invaluable customer insights and a performance marketing platform that respects its "privacy by design" policy. Together the team has reached several milestones :
3+ million opt-in users

25+ banking and fintech partners (BNP Paribas, Crédit Mutuel Arkea, Lydia, Bankin' and more)

70+ leading merchants and 20,000+ points of sale across France, Spain, Belgium

Offices in Paris, Madrid, and Barcelona

Leader in the Payment Marketing space, providing retailers with payment insights to acquire clients and trigger purchases in a targeted way

50+ happy PayLeaders unlocking consumer insights that serve banks, retailers, and everyday banking users.
What are our values?
Performance | We strive to bring the highest quality service and breakthrough features to our clients and rely on the expertise of our valued team.

Caring | We make sure our team feels comfortable at all times, looking not only for the best interests of our clients, but our team as well.

Courage | We have the courage to seek and implement long-term solutions rather than use stop-gap measures to answer problems.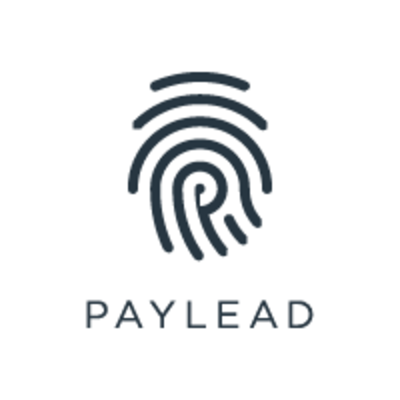 Visit the profile
Rencontrez Antoine, Machine Learning Product Lead

Rencontrez Guillaume, Lead Software Engineer

Rencontrez Antoine, Lead Software Engineer
Job description
As part of the tech team, you will contribute to PayLead's success by creating the best IT environment for every member of the company, allowing them to feel comfortable and deliver the best in their work.
You will help the whole team to work with IT solutions in optimal conditions, understand and respond to their needs with frictionless solutions and improve their user experience while maintaining a high level of security. You will kill their pain points related to IT, from emails issues to software usage and from access rights to broken laptops.
You will also be responsible for ordering, managing and maintaining our fleet of devices (corporate Macbooks, PCs, smartphones), local network and Internet access as well as managing their accounts and access rights, either directly or in communication with vendors and external service providers.
In addition to those daily tasks, we expect you to propose and implement improvements to the systems under your care, aiming for higher quality, automation, security and experience. Through those projects, we will help you grow in knowledge and skills, leading you to move into an engineering role working on our core technical systems.
We expect you to bring your experience, your knowledge, your curiosity to keep learning, your passion for excellence, your Hard work and above all your Team play mindset.
ROLE & RESPONSIBILITIES
Support, advise and help the team members with IT facilities and guide them through training and setup on their environment (either MacBooks, Windows or Linux PCs);
Inventory and maintain IT assets: laptops, phones, accessories, SaaS user accounts (Google Apps, Slack, 1Password, etc…);
Maintain and improve our corporate IT systems: network, directory (OpenLDAP + KeyCloak), internal tools (Python / Django), Audio/Video equipment, MDM, etc.;
Keep our IT environment secure: deploy updates, apply best practices, manage access rights, analyze log events, enforce endpoint security, contribute to incident handling, troubleshooting and performance improvement;
Continuously improve our IT systems and processes — balancing automation, security and user experience.
Notes
The job requires helping corporate users in our offices; as such, it is only compatible with occasional remote working.
We favor a full-time contract, but other forms can be considered: part time (≥ ⅗), apprenticeship.
Preferred experience
SKILLS & EXPERIENCE
Passionate, curious and open minded about IT;

Autonomous and organized in prioritizing tasks;

Hard worker, rigorous and perseverant;

Good communication and diplomatic skills, client-focused, team player;

Basic project management skills: gathering requirements, comparing options, following up on implementation;

Good experience with the Apple ecosystem, and familiarity with Linux and Windows;

Basic knowledge in network fundamentals (Wi-Fi, LAN, Internet, VPN, firewalls), system administration (SSH, CLI) and scripting (Shell, Python);

Familiar with security practices and confidentiality in an enterprise environment;

Ability to speak English (some of our users don't speak French);

Good writing skills (documentation, formal communication with vendors, …).
Background
License's Degree or a few years of relevant professional experience
Technical training (incl. bootcamps & similar) or hands-on personal projects
Recruitment process
After a first screening call, you will be invited for a technical interview (on-site or video) with members of the team.
A second interview will focus on projects and design; the last step is a short discussion with one of the company founders.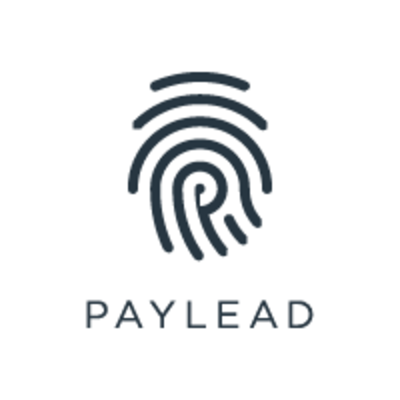 PayLead
Interested in this offer?
Questions and answers about the offer