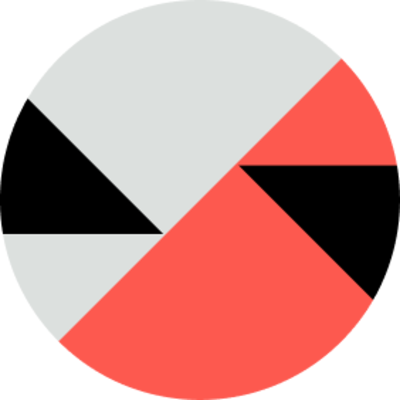 OSS Ventures
Research Engineer @ MyC
Paris…
View more
28
Education:
Master's degree
This position was filled!
Who are they?
⚡ Stand out from the crowd, join a booming Tech company
MyC is the first integrated digital solution for corporate health management.
Our solution is a game-changer, enabling companies and medical service providers to take better care of their workforce wherever they are in the world.
MyC is used by clients from various industries (Energy, Maritime, Institutions, Services…) in more than 10 countries across Europe, Africa, Asia and the Americas.
We raised 2M€ to accelerate and become the market leader. In the last 6 months, our team doubled, and we'll double our team again in the next semester! Indeed, we're looking for talents to join our team and share our spirit. If you're looking for a position with impact in a dynamic framework, join us!
🔭 MyC Vision Workforce health is key to any company. MyC envisions that every organization will place their staff health within their top priorities. Yet, almost no solution enable them to properly address this challenge. We are enabling companies to do so, securely and in compliance with GDPR, at scale.
Job description
👷 Mission
L'ingénieur de recherche sera responsable du développement de projets de recherche en Machine Learning, Computer Vision et Medical Diagnostics. Le candidat sera impliqué dans toutes les étapes du processus de recherche, de la conception des expériences à la publication des résultats.
Responsabilités principales:
Collaborer avec des partenaires médicaux, tels que l'APHP, pour assurer une mise en œuvre efficace des projets de recherche.

Développer des algorithmes d'apprentissage automatique pour l'analyse de données médicales, en utilisant des méthodes telles que YOLO, R-CNN et resNET.

Former des modèles d'apprentissage automatique pour la reconnaissance d'images médicales à l'aide de grands ensembles de données.

Effectuer des expériences pour évaluer l'efficacité des algorithmes et des modèles.

Rédiger des articles de recherche pour publication dans des revues scientifiques.
Preferred experience
🧠 Profile
Expérience dans le développement d'algorithmes d'apprentissage automatique, en particulier en vision par ordinateur.

Solide compréhension des méthodes et architectures de Deep Learning telles que YOLO, R-CNN et resNET.

Expérience dans le traitement d'images médicales.

Connaissance des langages de programmation tels que Python et des bibliothèques d'apprentissage automatique associées.

Capacité à travailler de manière indépendante et à prendre des initiatives pour résoudre des problèmes.

Excellentes compétences en communication, en particulier la capacité à rédiger des documents techniques clairs et des articles de recherche.

Maîtrise de l'anglais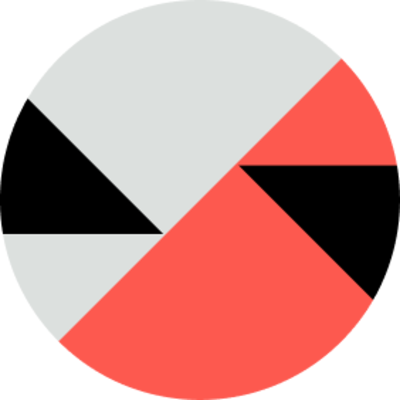 OSS Ventures
Interested in this job?
Questions and answers about the job