OneStock
E-commerce, IT / Digital, SaaS / Cloud Services
Toulouse, Berlin, London, Milan, Paris
Le travail technique est effectué dans 3 équipes :
Equipe R&D et Produit : le cœur du réacteur. Développer la plateforme sous forme de micro-services (plus de 100 !) écrits principalement en Go. #golang #mongob #redis #rabbitmq #vuejs
Equipe IT & Devops : scalabilité et performance 24/7. Construire toute l'architecture et l'infrastructure IT pour faire tourner le réacteur et s'assurer de ces performances. #ovhcloud #vmware #kubernetes #datadog
Equipe Delivery & Support : les spécialistes de l'intégration. Brancher le cœur du logiciel aux systèmes informatiques de nos clients, de manière rapide et efficace. #python #docker #agilité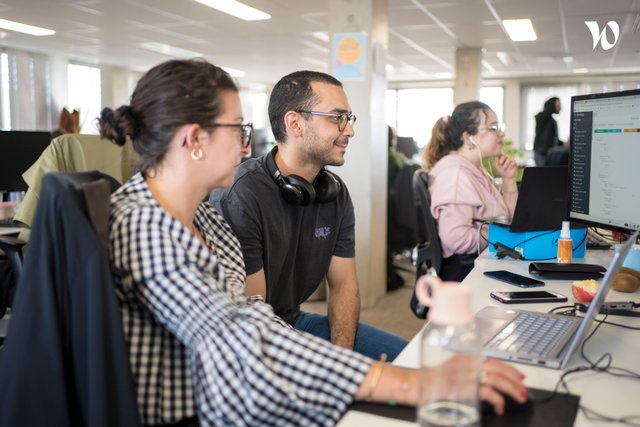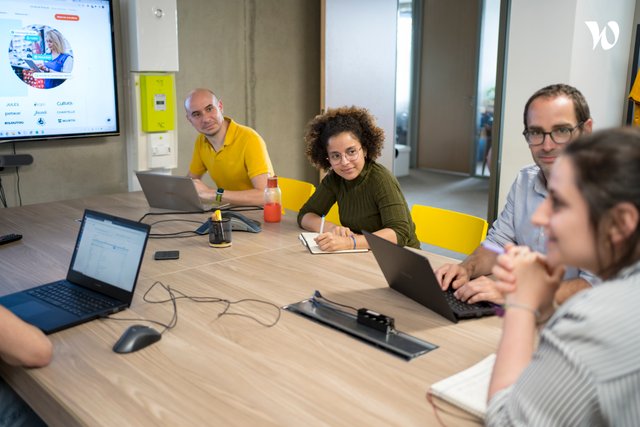 Chez OneStock, le processus de recrutement est clair, rapide et transparent en 3 étapes :
un 1er échange en visio de 30 minutes avec Yassine notre Talent Acquisition Manager
un 2ème échange avec Julien notre Responsable Technique d'environ 1h
un 3ème échange toujours avec Julien pour le test technique effectué dans nos locaux (pas de panique on s'adapte en vous laissant le temps nécessaire pour démontrer votre talent :) 
OneStock is a fast growing, profitable, customer-focused OMS SaaS Retail Tech company with > 60 clients. Headquartered in Toulouse, France, our innovative software suite allows omnichannel brands & distributors to provide a single view of their available stock wherever it sits in their organisation ie across e-commerce warehouses, physical stores, third party suppliers and more), and seamlessly fulfil customer orders from any one of these stock locations.
In April 2021, we received a significant investment from the European Private Equity firm Silverfleet Capital Partners to further accelerate our growth, a significant part of which is planned in the UK. As UK Marketing Manager, you will work closely with our European Chief Marketing Officer to define and implement our UK marketing and growth programs in collaboration with the CEO, CPO and UK Country and Sales Director.
What they are looking for
At OneStock we are looking for candidates who are ready for new challenges, and who will revolutionise the future of e-commerce and store retail. Being multi-skilled, trustworthy, committed and able to work autonomously, with a desire to share, to innovate and to improve, these are the essential skills and values that OneStock is looking for.
Here are some things that characterise us as a company:
Our values: Agility, Goodwill, Excellence 😊
Always staying positive and upbeat 👌
Rewarding and innovative work, with a product that impacts not only our clients' businesses but society in general. We are part of social change by unifying physical and digital commerce, not only for customers but also for store assistants and businesses, to name just a few
A truly international environment, with foreign customers and colleagues
Many leisure activities on offer: yoga🤸♀️, football, FIFA football, all sorts of geeky stuff, the Friday playlist 🎶 (Track of The Week).
Transparent monthly communications about the performance of the company.
Get-togethers after work, breakfast and team meals are all part of a OneStocker's everyday life ! 🥐🍔🥗🎉🍺