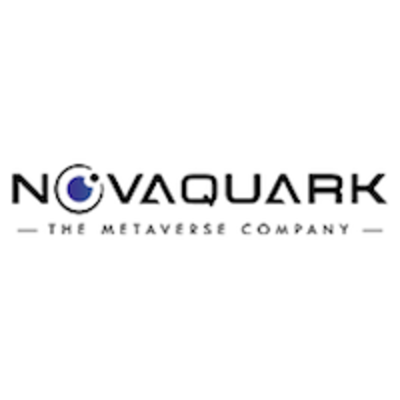 Novaquark
Spontaneous Application
Education:

Not specified

Experience:

Not specified
The company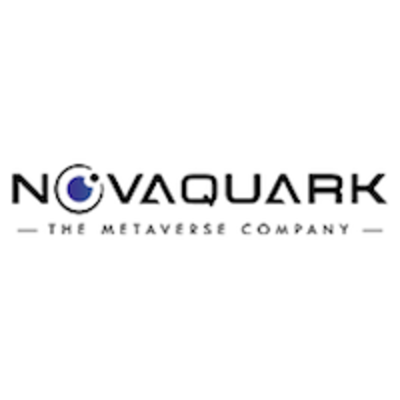 Novaquark
Video Games

From 50 to 250 employees
The job
Spontaneous Applications
Education:

Not specified

Experience:

Not specified
Who are they?
Novaquark, the Metaverse Company, is dedicated to bringing people from across the globe together to breathe life into worlds of their own making. They don't just dream about the metaverse, they build it. One voxel at a time.
THEY ARE THE VOXEL EXPERTS. Their unique voxel expertise and technology are incredibly innovative, appealing to a wide audience and suitable for an array of projects.
Their first game, Dual Universe, grandly showcases the power of voxels. An ambitious, continuous single-shard sandbox MMORPG taking place in a vast, untamed galaxy, Dual Universe focuses on emergent gameplay with a player-driven in-game economy, politics, trade, and warfare. Players are empowered to let their wildest imaginings soar to create stunning buildings and contraptions, fully-functioning vehicles of every shape and size, and awe-inspiring pieces of art without the need to be a professional designer. And we're just getting started!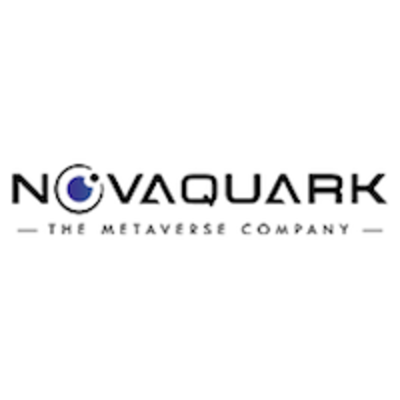 Visit the profile
Rencontrez Cyrille, Creative Director

Rencontrez Nouredine Abboud, CEO

Rencontrez Guillaume, Technical Director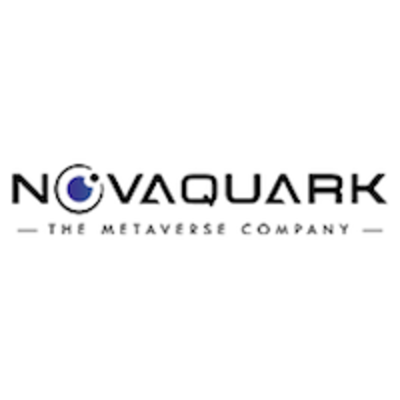 Novaquark
Interested in this offer?
Questions and answers about the offer