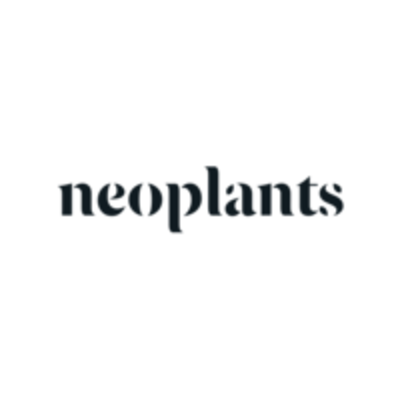 Neoplants
Plant in vitro culture and transformation technician
This position was filled!
Who are they?
Neoplants is a biotech start-up founded by Lionel (Ex Google) and Patrick (PhD Genetic Editing, ENS), working on the first generation of bio-engineered plants to fight air pollution. We're starting with indoor air pollution, which is up to 5 times higher than outdoors, and is caused by a specific type of pollutant called VOCs. We create plants capable of effectively remediate these compounds in your home (up to 30 times more effective than traditional plants). Our longer-term ambition is to leverage our technologies for other large-scale applications, such as CO2 capture and storage. We are backed by top tier Silicon Valley and European investors and we are currently based in Paris, France.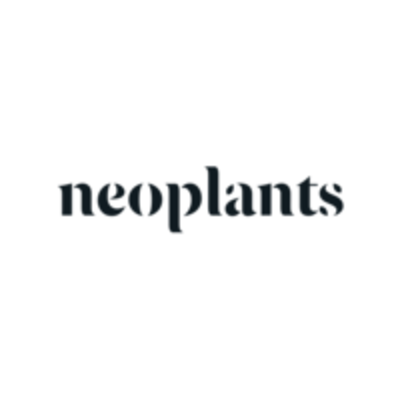 Let's go!

Job description
We are looking for a highly motivated Plant in vitro culture and transformation technician to join our "Plants & Transformation" team and help us get our most ambitious R&D project to the next level: Transforming and regenerating our enhanced indoor plant.
The ideal candidate will need to have good scientific rigor and be comfortable with managing many parallel tasks. He / she will also need to be meticulous and have very high attention to detail, as from day 1 he / she will work on a crucial workstream to achieve results within demanding timelines.
Your work will impact all future Neoplants products, and thus will be instrumental in achieving our long-term vision.
Main scope of position (but not limited to):
Perform in vitro culture of various plants, model and ornamental

Ensure the correct culture of plants and microorganisms

Transform model and non-model monocot and dicot plants

Perform general laboratory tasks: Media and reagent preparation

Report advancements and challenges to the team
Why join us?
🌿 Contribute to global innovation by collaborating with world-class experts in their field, learn from the founders, and get regular updates on everything happening in the company through monthly company-wide meetings.
🌿Join an innovative startup where you can make an impact and at any position in the company  
🌿 Participate in recurring company events, such as our annual kick-off, offsite seminar, after-work, celebrations every month, team activities like escape games or go-karting 
🌿 Come work in our brand new Neolab, 'The Seed': A unique 1,200m2 space on two floors featuring a state-of-the-art wetlab, full-scale performance testing rooms among other high-end equipment, as well as open offices and great team spaces!
Enjoy great benefits:
Highly competitive salary

Transportation (Navigo card or bike pass): 100% reimbursed. 

Swile (lunch vouchers): 10€ per day worked - 55% paid by the company 

Health: Alan Blue (private insurance, 70% paid by Neoplants, applicable to your family) and access to Moka.care (wellness and mental health support platform)

Healthy snacks and fruit in the office 

Your own Mac Book pro

Personalized little attentions and a seniority gift from year one
Preferred experience
Required:
Bachelor, or equivalent, in biology with 2+ years of experience 

Experience in plant tissue or cell in vitro culture and regeneration

Extreme scientific rigor and attention to details

Ability to work autonomously with little or no supervision

Team spirit, good interpersonal and communication skills

Proficiency in English
Nice to have:
Experience in plant transformation 

Experience with non-model plant species

Experience in basic molecular biology techniques
Shared values: Team spirit, Positive impact, Excellence, Humility
Recruitment process
Step 1 - 1 technical interview focusing on Role-Related Knowledge.
Step 2 - 1 technical interview focusing on General Cognitive Ability (case study)
Step 3 - 1 interviews focusing on Leadership and Karma
Step 4 - 1 Culture fit interview
Step 5 - Meet the team & visit the Seed
Questions and answers about the job