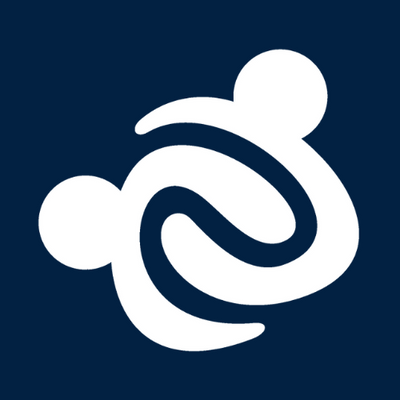 NeedHelp
Sales Manager POLAND
Permanent contract

 

Starting date:

Possible full remote

Education:

Not specified

Experience:

Not specified
The company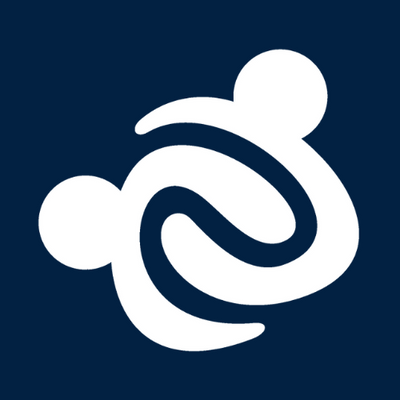 NeedHelp
IT / Digital, Home Care Services

From 50 to 250 employees
The job
Sales Manager POLAND
Permanent contract

 

Starting date:

Possible full remote

Education:

Not specified

Experience:

Not specified
This position was filled!
Who are they?
Needhelp is Europe's leading home improvement services marketplace. Started in France, we have seen phenomenal growth in a short time and are set to become the dominant player in this field. In November 2020 Kingfisher Plc (FTSE100) acquired Needhelp and this partnership allows us to leverage their brands, and to grow at an astronomical rate.
After launching our platform in Poland in 2021, we are executing an aggressive plan for expansion of access to the platform across the country. This role will play an instrumental part in marketing for the platform, developing key relationships with retailers and supporting growth of access to the platform.
Joining Needhelp will be an opportunity for the potential candidate to build an exciting and challenging career within a highly agile, inclusive and flexible team. Our culture is performance driven; success is rewarded with opportunities for career development. As one of the first employees in Poland you will have the opportunity to shape and influence the direction of the Polish activities, and offer leadership as we grow. Opportunities to travel to our Paris based HQ and take part in great company events and collaborate with international colleagues will be on offer.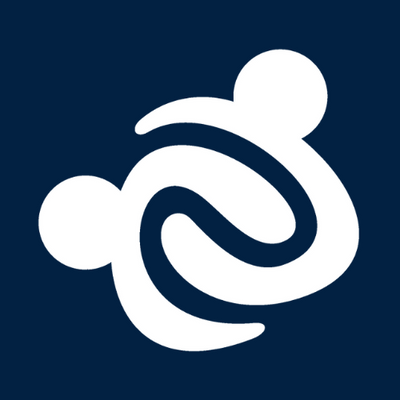 Visit the profile
Rencontrez Guillaume, CEO

Rencontrez Matthieu, VP sales
Job description
The individual will be responsible for and have a passion for building relationships and utilising data insights to drive performance.
Reporting to: VP Sales & Marketing (based in Paris)
Main responsibilities:
Create and maintain relationships with retail teams and champion best practices;
Visit retailers, support and motivate retail teams to market Needhelp's platform;
Use a broad range of engagement platforms and techniques to build retail engagement;
Work with category managers to develop Needhelp's messaging in marketing material;
Build a cohesive marketing plan with the retailer ensuring Needhelp is scheduled and integrated into ongoing messaging and campaigns;
Utilise data insights to identify supply constraints and work with trade success and marketing teams to make timely interventions;
Synthesise weekly, monthly, quarterly, and annual reports on progress and development;
Develop further opportunities in more categories and work to develop key skill sets in our supply;
Network with retailer regional leadership and effectively raise needhelp's profile on their strategic priorities;
Work to ensure deadlines are met and budgets are maintained;
Contribute to the overall global success of our company.
KPIs will reflect success on achieving local targets while maintaining high operational standards and matching market's customer expectations:
GMV
Jobs posted
Conversion
Supply - Quotes, coverage, quality
Local operational metrics: NPS, Nr of deliveries, cancellation rate, out of SLA rate, service rate…
Preferred experience
Experience & Skills:
Previous Commercial roles;
Tech start-up/marketplace experience is a plus;
3 years or more experience in marketing and operations support;
Experience in building strong relationships with Customers / Partners;
Comfortable in presenting to large group of people;
Exceptionally well organised and driven by success;
Ability to thrive in high-pressure situation;
Analytical thinker with superior problem-solving skills;
Experience of using data insights to drive behaviour, and report to Management;
Decisive and committed;
Bilingual English and native Polish.
About the person:
We are looking for someone who has a great attitude and a real sense of personal accountability. Someone who is willing to do whatever it takes to make this relationship a success and hit the targets within the business plan. Intellectually curious, and someone that focuses on their own personal development. This role will require nights away and travels throughout Poland. This person should value integrity and be someone that delivers on their promises. The person will be given strong direction but, not micromanaged and should be comfortable working on their own initiative.
Expected salary / package :
Gross : Up to 180,000 PLN;
Car allowance of 500 PLN / month;
Variable part: 20%;
Location (to be discussed / flexible);
25 days Personal Time Off.
Recruitment process
Screening & Interviews - Nov/Dec 2022
Starting date : Q1 2023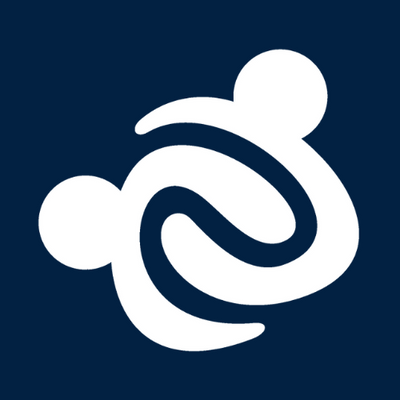 NeedHelp
Interested in this offer?
Questions and answers about the offer