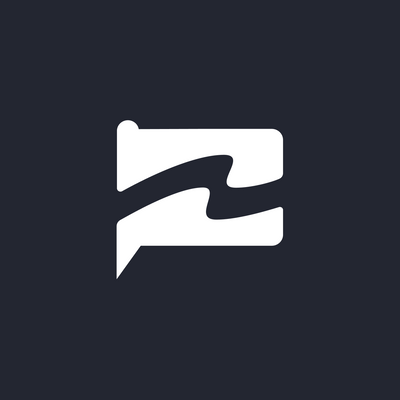 Meero
Sales Development Representative - Nordics
Education:
Master's Degree
This position was filled!
Who are they?
Do you want to be part of a cutting-edge revolution that's redefining the automotive industry? If so, look no further. At CarCutter, we don't just offer a product, but a vision. Backed by Meero, the global leader in image quality, CarCutter is the leading  automotive tech-based image solution offering a game-changing SaaS product to car dealerships and marketplaces. We are at the forefront of innovation, providing AI-driven technology that reshapes the car selling experience, capturing attention, and driving sales like never before. 
Visit our websites to learn more about us: www.car-cutter.com / www.meero.com
Job description
Location: Barcelona, Spain
Join us as a Sales Development Representative for the SMB sales across Nordics market, transforming incoming warm leads into successful sales. Your ability to convert these leads will directly shape CarCutter growth trajectory. If you thrive in a dynamic, high-speed environment and possess a passion for sales and the automotive industry, this role was made for you.
Key Responsibilities:
Champion Conversion: Seize control of the conversion journey, manage and skillfully convert inbound leads from SMBs into happy clients. Employ a well-defined sales process to ensure a successful transition from potential prospects to prosperous and satisfied clients.
Exceed your Targets: Our quarterly ARR sales targets aren't just goals, they're stepping stones to your success.
Collaborative Excellence: Collaborate seamlessly with cross-functional teams and share valuable market insights to optimise our processes and solutions. 
Market Mastery: Stay ahead of the industry trends, understanding the competitive landscape, and deepening your product knowledge. This commitment will lead you on your path to success.
Preferred experience
Your Profile:
2+ years of proven success in sales, with a preference for experience within the SaaS or automotive industry.
Excellent oral and written communication skills and sales orientation.
Proficiency in CRM tools and digital sales channel and excellent organisational skills.
A results-oriented mindset, demonstrating an aptitude for not only achieving but surpassing sales targets.
Comfort using innovative SaaS tools (Apolo, SalesNavagator, Hubspot)
Fluency in Swedish at a native level, complemented by bilingual-level proficiency in English.
What We Offer:
A competitive compensation package that includes a performance-driven bonus structure.
Opportunity to grow professionally within a fast-growing global company.
Join a dynamic and innovative work environment, one that duly acknowledges and rewards the impact you make.
Hiring Process:
Interview with our Talent team.
Meet the Sales Manager.
Discuss with the VP of sales.
Welcome aboard!
Join us at CarCutter, where your passion becomes the driving force behind our transformative mission. Take the first step today to shape the future of the automotive industry.
Meero
Interested in this job?
Questions and answers about the job