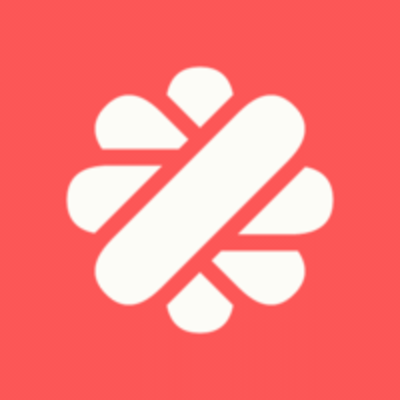 Malt
Finance Operations - Client Support Junior
Experience:
Not specified
This position was filled!
Who are they?
Malt is the fastest-growing European marketplace connecting over 500 000 freelancers with more than 50 000 clients in search of talent to contribute to their projects. Our platform provides a simple and secure one-stop shop for all the administrative, legal, and payment processes involved in freelancing.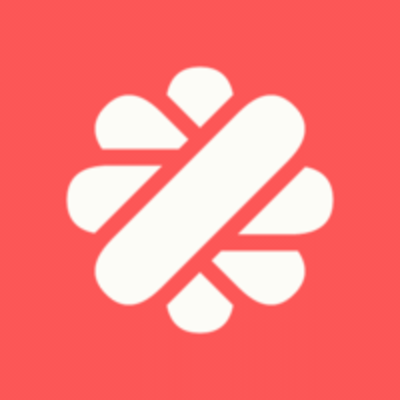 Let's go!

Job description
Discover our galaxy 🪐
Since 2013, when Malt was founded by Vincent Huguet and Hugo Lassiège, we have become Europe's fastest-growing freelance marketplace. 
By acquiring Comatch (the Berlin-based leading marketplace for top freelance management consultants and industry experts) in 2022, we're now home to a dynamic community of 550k+ freelancers, 70k+ companies, and 700+ Malters. 
We've built the industry's leading freelance management solution — all on a powerful, data driven tech platform — to match companies with the right freelance talent.
But we're more than just a connector. Our marketplace streamlines freelancer-client communications, simplifies administrative and legal tasks, expedites invoicing and payments, and so much more.  
Today, our company is growing fast! We need people like you to help us write this next chapter.
We are a tech company with a human approach 👽
- Strong company culture fueled by 700+ Malters from 40 countries
- Offices in France, Germany, Spain, Belgium, United Kingdom, the Netherlands and the Middle East
- Committed to equality and diversity (50% of people managers are women)
- Strong career path policies allowing all Malters to develop and grow equally
- Backed by renowned investors including ISAI, Eurazeo Growth, Goldman Sachs and BPI France
- Recognized twice by LinkedIn as one of the best start-ups to work at
Explore your future career  🔭
En rejoignant l'équipe Finance Operations, tu travailleras en étroite collaboration avec nos partenaires financiers (plateforme de gestion des paiements, partenaire de financement) ainsi que nos commerciaux et nos équipes techniques.
Ton rôle sera d'optimiser les processus de facturation et paiement de la plateforme afin de proposer à nos freelances et clients une expérience toujours plus exceptionnelle sur la plateforme Malt.
Key responsibilities ✨
Gestion de l'activité finance opérationnelle quotidienne:
Gérer de manière proactive le processus de facturation de nos différents comptes.
S'assurer que les factures sont opportunes, précises et complètes, conformément à notre modèle et aux attentes du client.
Collaborer avec les autres départements pour assurer l'exactitude de la facturation: comptabilité, sales, finops.
Gérer le support aux clients / freelances sur des problématiques de facturation / paiement et gestion de la facturation spécifique hors plateforme (avoirs, factures HBO)
Réconciliation des paiements clients et relance des avis de paiement.
Innovation / Automatisation des processus :
Mettre en œuvre et suivre les projets liés à la facturation (simplifier et automatiser les processus de facturation, automatiser les processus de commandes/SO...)
Identifier des goulots d'étranglement dans les processus financiers actuels qui provoquent des frictions côté clients/freelances et entraînent des tâches manuelles à faible valeur ajoutée (gestion de factures / avoirs, envoi de factures en manuel, etc.)
About you 🧑‍🚀
Une première expérience en start-up (idéalement plateforme B2B) avec un focus sur des problématiques de finance opérationnelle 
Rigoureux(se), autonome et très organisé(e) 
Attitude positive & constructive
Approche créative de la résolution de problèmes
Solides compétences en Excel et en matière de planification et d'organisation
Maitrise du français (bilingue/natif) et niveau professionnel en anglais, et à l'aise dans un environnement international et anglophone
Motivé(e) à faire évoluer une plateforme qui fera 1 milliards d'euros en 2024 !
How to join the mission? 🚀
Premier échange avec un(e) Talent Acquisition Manager
Entretien avec un(e) de nos Team Lead Finance Operations
Business case à compléter sur place (Excel / Mise en situation) avec Jessica, Finance Operations Manager, et Nicolas, notre Head of Finance
Entretien final avec Nicolas, notre Chief Financial Officer
Déjeuner avec le reste de l'équipe Finops !
Malt is the perfect space to thrive personally and professionally 💫
- Onboarding: Before easing into your new role, you'll spend your first week learning about our culture, products, and services with other onboardees at our office in Paris
- Equity: Every Malter is entitled to stock options 
- Lunch vouchers (legal benefit): €9/day on your Swile card.
- Transportation (legal benefit): 50% reimbursement (any type of transport)
- RTT: From 8 to 12 days off
- Sports: company participation to a Gymlib membership
- Malt sabbatical: After three years, every Malter is entitled to a one month paid sabbatical leave.
- Free books: If you're interested in learning more about any topic relevant to Malt's business, just tell us the books you'd like to read, and we'll order them for you—without any questions asked or approval processes to follow.
- Remote work: Hybrid remote policy
- Annual team building events
Ready? Get your ticket to Malt 🪐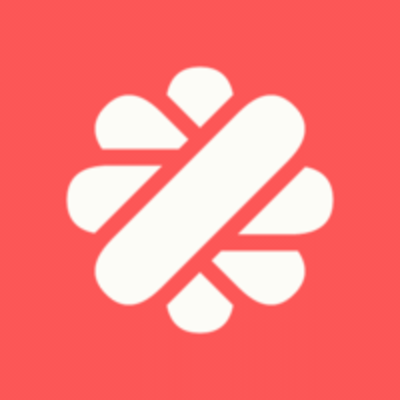 Malt
Interested in this job?
Questions and answers about the job