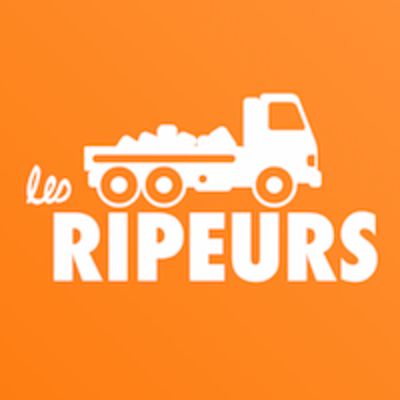 Les Ripeurs
Business Developer H/F
Permanent contract

 

Starting date:

Education:

Not specified

Experience:

Not specified
The company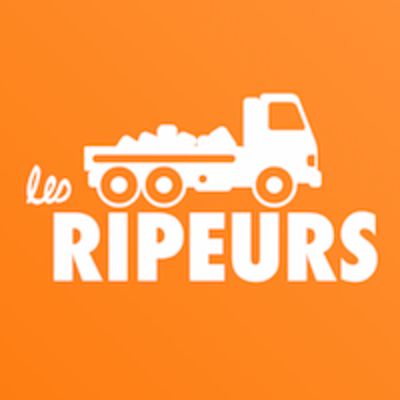 Les Ripeurs
Logistics, Collaborative Economy, Building / Public Works

From 15 to 50 employees
The job
Business Developer H/F
Permanent contract

 

Starting date:

Education:

Not specified

Experience:

Not specified
This position was filled!
Who are they?
Les Ripeurs c'est une startup en hypercroissance, dont le combat est de :
Valoriser les déchets du BTP en les collectant et en les déposant dans les bonnes filières de revalorisation,
Lutter contre le fléau des décharges sauvages, ces déchets que l'on retrouve dans nos forêts, sur nos plaines et autour de nos autoroutes.
Depuis leur création en 2017, les Ripeurs c'est :
🚚 117 0000 tonnes de déchets collectés,
♻️ 87 % de revalorisation en moyenne,
🤝 6 500 clients qui leur font confiance.
Concrètement, Les Ripeurs c'est une solution globale qui s'adapte à toutes les typologies de déchets et de chantiers. Leur app mobile permet une prise de commande simple et rapide, pour des interventions en 3h en camion utilitaires et en 24h à 48h pour les autres services.
Leur ambition ? Décupler la croissance de leur activité. Pour cela ils comptent bien :
🏗 Consolider leur base de clients, tout en allant chercher les TPE et PME du BTP,
🌍 Se développer dans l'hexagone et à l'international,
🤑 Tripler leur chiffre d'affaires.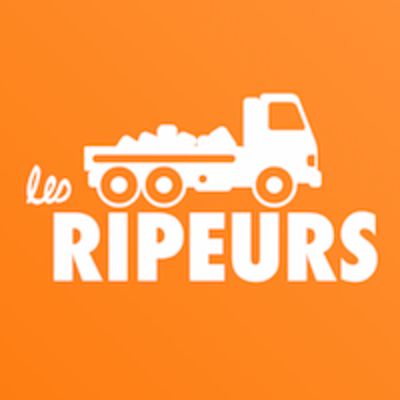 Visit the profile
Rencontrez Romain, Fondateur

Rencontrez Jason, Growth manager

Rencontrez Chloé, Coordinatrice Logistique
Job description
Job description :
As a salesperson, you will be focus on generating new business opportunities for the company by identifying, contacting, and qualifying potential customers. You will be responsible for creating and managing leads through the sales pipeline. Work closely with the Marketing Team in order to improve our global acquisition.
Responsabilities :
• Identifying potential customers and generating new business opportunities for the company
• Contacting and qualifying potential customers
• Managing leads through the sales pipeline by setting appointments, following up on leads, and tracking progress towards meeting sales goals.
• Setting appointments and follow up on leads.
• Tracking progress towards meeting sales goals.
• reaching sales targets and collaborate with the sales team to develop strategies.
• Using customer relationship management (CRM) software to manage leads and sales activities.
• Staying up-to-date on market trends, competition, and industry developments.
• Networking events and trade shows to build relationships and generate leads.
• Providing regular reports on sales activities and results to management.
• Developing sales strategies to draw in potential buyers or to solicit new potential customers.
• Initiating contact with potential customers through cold-calling or responding to inquiries generated from advertisements.
• Creating relationships with customers to identify their potential needs and qualify their interests and viability to drive sales.
Preferred experience
Qualifications and requirements:
• Proficiency in CRM software
• Strong verbal and written communication skills
• Ability to build and maintain relationships with potential clients
• Knowledge of sales techniques and strategies
• Problem-solving and negotiation skills
• Time management and organizational skills
• Ability to work independently and as part of a team
• Flexibility and adaptability to change
• A desire to learn and grow - proactive people
• German native / English Fluent
Recruitment process
Interviews processes :
Step 1: visio with Quentin (Head of development)
Step 2: meeting with Neal (Country Manager)
Step 3: meeting with Arndt (COO) and Nico (Coordinator Manager)
Step 4: visio with Mélanie (HR)
Salary:
Package of : 40K€ + 5K€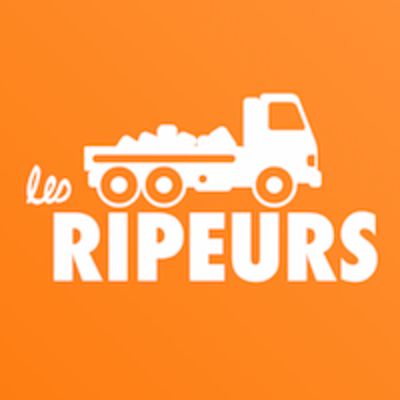 Les Ripeurs
Interested in this offer?
Questions and answers about the offer