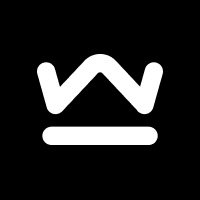 lempire
Twitter manager (M/F)
Permanent contract

 

Paris

Occasional remote authorized
The company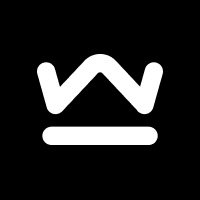 lempire
SaaS / Cloud Services

From 15 to 50 employees
The job
Twitter manager (M/F)
Permanent contract

 

Paris

Occasional remote authorized
Who are they?
lempire is a group of passionate and curious individuals who have a healthy obsession with building the world's finest products and helping entrepreneurs around the globe grow profitable and successful businesses.
The mantra we live by: Do what you shouldn't.
Want to step inside lempire world?
Our most famous product, lemlist, changed the way people do outreach. lemverse is making remote work feel more connected than ever before. Cold Email and LinkedIn Masterclasses have generated millions of dollars for B2B businesses, startups, and agencies worldwide. There's also lempod, the tool that we sold in 2020, which helped thousands of people grow their LinkedIn profiles.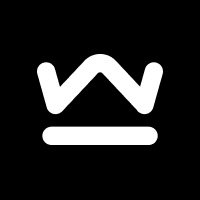 Visit the profile
Meet Guillaume, CEO and cofounder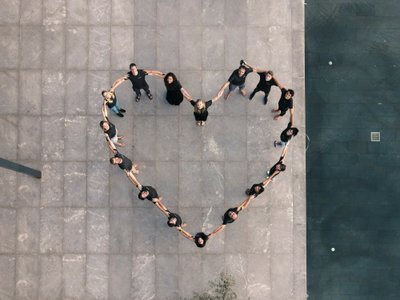 Meet Vianney, CTO and cofounder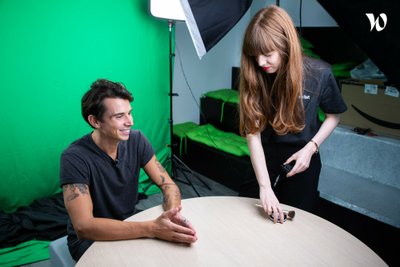 Meet Roxana, Creative social media manager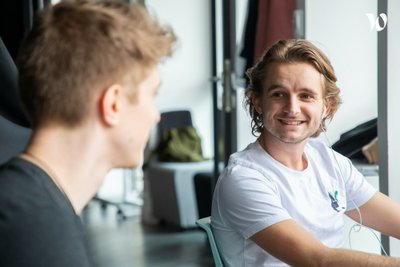 Job description
We're looking for an insanely creative Social Media Manager passionate about creating entertaining and inspirational content on Twitter.
In this role, your main objectives will be to manage and grow our lempire Twitter accounts (we have quite a few products in our garage), create content that will stand out from the crowd, and make it irresistable for people not to engage.
You will work directly with Rox, our Social Media Manager, and collaborate with Vuk, our Head of Growth, as well as with our video team (we have a dedicated video studio in Paris).
Here's how your first few weeks will look:
Phase 1: week-1 (Onboarding)
Full lempire audit and getting onboard with our vision
Full lemlist audit and getting familiar with the product
Full lemverse audit and getting familiar with the product
Briefing of our current Social Media game and strategy
Your first deliverable —> Twitter strategy proposal for lemlist, lemverse, and lempire
Phase 2: week-2 (Social Media)
Defining Twitter strategies for lemlist, lemverse, and lempire
Setting up content calendars, your tool stack and preparing first posts
Your second deliverable —> first tweets and threads ready to be published
Phase 3: week-3 (LinkedIn)
LinkedIn session where we map the strategy for your personal profile (depending on its current status)
Prepping first LinkedIn and Twitter posts for your personal profile
Social Media iterations for posts coming up next
Phase 4: week-4 & ongoing (Independancy)
You're fully independant on all our Twitter profiles
You've started to execute your personal LinkedIn profile strategy
You also start to advice the team for their personal Twitter strategy
Additional information
Our focus with perks and benefits is to offer everything teammates need to do their best, healthiest work and keep developing their craft.
💰  Competitive salary
⛺️  Paris-based position, with the opportunity to work remotely 2-3 days per week, as well as the possibility to work from anywhere for short periods of time
🏡 If you need to relocate to Paris, we'll provide the professional services (Settlesweet) to help you find a place and make sure you receive all the support you need as you transition to your new city/country
🏝  Vacations: 25 days per year
📈  Profit sharing: When lempire wins, all team members share the profits
💻  Gear: Get a laptop + tools and equipment you need for your job
✈️  Team building: We all meet once per year at a really cool place around the world (you can check our video here ;) )
🤓  Bat(wo)man fund: Your dedicated budget for learning and development
You can also check Mihaela's LinkedIn post to see how her move to Paris went ;)
Preferred experience
You have a proven track record in Social Media management, especially Twitter. Native-level English (both speaking and writing) is a must. You're super comfortable with doing events when needed and engaging with the audience live. You have a passion for storytelling and content marketing. You like to stay ahead of the trends, you follow top influncers and you love to interact with them.
You have a previous experience of growing a social media account
You're fairly comfortable with nice-looking visuals and memes - of course :) - for your posts (even though we have a design team to help)
You like to bring fresh ideas to the table & you're not afraid to take initiative on social
You can identify and negotiate meaningful Social Media collaborations with other profiles
Nice to have
You've used lemlist or lemverse in the past and you know the ins and outs of the product
You've watched "The Office" multiple times and you understand jokes from Friends (happening regularly in our marketing team)
Your thumb works fast when you're scrolling on any Social Media feed
Recruitment process
Online application & screening (your CV must be in English). Please add a short video (30 secs is enough ;) ) to introduce yourself and tell us why you're applying for lempire
Interview with Roxana, our Social Media manager
Community Management test (show us how you think)
Interview with Guillaume, our CEO and Co-Founder
To join lempire, all you gotta do is crush these five steps. :)
P.S. This is the team you'll be joining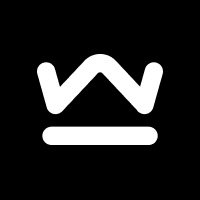 lempire
Interested in this offer?
Questions and answers about the offer
Add to favorites

Share on Twitter

Share on Facebook

Share on LinkedIn