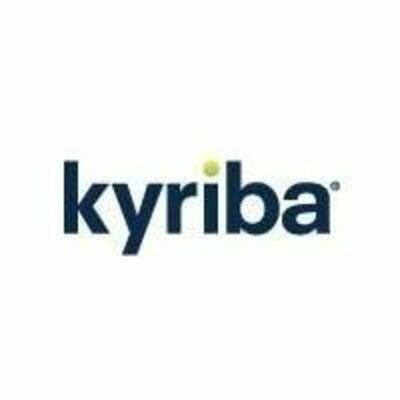 Kyriba
IT Infrastructure Engineer
Experience:
Not specified
This position was filled!
Who are they?
Kyriba is the world leader in proactive cash management. Their mission is to enable CFOs to be more agile and efficient in managing their cash flow and liquidity. Its SaaS Treasury and Risk solutions enable clients to optimize their cash flow, manage their risks and manage their capital.
Kyriba was established in 2000 and has more than 700 employees, serving more than
2,000 customers worldwide. Kyriba, headquartered in San Diego, also has offices in New York, Paris, London, Tokyo, Singapore, Hong Kong, Rio de Janeiro and Shanghai.
In March 2019, Kyriba raised $ 160 million to intensify innovation and accelerate the growth of its platform.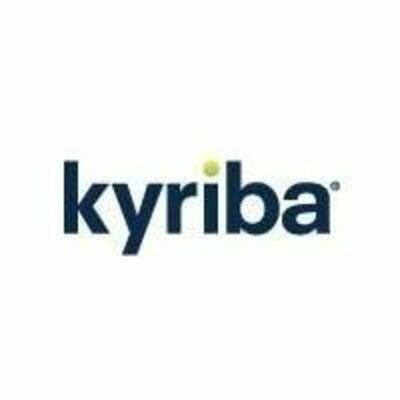 Let's go!
Rencontrez Florence, Director, Customer Support EMEA
Job description
Kyriba is seeking a talented Infrastructure Engineer to join our team of more than 200 engineers working together to bring innovative solutions to Kyriba clients around the globe. We are a team of passionate people motivated by agility, innovation and continuous improvement.
You will be responsible for the performance, availability and reliability of Kyriba's industry-leading financial technology products.
The ideal candidate will be accountable for monitoring, upgrading and supporting production, development, and test environments of Kyriba's server infrastructure. Your responsibilities on these systems will include but will not be limited to engineering, deployment, provisioning, and maintenance of the server infrastructure, as well as research and development to ensure continual innovation.
 Essential Duties and Responsibilities:
Support production environments in AWS including backups, DR and NAS.
Support Kyriba datacenters across the globe including, Vmware, Compute, SAN and NAS.
Work closely with System Architects, Engineers, Product Managers and System Administrators to meet their environment setup and service automation needs.
System monitoring & analytics.
Must be passionate about automation.
Must be available for 24x7 on-call rotation schedule.
Occasional International travel.
 Experience:
5+ Experience in Linux systems administration / Systems engineering.
Experience in Windows systems administration / Systems engineering, including expert level knowledge of DNS and Active Directory.
Working experience with AWS: VPC, EC2, RDS, Cloudformation or Terraform.
Scripting skills in one of Ruby/Bash/Python/Powershell.
Production system integration, log collection and analysis and performance monitoring/tuning.
5+ years of experience supporting Enterprise NAS/SAN solutions.
3+ years of experience supporting HPE blades.
5+ years of experience supporting Vmware.
3+ years performing backups, restores and DR using Enterprise solutions. Experience with Cohesity or Zerto a plus.
Questions and answers about the job