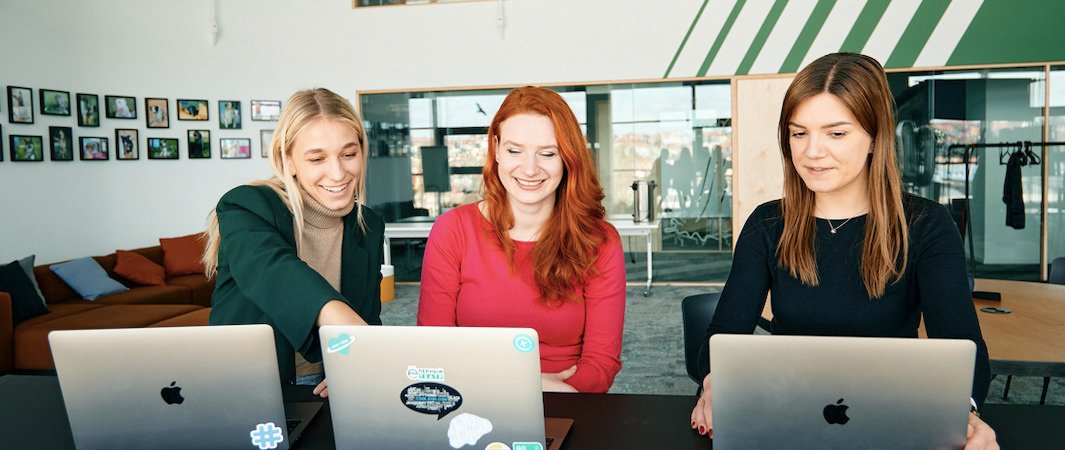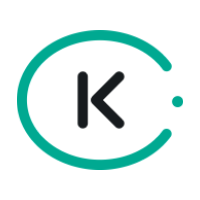 Kiwi.com
CRM Data Analyst
Permanent contract

 

Prague
The company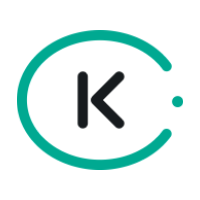 Kiwi.com
Software, Tourism

From 250 to 2000 employees
The job
CRM Data Analyst
Permanent contract

 

Prague
Who are they?
Kiwi.com is an online travel agency that developed its own algorithm for finding flight tickets. Their mission is to move people from any A to any B anywhere in the world, affordably and conveniently. They are achieving this by creating virtual interlining, by combining flights, trains and buses, in their search.
Kiwi.com was founded in 2012 in Brno, the Czech Republic and today they're called a young scale-up. They even got awarded by Forbes that they are the most successful Czech startup! Today, Kiwi.com is counting more than a thousand employees in their core offices and they have offices in Brno and Prague (the Czech Republic), Bratislava (Slovakia), London (UK) and Barcelona (Spain).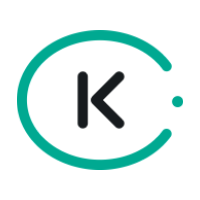 Visit the profile
Planet Kiwi.com - a Wildlife Documentary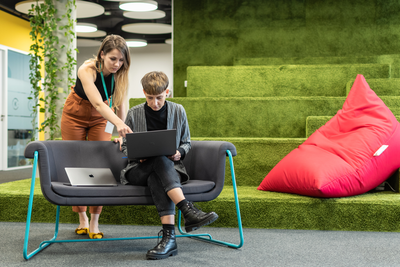 Meet Petra Vaškových, Chief Product Officer
Meet Ondřej Cikánek, VP of Content
Job description
The CRM Data Analyst plays a pivotal role in analysing our growing customer database to discover insights that will lead to new campaign segments and improved communication performance. Based on their analysis, they will develop hypotheses for the team to test, evaluate and iterate. Through their insights, the CRM team will create increasingly more relevant and timely campaigns to support our B2C ambition.  
Your key responsibilities will be to:
Help the business understand customer behaviour and provide actionable recommendations through the development of CRM reporting and analysis.
Work directly with the Marketing CRM team to develop and implement trigger-based strategies to prevent customers from becoming inactive or unsubscribing.
Analyse the customer journey and multi-variant testing.
Measure campaign results such as incremental lift, and ROI.
Determine the value of a subscriber and app user to provide a cost per acquisition for lead generation campaigns.
Manage our CRM data verification and provide database activity reporting.
Develop and implement an agreed methodology to best segment our customers - eg RFM (recency, frequency, monetary) and to prepare Lifetime Value models.
Work closely across departments to manage and structure data.
Work closely with data analysts within the Commercial Team and wider business to share findings and keep up to date.
Work on web analytics  – providing insightful analysis to drive performance, and marketing effectiveness and improve ROI.
Provide input and recommendations for the development of a singular Customer Data Platform.
We would like to see you apply if you:
Have data analytical experience/knowledge with B2C CRM and e-commerce businesses.
Are an expert in SQL.
Have the ability to build segmentation models – Customer Lifetime Value and RFM models.
Have the ability to build attribution, propensity and churn models.
Have the ability to present complex information in an easily digestible way to a variety of stakeholders at all levels.
Are able to create data visualisations - preferably in Looker.
Have demonstrable knowledge of a CRM platform(s) e.g. Exponea or other.
Have a high level of accuracy and attention to detail and a positive attitude.
Are able to manage a number of projects and priorities.
Have experience in building data models to grow revenue and customer loyalty.
Are passionate about marketing and data, especially CRM.
Are a good communicator with excellent spoken and written English. Other languages are a bonus.
We offer you
•
Besides a motivating salary, we offer quarterly bonuses dependent on the company's overall results and your own performance
•
The opportunity to join our
Phantom Stock scheme
(for positions from level 5 upwards).
•
We also enjoy benefits, such as meal vouchers, 20+5 days vacation, Cafeteria program, sick days, VIP Medical Care, multisport card. 
•
Flight vouchers to celebrate your kiwi anniversaries.
•
Occasional work from home and/ or our modern office located in Karlín where you can enjoy sleeping spots, chillout zones, free refreshments, parking for car/bicycle/motorbike.
•
Dogs, kids, and parties are welcome in our offices.
•
Grow.Kiwi program which supports parents and keeps them engaged with the company.
Interested? Join us and hack the traditional ways of travel!
Kiwi.com is proud to be an equal opportunity workplace and employer. We review applications for employment without regard to their race, color, religion, sex, sexual orientation, gender identity, national origin, ancestry, citizenship, age, uniformed services, genetic information, physical or mental disability, medical condition, marital status, or any other basis prohibited by law.Throughout the recruitment process and for some time after it's finished, we're going to process your Personal Data. You can find all the necessary information in our Privacy Policy available at:
https://jobs.kiwi.com/recruitment-privacy-policy/
.
Questions and answers about the offer
Add to favorites

Share on Twitter

Share on Facebook

Share on LinkedIn