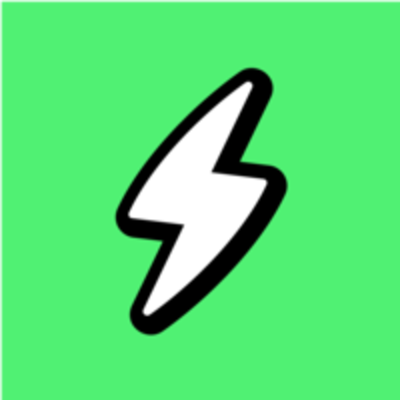 Joko
Tech Graduate Program
Education:
Master's degree
Who are they?
At Joko, they leverage technology to help their users shop smarter: they help people preserve their purchasing power, buy more responsibly, and save time — all at once. Their ambition is to have a positive impact on the everyday life of hundreds of millions of consumers around the world. To achieve that, they have built an app as well as a smart browser that provides users with:
online and in-store cashback
automatically applied coupon codes
interest-free 'buy now pay later' on any shopping website
information on their purchases' carbon emissions
and much more!
Joko was created in 2018 by Xavier, Alexandre, and Nicolas and the team has reached great milestones already:
2m+ users
2000+ merchant partners
€12m+ raised from leading European investors
45 team members
€20b transactions processed to date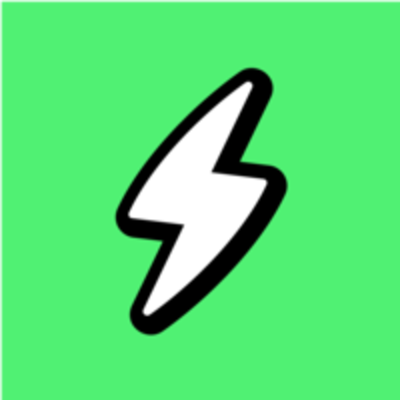 Let's go!

Job description
🎯 What You Will Do
With the Tech Graduate Program, you can have the chance to work closely on the product with several teams to develop new features, products, and improvements over the course of 18 months, in order to help you develop skills, and be coached by different people while having a significant impact.
These different tracks will fully immerse you in Joko's technical architecture: you will have a 360° view of what goes in and out of our systems and impact all of our users. You'll hit the ground running and contribute to our projects in your first week.
The technical challenges that we are trying to solve at Joko are complex and diverse. For example, we are building a smart web browser able to understand and interact with any web page like a human being, and are processing massive volumes of transactions every day. For this reason, we don't want to build a team of specialists, with people who only work on specific tasks (e.g. machine learning engineering, mobile app development, infrastructure engineering, etc.), but a team of engineers with a wide range of skills that are able to solve complex problems.
This is a unique chance to build an incredible experience in all parts of our technical stack. At the end of the program, the idea is to help you find your dream job and build your future within Joko!
During the program:
you will spend 6 months + 6 months + 6 months in three different teams learning different jobs alongside dedicated managers

you will be personally mentored by one of our founders with frequent one-on-ones
Several tracks are possible:
Software Engineering / Product / Data

Software Engineering / Product / Business Operations Engineering

Software Engineering / Product / Machine Learning

Software Engineering / Machine Learning / Data

Data / Business Operations Engineering / Product

Data / Business Operations Engineering / Software Engineering

You'd like to have a custom track? Let's discuss it!
Preferred experience
Education: You are graduating from a top-tier engineering school.

Mindset: You have an entrepreneurial mindset, you like challenges and you like getting hands-on.

Analytical skills: You love solving complex problems and analyzing data.

Tech fluency: You are comfortable in a technical environment. You are always curious to understand how things work. Bonus if you have data analysis technical skills.

Problem solver: You are pragmatic and know how to solve problems quickly.

Autonomy: You are fully autonomous and able to manage complex projects from A to Z.

Efficiency: You are fond of productivity tools and able to deliver on time on projects with many stakeholders.

Attention to details: You know that the devil is in the details, and you have a talent for spotting flaws when there are.

Communication: You have strong written and verbal communication skills, and you are able to explain something complex with simple words.
Recruitment process
15-min call with the Hiring Manager

45-min personality interview with two team members

Live tests with team members

45-min Founders interview

Reference calls
You might also be invited to meet other team members at the office for a coffee or a drink!
Questions and answers about the job