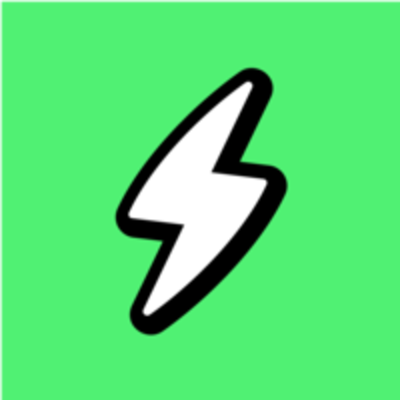 Joko
Bras droit CEO / Chief of Staff Intern
Experience:
Not specified
Who are they?
At Joko, they leverage technology to help their users shop smarter: they help people preserve their purchasing power, buy more responsibly, and save time — all at once. Their ambition is to have a positive impact on the everyday life of hundreds of millions of consumers around the world. To achieve that, they have built an app as well as a smart browser that provides users with:
online and in-store cashback
automatically applied coupon codes
interest-free 'buy now pay later' on any shopping website
information on their purchases' carbon emissions
and much more!
Joko was created in 2018 by Xavier, Alexandre, and Nicolas and the team has reached great milestones already:
2m+ users
2000+ merchant partners
€12m+ raised from leading European investors
45 team members
€20b transactions processed to date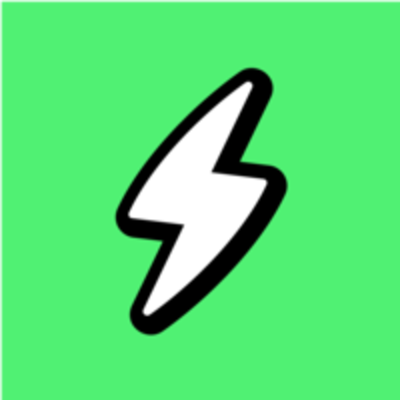 Let's go!

Job description
🔥 Our Ops Department
They are the dynamic force that supports Joko!
The main missions of the Ops Department are to provide stellar customer support thanks to the Care Team, unlock insights from mountains of data with the Data Team, and orchestrate seamless processes thanks to the Business Ops Team.
Led by Xavier, our CEO, they form an unstoppable unit, igniting excellence throughout Joko.
🎯 What You Will Do
As the right hand of the CoS and CEO, you will have the opportunity to work on various strategic topics in close collaboration with the Chief of Staff and the CEO. You will report to the Chief of Staff and have a 360-degree view of how a fast-growing startup works.
This internship is also built to help you decide on the next step of your career. By working on projects across various fields (operations, marketing, PR, customer care, HR, etc.), we want to help you refine your career projects. If this is your end-of-studies internship, we would be open to recruiting you full-time in the end.
Among the things you may work on:
Operational excellence: You will help the Chief of Staff solve operational problems depending on the current strategic needs of the company, as well as analyze data and make recommendations.

PR: You will work hand in hand with the Chief of Staff on PR, supported by our agency. This will include issuing relevant reports based on our proprietary data for journalists, following up with the agency, preparing interviews, and any relevant idea you might have that serves the global PR objective.

Governance: You will assist the Chief of Staff in the preparation of the agenda, materials, and minutes for board meetings and exec team meetings.

OKRs: The company and team OKRs are owned by the Chief of Staff, and you will help improve the current process in order to ensure perfect internal alignment.

Communications: You will assist the CEO & Chief of Staff in the definition of all internal communications.
Preferred experience
Education: you have a higher education degree, from a top-tier business or engineering school and are looking for an end-of-study internship.

Experience: you have previous internship experience, in a start-up/scale-up, M&A, and/or top-tier consulting firm.

Efficiency: you are analytical and rigorous, very focused on details, and you are fond of productivity tools.

Adaptability: you have a strong ability to adapt, and you are curious and independent.

Mindset: you have an entrepreneurial spirit, you like challenges, you welcome feedback and you are willing to get better every day to reach excellence. You like to learn and surpass yourself.

Problem solver: you are pragmatic and know how to solve problems quickly.

Proactive & creative: you have plenty of ideas and are not afraid to share them.

Communication: you have strong written and verbal communication skills, and you are able to explain something complex with simple words.

Language: you have an excellent level of English, as everything we do at Joko is in English. As you will be working on marketing topics, you also need to be fluent in French.
Anything else you can bring will be welcome, it is important for us to build a team that is as diverse as possible in terms of experiences, backgrounds, hobbies, etc!
Recruitment process
15-min call with the Hiring Manager

45-min personality interview with two team members

A case study followed by a 45-min debrief

45-min Founders interview

Reference calls
You might also be invited to meet other team members at the office for a coffee or a drink!
Questions and answers about the job