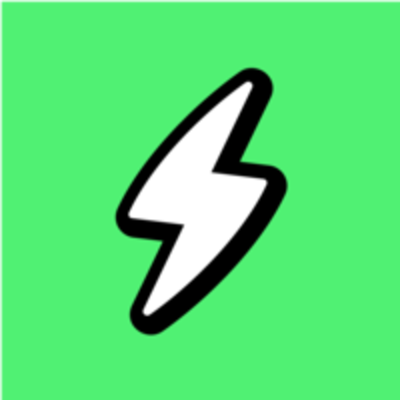 Joko
Growth Partnerships & Influence Manager
Experience:
Not specified
Who are they?
At Joko, they leverage technology to help their users shop smarter: they help people preserve their purchasing power, buy more responsibly, and save time — all at once. Their ambition is to have a positive impact on the everyday life of hundreds of millions of consumers around the world. To achieve that, they have built an app as well as a smart browser that provides users with:
online and in-store cashback
automatically applied coupon codes
interest-free 'buy now pay later' on any shopping website
information on their purchases' carbon emissions
and much more!
Joko was created in 2018 by Xavier, Alexandre, and Nicolas and the team has reached great milestones already:
2m+ users
2000+ merchant partners
€12m+ raised from leading European investors
45 team members
€20b transactions processed to date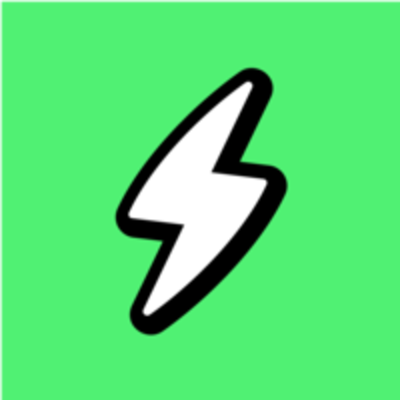 Let's go!

Job description
This position is remote-friendly (France only).
🖌 Our Marketing Team
No one is more creative and data-driven than this team - they have the best of both worlds!
The Marketing Team's main mission is to get our product into the hearts of millions of users around the world.
The Growth Team builds innovative ideas to conquer markets, attract, and retain users.
The Brand Team strives to create Joko's vision for the long term and builds a connection with all its users.
Led by Isa, our CMO, they are constantly innovating to take our business to new heights.
🎯 What You Will Do
As Growth Partnerships Manager, you will imagine and lead smart partnerships of all kinds with the objective of driving the growth of Joko's user base. There is no limit to the types of partnerships you could build, as long as they have the potential to profitably acquire more users on Joko. You will be part of the Growth division of the B2C Marketing team and you will report to the Head of Growth. Your missions will be:
Identify, map, and get in touch with relevant players of all kinds - blog owners, social media groups, communities, influencers etc. - we would like to partner with in order to grow Joko's user base and/or boost our awareness.

Define the strategy we want to implement with each type of partner by clearly identifying the objective of each partnership and defining the right approach and economic model to fulfill this objective. You will do this by always keeping an eye on best practices on the market but also by being creative about new formats of partnerships we could build.

Build our partnership internal stack working hand-in-hand with Product and Business Operations teams to make sure we have the right tools to implement the defined strategy.

Build and manage the relationship with our partners, make sure they are always aware of our latest news, and are motivated to keep promoting Joko in all possible ways. To this end, your key responsibility will be to build and animate an ambassador community, fostering deep connections with each member.

Monitor the performance and iterate on our strategy - partners, programs, incentives, tools - based on your analyses but also business seasonality and the company's objectives.

Collaborate closely with the Brand & Communication team on partnerships aimed at boosting Joko's brand awareness and on all content creation that may be needed for partnerships.
Preferred experience
Location: You are located in France.

Experience: You have 2-5y experience, ideally including external partnerships.

Languages: You are fluent in French (because our partners would mostly be French for now) and English (as our team is international), both written and spoken.

Communication: You have strong written and verbal communication skills, and you are able to explain something complex with simple words.

Interpersonal skills: You have great interpersonal skills and are always eager to build new relationships and feed them with regular and qualitative contacts.

Curiosity. You are very curious and enthusiastic about emerging trends, channels, and technologies, especially the social media and influencers' market.

Creativity. You enjoy imagining new approaches to achieve your goals and coming-up with creative ideas to test.

Analytical skills: You love solving complex problems and analyzing data to drive actionable insights and initiatives.

Mindset: You have an entrepreneurial mindset, you like challenges and getting hands-on.

Attention to details: You know that the devil is in the details, and you have a talent for spotting flaws if there are any.

Efficiency: You are fond of productivity tools and able to deliver on time on projects with many stakeholders.
Recruitment process
15-min call with the Hiring Manager

45-min personality interview with two team members

A case study followed by a 45-min debrief

45-min Founders interview

Reference calls
You might also be invited to meet other team members at the office for a coffee or a drink!
Questions and answers about the job
Other Strategic Marketing jobs
These job openings might interest you!