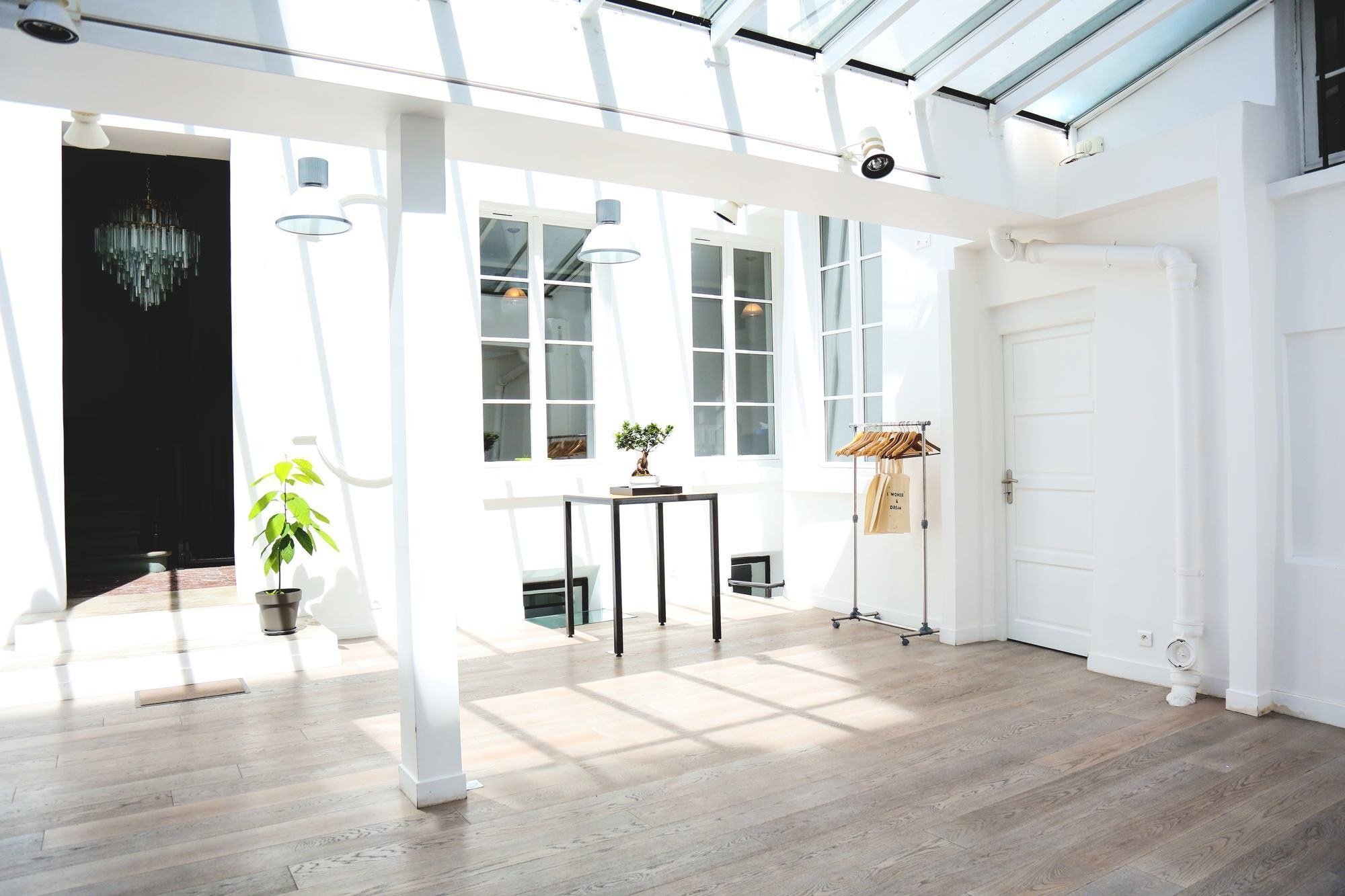 IWD
Organization / Management, SaaS / Cloud Services, Supply Chain

Paris, Haarlem, Los Angeles, New York, Singapore
The IWD merchandising software (2D, 3D, Field App) and services combine Retail thinking expertise and cutting edge technologies to help brands drive towards retail excellence.
A young, united and cosmopolitan team! Engineers, Project Managers, Sales Representatives, 3D Graphic Designers, Merchandising and Retail Experts... These "Retail Thinkers" are spread over four offices in Paris, New York, Los Angeles, Miami, and Singapore.
More than 300 brands trust IWD such as L'Oréal, Vans, Estée Lauder, Richemont, Coty, LVMH, VF Corporation, Hermès, Shiseido…
Our values: Focus, Agile, Different!
What they are looking for
IWD is a great place to work, where curiosity, multitasks and humor set the tempo of everyday life.
They are always looking for positive, hard-working, and talented people to join the IWD Family: Project manager, Business Developers, Developers...
IWD Pause:
Each Quarter, 2 team members organise a Workshop (last ones were Cartoon's Dubbing) and buy presents to celebrate birthdays, weddings or Baby Showers…
IWD Sweat :
Every week, meet Bash, the Bootcamp coach (yes, we have bathrooms!). Futsal, footing, yoga classes are also organized.
IWD annual Seminar :
Three very intense days, full of promises. The best occasion to gather Paris, NYC, L.A and Singapore. Last year they escape to a cozy farm cottage.