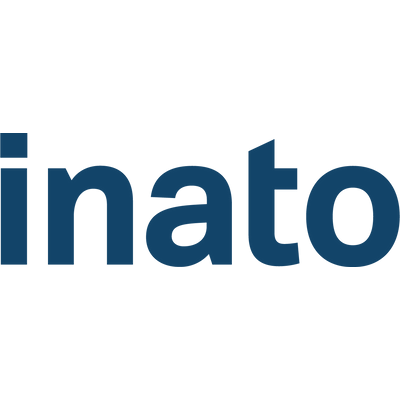 Inato
Senior Product Data Analyst
Experience:
Not specified
This position was filled!
Who are they?
Inato is a tech-for-good company striving to bring clinical research to each and every patient across the globe. To do this, they are building the world's first clinical trial marketplace designed to improve visibility, access, and engagement across a more diverse population of doctors and their patients.
Drug development is a complex and rewarding endeavor: their platform enables sponsors and community-based researchers to work together when developing effective treatments for diseases affecting millions of people.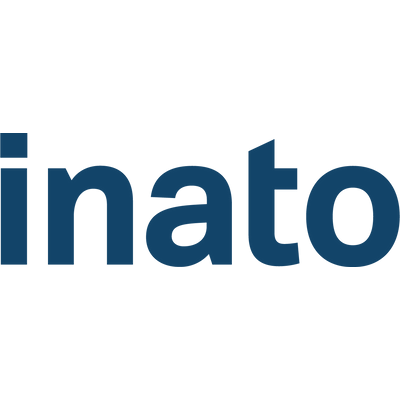 Let's go!

Job description
WHO WE ARE
Inato is a Tech for Good company striving to bring clinical research to each and every patient, regardless of who they are or where they live. To do this, we are building the world's first clinical trial platform to create greater visibility, access, and engagement across a more diverse population of doctors and their patients.
Drug development is a challenging, intellectually complex, and rewarding endeavor: we enable global pharmaceutical companies to confidently partner with community-based researchers to increase patient access to the latest medical innovations. The platform currently offers clinical trials from leading companies to over 1,000 sites across the globe. And we are well poised for growth in 2022.
We are a growing team of passionate pharmaceutical experts, software engineers, professional services members, and many more - all bringing their unique perspective to solve the challenges facing clinical research.
Our team members live by our company values to be bold, resilient, caring, and pragmatic. If this sounds like you, join us!
The role
As a Senior Product Data Analyst in the Data team, you will report to Alexandre our Lead Data Analyst, and team up with the Product team to put data at the heart of Inato's product success, alongside a Product Data Analyst.
You will integrate our product squads to support Product Managers at different steps of the feature development, from the discovery phase to measuring success, in order to ensure that our product decisions are based on statistically robust insights.
Our stack includes Google BigQuery, Looker Studio, Husprey, Retool, dbt, Segment, Datastream, MixPanel, and more.
Salary range: 60 - 80k€, depending on experience.
💊 The product team is waiting for you
Squad: Sponsors confidently select Inato sites
For the months to come, we are exploring helping sponsors better plan their trial ahead of site selection! Our vision is to be able to parse a trial protocol to reliably predict the number of sites and patients accessible, then highlight why and where in the protocol they miss patients. We have a long road ahead to make this prediction engine a reliable reality, and we deeply need your contribution to get there! - Xavier Lefèvre, Senior Product Manager
Squad: Flip the model
Our vision is to flip the model for clinical research sites, such that they are in the driver's seat to find and get selected for the right clinical trials for them at the right time. You will analyze our site characteristics to match them with the best clinical trials and deep dive into site engagement metrics to maximize the value we provide to them. - Alexa Hibbert, Director of Product Management
Squad: Data-driven enrollment
Our mission is to build trust between sponsors and sites, so that they can confidently work together. To do so, we focus on helping sites assess their potential accurately by comparing their self-assessment to objective third-party sources and past performance data collected on more than 1000 applications to date. We thus have a strong focus on leveraging data, and your contribution will be key to achieving our objectives! - Quentin Bodinier, Senior Product Manager
💊 Responsibilities
Lead product initiatives with discovery analysis
Design, implement, and maintain product usage tracking
Choose methodologies and statistical tools to measure the performance of new features
Coach product managers with self-service analytics
Find root causes of problems and evaluate their business impact.
Formulate easy-to-understand recommendations based on strong analytical insights.
Be the go-to person in the team for complex analyses
💊 Requirements
You can lead complex data projects, collaborating with cross-functional teams to achieve project goals
You are comfortable working in a remote-first environment
You have a product mindset: you discover the problems behind expressed customer needs and build solutions using short iterations and feedback
You know how to use performance measurement (eg. new product features, marketing campaigns) or customer behavior analysis to make actionable recommendations.
You are expert with data tracking and a product analytics tool (eg. MixPanel, Amplitude...)
You are expert in SQL, and data modeling (using dbt is a plus)
You are expert with a data visualization tool (eg. Looker, Tableau...)
Experience in data science is a plus
💊 Our recruitment process
Screening call with a recruiter (on Zoom)
Job fit interview with Lead Data Analyst (on-site or remote)
Cultural fit interview (on-site or remote)
Technical interview (on-site or remote)
💊 More information about our tech
💊 Perks
Remote-first philosophy & flexible hours
Amazing office in Grands Boulevards, Paris where you can meet with colleagues if this is important for you
Top-of-the-line equipment
Compensatory time (RTT)
Free health insurance (Alan blue, 100% paid by Inato)
Meal vouchers (Swile)
Contribution to healthy activities (Gymlib)
Free books & learning material
Inato is an Equal Opportunity Employer for any minority, disability, gender identity, or sexual orientation.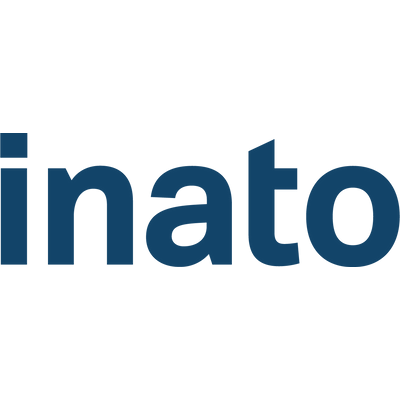 Inato
Interested in this job?
Questions and answers about the job