Imagination Machine
Environment / Sustainable Development, IT / Digital

Nantes, Paris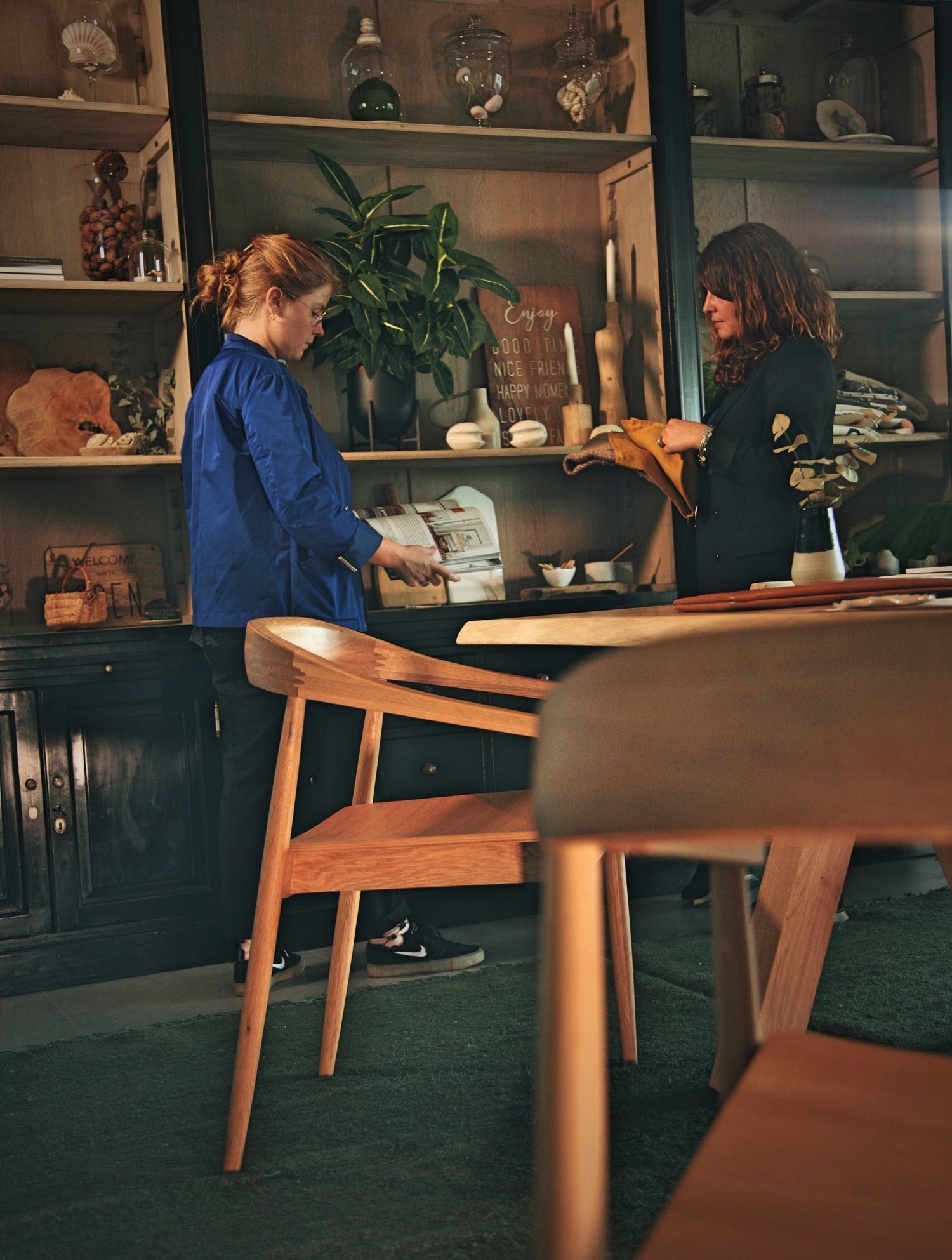 River home has a clear objective: to help its customers redesign their interior in a fun and enjoyable way. The team relies on the expertise of its interior designers to rethink everyone's interior, offering a personalized selection of natural objects and furniture, adapted to each room. Concerned about environmental issues, the team is committed to making great changes in the field of decoration and furnishings. The editorial line is crystal clear: "closer to nature".
Joining river home means joining a rigorous team which selects its furniture and objects from various committed partners: Made in France, labeled products (oeko tex, Fsc, etc.), natural materials, recycled products, second hand, products without toxic agents, etc... Nature is at the heart of the creation of the brand.
20 000
Instagram followers!
River Home is also in charge of the collective Bien chez moi. Thanks to donations from partners offering constant support, homes for homeless people are decorated and furnished with care.
Discover more informations !
Imagination Machine is a startup studio: they come up with big ideas, recruit talented entrepreneurs to work on them with them, and act as a cofounder for the long-term. They provide initial financing, a powerful network of partners in France and Silicon Valley, and intense hands-on help.
Imagination Machine is specifically focused on big ideas that improve our societies and planet. They see massive opportunities to innovate in enabling healthy daily life with good food, clean products, and healthy habits; in bringing people together to spend more time with friends, family and community; in doing more with less, by reusing goods in the circular economy or optimizing their use of existing infrastructure; in applying renewable energy technologies to new sectors and consumer populations; in bringing great lifelong education and smart media to a mass audience; and many more domains where their values align with big economic opportunities. Imagination Machine is run by Rob Spiro, an entrepreneur from Silicon Valley who made his way to France, and his team.
What they are looking for
Imagination Machine is looking for talented entrepreneurs to partner with them on their next ideas or join the teams that are growing rapidly. Entrepreneurs can be engineers, designers, business generalists, or anything else... as long as they have an entrepreneurial spirit (ready to take risks and/or with prior experience of entrepreneurship) and a strong ambition to improve the world. Entrepreneurs need to have at least 5 to 7 years of experience in their field, as their work cycles are very short and they need to rely on their expertise to go fast and be agile.
They are remote first! Which means you can join them and work from wherever you want (or need) to be.
The Imagination Machine community is wide and strong: changing the world and building your own startup will not be a lonely process, for sure!