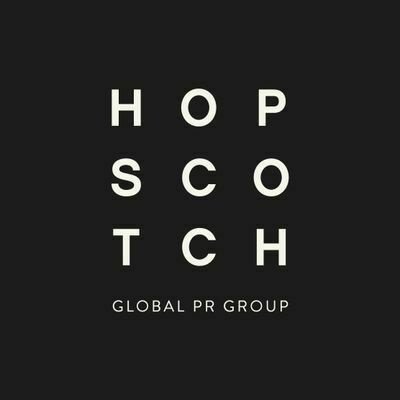 Hopscotch Groupe
Internship - Assistant account manager - SOPEXA DEUTSCHLAND H/F
Experience:
Not specified
This position was filled!
Who are they?
HOPSCOTCH est un groupe de communication international créé en France, dirigé par ses fondateurs et ses managers, tous guidés par une vision d'entrepreneurs portée par la complémentarité des expertises. Le credo d'HOPSCOTCH ? Les « Global PR » qui s'articulent autour d'un mix inédit entre influence, digital, événementiel, relations publics et marketing services.
HOPSCOTCH réunit, au sein de son Hub parisien, à Lyon, à Lille, à Marseille et à l'international plus de 800 collaborateurs experts dans tous les métiers de la communication : influence, événement, activation, digitalisation, communication interne, affaires publiques, marketing services…
Convaincu que la valeur d'une entreprise ou organisation réside dans le soin apporté à son capital relationnel, HOPSCOTCH structure ses expertises autour de sa marque propre « Hopscotch » (Event / PR / Travel / Décideurs / Congrès / Luxe / Sport), et d'agences spécialisées : AD Crew, Alizeum, heaven, Hopscotch Interface Tourism, Human to Human, Le Public Système Cinéma, Le Public Système PR, Sagarmatha, Sopexa, Sport&Co et Uniteam.
HOPSCOTCH dispose aujourd'hui d'un réseau international intégré, avec plus de 30 bureaux répartis sur 5 continents, permettant une capacité d'intervention dans plus de 60 pays.
Agence engagée depuis plus de vingt ans, HOPSCOTCH place les enjeux RSE et développement durable au cœur de ses préoccupations, tant dans l'accompagnement de ses clients qu'en interne.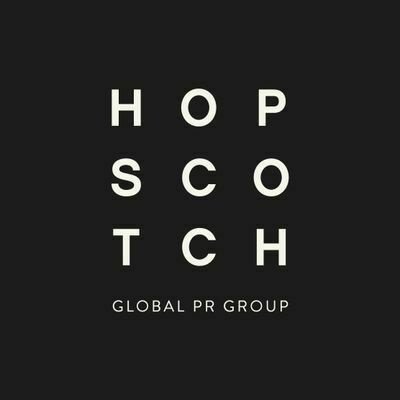 Discover Hopscotch Groupe
Let's go!
Rencontrez Marie, DRH du Groupe Hopscotch
Job description
SOPEXA is an international communication agency whose teams have embodied the "think global, act local" adage for 60 years.
Today, SOPEXA is a HOPSCOTCH GROUPE agency. Together, they form the HOPSCOTCH + SOPEXA integrated international network, made up of 31 nationalities and present on 5 continents.
Sopexa develops and executes communication strategies for local authorities, institutions, companies and brands. Its unique value proposition encompasses the full communication suite, from planning and editorialization to campaigns, activations, amplification and performance measurement.
The agency is the leader in European co-financed campaigns, with more than 400 programs to its credit over the past 12 years.

YOUR TASKS AT SOPEXA

With the support of a senior manager, your tasks will include:
- Supporting the development and implementation of communication measures (PR, social media, digital, promotions)
- Supporting the team in day-to-day operations:
o Researching influencers, retail partners, locations.
o Preparation of offers
- Independently taking over initial areas of responsibility in cooperation with internal and external interfaces
- Participation in brainstorming sessions and meetings in the preparation and implementation of campaigns, market observation, market studies/analyses, SWOTs
- Preparation of reports and presentations on campaign results a few tastings 😉
Preferred experience
YOU ARE EXACTLY THE RIGHT PERSON FOR US, IF YOU...

• are studying communication sciences, marketing or business administration
• have to complete a compulsory internship as part of your studies
• have very good German and English skills - French would be a "petit plus"
• are proficient in Word, Excel and PowerPoint
• know social media channels and their basic functions
• are proactive and have a high sense of responsibility for everything you tackle
• want to discover how international campaigns are set up and implemented
• are part of a team where a mixture of French, English, Italian, German and other • • languages is spoken
• want to actively be part of our team and are keen on learning
• thrive on teamwork
• are well structured and organised

🕒 Internship of 6 months
📆 Septembre 2023
📍 Düsseldorf


As the SOPEXA+HOPSCOTCH Group is committed to promoting diversity, all our positions are open to people with disabilities.
Questions and answers about the job