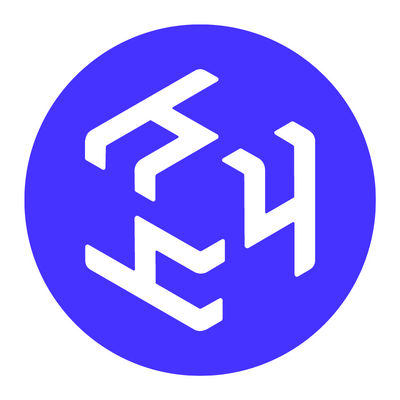 Hivebrite
Payroll specialist
Experience:
Not specified
Who are they?
Hivebrite is an all-in-one community management and engagement platform - Our mission is to provide organizations with the tools they need to create vibrant communities.
Our SaaS platform serves customers across a variety of industries including higher education, non-profit, and corporate. Founded in 2015, today we count more than than 500 customers worldwide - including Princeton University, Stanford University, Columbia Business Schools but also WWF or P&G alumni.
We employ more than 100 people across our offices in Paris, New York, and Sydney, and 30 nationalities are represented in our team!
In 2020, we were awarded five Great Place to Work labels, were recognized as a G2 High Performer, and won the International Prize by EY, SYNTEC Numerique, and TECH IN France.
And we have no intention of slowing down!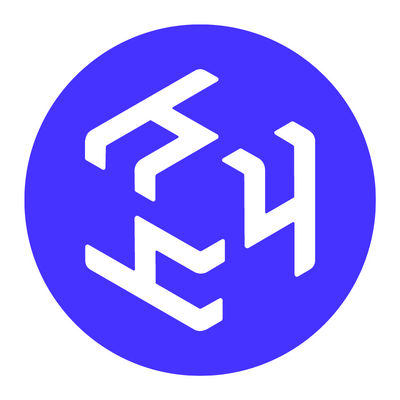 Let's go!

Job description
As Hivebrite continues to grow, the HR team (which is now composed of 6 people located across France and US)  is now looking for a new person to join them.
🌟YOUR ROLE WILL BE :
You will work closely with the HR and Finance departments (France and US) and will be in charge of managing Payrolls for the whole EMEA region (France, UK, Germany, Spain, The Netherlands, Greece, Germany…), the US region and the APAC region. As the international payroll specialist, you will be focus on Payroll & Benefits activities management, Process & tools optimization and Employee Experience improvement
🌟YOUR MISSION WILL BE:
Payroll & Benefits activities management
Set the payroll calendar and manage the monthly payroll process (collection and verification of variable elements, control and approval of Payslips and payroll documents through our tools) for our +10 countries
Be the go-to person on all payroll related topics for all stakeholders, including in case of internal or external audit
Be in charge of the coordination and payroll processes in compliance with internal policies and local regulations
Lead the development and the implementation of EU and US Benefits' plans
Lead and follow the implementation of our locals Benefits plan in each country we have employees in
Manage relationship with all of our external and local partners
Process & tools optimization
Optimize our current tools to manage payroll & bonus programs effectively
Streamline processes to save time, reduce errors and optimize cost
Employee Experience improvement
Be a support to every Hivebriters regarding Payroll & Benefits questions
Work closely with the Talent team to develop and harmonize HR processes globally
Contribute to the development of a smooth People Experience for every Hivebriters
Overall you are working on improving our HR processes and activities, on harmonizing them from one country to another. Your role will be instrumental in making the Hivebriters People Experience even more compelling.
🌟YOU MIGHT BE A FIT IF :
You have a first significant experience on HR, international Payroll and Benefits topics
You are rigorous, organized, responsive, service-oriented and demonstrate a strong team spirit
You master reporting tools (Excel, Google Sheets)
You speak both French & English fluently
You are able to multitask under pressure
🌟RECRUITMENT PROCESS
A 30 min video call with Maxime, our Talent Acquisition Manager to understand your current situation and your expectations
A 1 hour conversation with Clémence, our VP people to go deeper on the job description and for you to understand the expectations of the role.
A 45 min values-based video-call with Mélodie and Desiree, our HR Country managers
A 45 min values-based video-call with Nicolas, our Finance Director
🚀Our recruitment process lasts max 10 working days and we can deliver an offer 48 hours after the final interview
🌟PERKS - Office & Team Life
A brand new office in the centre of Paris with a rooftop just for us! Billard, Table football, gym room and even have a karaoke room ! 🏠
An international work environment, with an office in Paris, New York and Sydney. FYI, we have more than 30 different nationalities at Hivebrite!  🌍
The latest in Apple's equipment 🍏
Check out our instagram page here to discover our team 📷
🌟HIVEBRITE'S BENEFITS
A competitive salary package (healthcare, commute…)
The Nomad and Hivemiles program, check out our benefit tab! 🌍
A Swile card that you can use for lunch 🍔
A flexible remote policy
Yearly off sites seminary (the last one was in Marrakech) 🏖
50% refund of transport costs 🚌
RTT
Questions and answers about the job