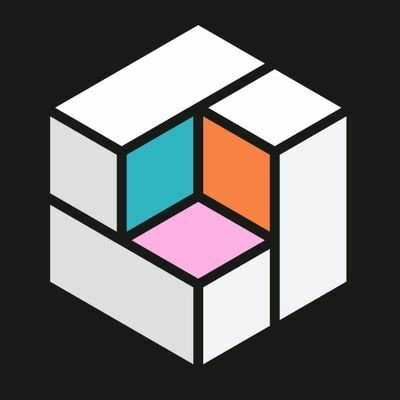 Hexa (eFounders)
Sales Account Executive @Cohort
Partial remote authorized
This position was filled!
Who are they?
🚀 3founders is a startup studio, part of Hexa
We partner with talented cofounders to build the next generation of web3 bricks, tools, and applications.
Web3 is about to power a new wave of innovation. We aim to empower companies with the fundamental tools to fully take advantage of the astounding web3 opportunities ahead of us.
💬 Who we are. We are passionate builders with one common goal: to build the next generation of web3 companies. We're a team of hands-on expert in Product, Design, GTM and more, ready to help founders get their startups off the ground.
⭐ Our companies: Cohort and Dialog - with many more to come 🚀
👋 Who we are
Cohort is a B2B SaaS solution revolutionizing the way brands interact with their customers. Cohort helps small and medium D2C and retail businesses leverage the power of NFT technology to create meaningful and personalized experiences for their customers and communities.
Cohort is paves a new way for marketing by empowering consumers with control over their personal data through the use of NFTs. In an age where privacy is a top concern, Cohort offers a new approach to marketing that allows customers to own their data and establish stronger, more sustainable relationships with brands.
With Cohort, brands can offer their customers incredible experiences that they can unlock via NFTs. Think limited edition products, exclusive event, private content, and so much more.
Cohort was co-founded in March 2022 by Séraphie and Nathan. Just one month after our creation, we signed our first customers in France and in the US with market leading brands such as Etam.
Cohort is supported by eFounders (now part of Hexa), the leading startup studio behind successes like Aircall, Front and Spendesk.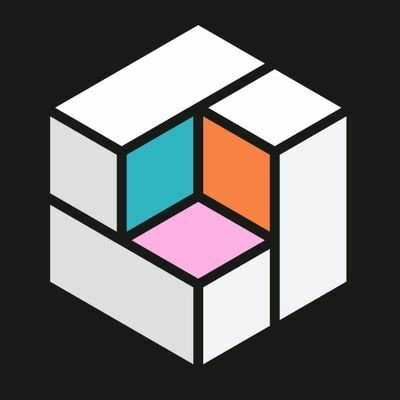 Discover Hexa (eFounders)
Let's go!
Meet Thibaud Elzière, Co-founder Hexa
Job description
As Cohort's first Sales you will reporting directly to the CEO, you will actively participate in the construction of the sales machine as well as commercial development and will be at the heart of the company's growth. Your added value will play a key role in building the future of Cohort.
Your Goal
Contribute to maintaining strong growth by increasing our customer and partner base. You will be responsible for the 360° sales cycle, from prospecting to closing!
In short, if you love working on the full Sales cycle from identifying leads to closing, if you like building your own pipeline from scratch, if you are at-ease with start-up, hypergrowth environments where things are never the same from one day to the next, this might be your next opportunity.
Responsibilities
Identify, nurture, and close business
Establish strong relations with key interlocutors, building and executing joint agreed business plans with partners or merchants to drive mutual growth and success
Follow and manage your sales pipeline in our CRM (Hubspot)
Help operationalize and develop processes for sales
Improve sales materials and collaterals
Preferred experience
2-4 years of relevant sales, partner or business development experience, ideally within payment or ecommerce ecosystems
Good interpersonal skills and a hunter's temperament, driven by results, with a strong appetite for a challenge!
You are autonomous (aka. entrepreneurial mindset), rigorous and proactive to get things done
You're ambitious, creative and wish to evolve within a small, fast-growing structure
You are fluent in French and can work in an english-first work environment
You have a good knowledge of CRM tools, LinkedIn and prospecting solutions. If you can teach us a new outbound tool we haven't heard of…bonus!
Recruitment process
Call to discuss your fit for the job and the assignments with the CEO
In-person interview to go further with the business reflection + practical case with the CEO and the Business Ops lead
Last interview with the second founder (CTO)
Reference checks (at least 2 contacts - former (or current) including 1 manager)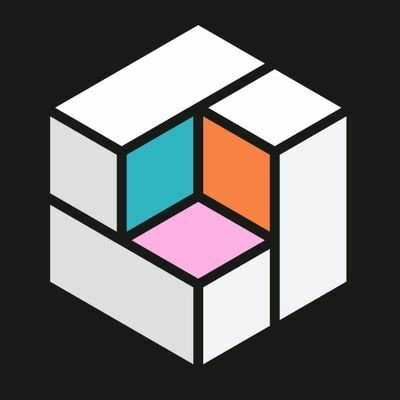 Hexa (eFounders)
Interested in this job?
Questions and answers about the job