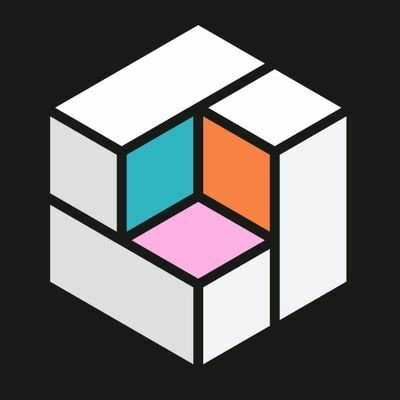 Hexa (eFounders)
1st Product Manager @Elba
Permanent contract

 

Possible full remote

Education:

Not specified

Experience:

Not specified
The company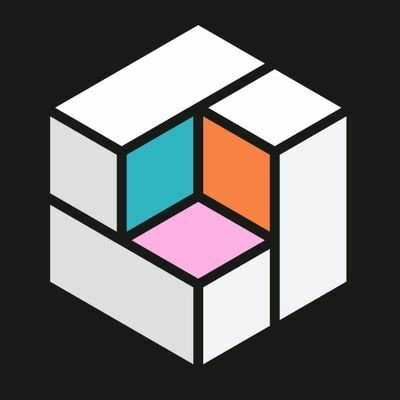 Hexa (eFounders)
Incubator / Accelerator, Corporate Support
The job
1st Product Manager @Elba
Permanent contract

 

Possible full remote

Education:

Not specified

Experience:

Not specified
This position was filled!
Who are they?
🚀 eFounders is a startup studio, part of Hexa
We partner with talented cofounders to build the future of product-led SaaS.
We pioneered the startup studio model in 2011 and have since launched over 30 companies (7 of them have made exits) with $700M in funding and now reaching a valuation of over $5 billion - including Front, Aircall and Spendesk which recently became unicorns.
Today, over 2,500 employees across the world work in a startup which started out as a simple mockup right here at eFounders.
💬 Who we are. We are passionate builders with one common goal: to build the next generation of SaaS companies. We're a team of hands-on expert in Product, Design, GTM and more, ready to help founders get their startups off the ground.
⭐ Our companies:  Roundtable • Elba • Dotfile • Swan • Cycle • Folk • Upflow • Yousign + many other startups and more to come 🚀
🔐 About Elba
Startup studio eFounders was the first to pioneer the model in 2011 and has since launched over 30 companies (7 of them have made exits) with $700M in funding and now reaching a valuation of over $3 billion - including Aircall and Spendesk which recently became unicorns.
Elba joined eFounders to build a cutting-edge product in the cybersecurity space. Together, we want to empower employees so they can better protect themselves and their companies in the face of cyber threats. We are fully reinventing the way SMBs manage cybersecurity.
Elba was founded in 2021 by Théo Rouer (ESSEC, former VC / Data analyst at Otium (now Frst), Plug and Play, Comet), Grégoire Ostian (ESSEC, former strategy consultant at Kea) and Antoine Berton (Stanford, built 2 companies and 1st software engineer at Cajoo). First version of the product has been released in June 2022, and first customers have been onboarded.
Elba's mission : empower employees against cyber threats.
What if there were a tool that could provide employees with continuous education around cybersecurity as soon as their first day at work? What if this tool could be enriched with security apps, effectively assisting them in spotting malicious practices?
Cybersecurity is hard, we want to make it easy and let companies and their employees focus on what they do best. Let's tackle this tough problem together and reinvent how we think about cybersecurity at work !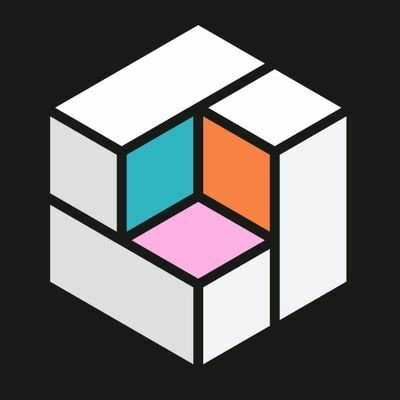 Visit the profile
Meet Thibaud Elzière, Co-founder Hexa
Job description
⭐ Your mission
As Elba's first Product Manager, you will work closely with Théo, Antoine & Grégoire, the co-founders and Elba's tech team, composed of 6 developers.
You will help the team craft the future of cybersecurity and enlighten people to be safe online.
🥷Your role at Elba
Product discovery
You will work hand-in-hand with the co-founders on customer research to discover pain points and needs through qualitative and insights.
You will develop a data-driven approach to understand and exploit conversion, engagement, and growth levers.
Product strategy
You will craft the product vision based on data collected from users, teammates' feedback, analysis, benchmarks, etc.
You will help turn elba's strategy into a well-thought roadmap and set of OKRs: you will make sure that we're building the right features.
Product delivery
You will be responsible for the well-paced execution of delivery, by maintaining tight collaboration with engineers and designers to ensure our delivery is smooth, and our backlog is always tidy
You will create top-notch wireframes and write clear accompanying specs.
You will lead QA to ensure that all features shipped are bug-free and analyze features' performance.
Preferred experience
3-5 years of experience in Product Management in a fast-paced startup environment, ideally in B2B SaaS company
You are driven by User Experience and you have shipped live, customer facing products that people love
You have a good design sense: you're proficient in wireframing your ideas, and you're in charge of iterations with the design team. Experience in Figma is a plus, as this is the tool we use.
Ideally, have a good technical understanding especially of API documentations.
Cultural
You have an entrepreneurial mindset: you thrive in fast-paced environments where you have broad responsibilities. You are ambitious and want to take part in developing a world-class product and company.
You are customer-obsessed: you know that user feedbacks are crucial to product development. You have empathy for users, like interacting with them and putting yourself in their shoes.
You have strong communication skills and can adapt your language to business and technical stakeholders
You are a team player: you perform well in a group and enjoy sharing knowledge with your peers.
💥 Why Elba?
Not the island, but still a great place to work !
Because you'll get a competitive salary package, you'll get significant equity, above-market benefits (Alan, Gymlib, 10€ Daily Swile vouchers, latest MacBook), and considerable flexibility (open to full remote/leave days).
Because our offices are at eFounders headquarters, in the heart of Paris, but our work culture in the team is no-interruption, remote first. So wherever you are, please apply.
Because we have an offsite somewhere awesome every 2 months.
A unique opportunity !
There is space in the market to become not only a leader but the top-of-mind provider in our area of expertise. The opportunity is huge and we are perfectly positioned to make a large impact.
Positive Impact:
You will have a measurable impact on increasing empowerment among employees and SMBs to fight against cyber threats
Hexa is committed to creating a diverse environment. All qualified applicants will receive consideration for employment irrespective of gender, origins, identity, background and sexual orientations.
We are aware there's a long way to go with regards to diversity in our industry, which is why we encourage all applicants- and especially those listed above- to apply to our open positions.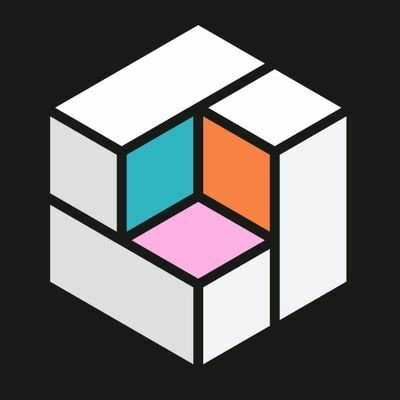 Hexa (eFounders)
Interested in this offer?
Questions and answers about the offer