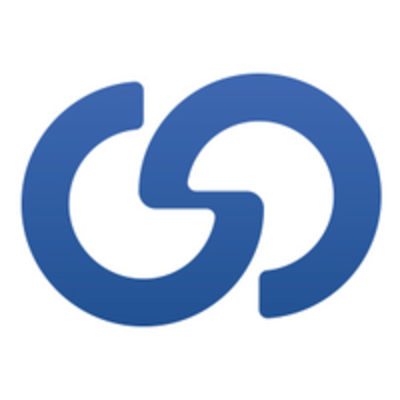 GLOBAL SAVINGS GROUP
AWS / DevOps Engineer (m/f/d)
Experience:
Not specified
This position was filled!
Who are they?
We are the Global Savings Group, the leading European Commerce Content platform focusing on the delivery of consumer rewards, cashback, savings opportunities, and shopping content.
Founded in 2012, we began our journey towards becoming the leading commerce content platform. After having specialized in the couponing sector, we extended our product portfolio with Pouch, our new shopping assistant, in 2018. In early 2020 we expanded again as iGraal, France's biggest cash-back player, also became a proud part of the Global Savings Group family.
Our fast-growing team of more than 500 tech enthusiasts, online marketers, account managers and editors today funnels more than 3 million purchases every month.
By assisting millions of consumers to make smarter purchasing decisions, we enable our partners to reach high-intent users at scale in 20+ markets around the world. We operate 100+ digital assets with the world's leading publishers, helping them to monetize on their digital platforms.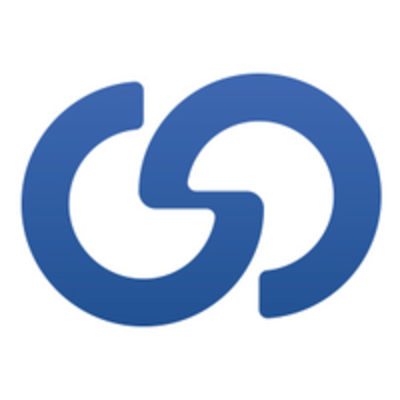 Discover GLOBAL SAVINGS GROUP
Let's go!
Rencontrez Thibault, Editorial Team Lead
Job description
What we offer...
A culture that cherishes your individual and professional development
An open-minded team that embraces new ideas, perspectives, and methodologies
Flexible hybrid working scheme with the possibility of working from abroad for up to 6 weeks
Cloud-based company
Your birthday off 
Global and Local get-togethers
Possibility of taking a sabbatical after 2 years in the company
Access to training and self-development learning platforms with up to 2.5 hours a week of your working hours
About this role :
We are currently looking for an experienced hands-on
 AWS Cloud Engineer (m/f/d)
for our office in
Paris
. who is passionate about building and administrating products that customers love. Our
Product and Technology
 team is autonomous and co-functional, operating in an agile environment with a customer focus. Our engineers, product managers, designers, QA, and analysts target outcomes rather than outputs, using OKRs to deliver our vision. 
You will work for our Connect tribe, which builds and operates interconnected shopping platforms for our B2B partners (e.g. CNN, Elpais, Business Insider, Focus Online, DailyMail, Microsoft, etc.). Connect aspires to be "the customer's easy, fair, and caring shopping partner from discovery to purchase". We focus on helping consumers to make the best purchasing decision through shopping recommendations, product comparisons, reviews, deals, and coupons. The tribe traces its origins back to 2012 and operates across 21 markets in Europe, North America, APAC, and Latin America. 
Amongst many exciting challenges, you will:
    As part of DevOps Team you will be responsible for implementing solutions in the cloud.
    Participate in technical research and development to enable continuing innovation within the DevOps space.
    Automate all aspects of infrastructure running our workloads.
    Participate in automation initiatives to streamline processes, improve efficiencies and reduce cloud hosting cost.
    Conduct knowledge sharing sessions with presentations and exposure to tasks that help practice new technologies.
    Participate in an open communication culture, by being open to feedback and supporting in conflict resolution.
    Implement systems that are highly available, scalable, and self-healing on the AWS platform.
    Automate security controls, governance processes, and compliance validation on AWS.
    Work closely with developers to implement continuous delivery systems and methodologies on AWS.
    Define and deploy monitoring, metrics, and logging systems on AWS.
    Participate in team training sessions and share AWS knowledge within the team.
We are a match if you have...
At least 3-5 years of experience building and maintaining VPC, EC2, Security Groups, IAM, ECS, CodeDeploy, CloudFront, S3.
Development background, preferably with python or node.js. 
Excellent communication skills and the ability to solve unforeseen problems logically and strategically.
Fluency in written and spoken English, any additional language would be a plus.
Self-starter excited to relentlessly solve many technical challenges.
Experience with multi-tier architectures: load balancers, caching, web servers, application servers, databases, and networking.
Strong understanding of how to secure AWS environments and meet compliance requirements.
Hands-on experience deploying and managing infrastructure with Terraform or Cloudformation.
Ability to learn/use a wide variety of open source technologies and tools.

Nice to have: Good knowledge of the internet and e-commerce sector.

Nice to have: Intercultural awareness and the ability to work in a dynamic matrix organisation.
Are you up for it?
Send us your CV in English.
#LI-SA1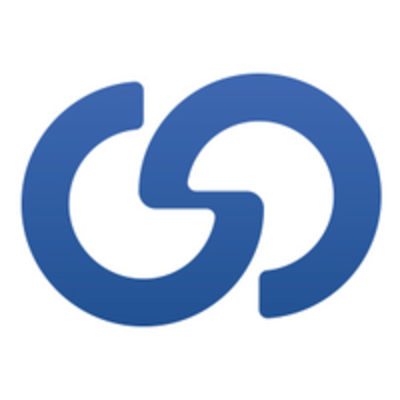 GLOBAL SAVINGS GROUP
Interested in this job?
Questions and answers about the job