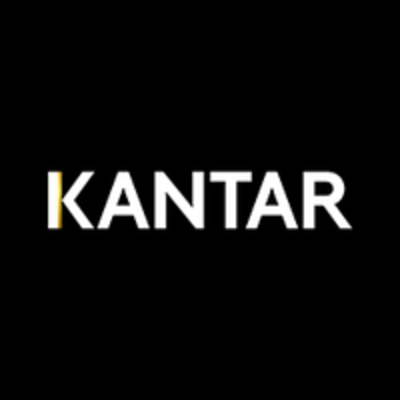 Kantar Global Research Centre
Kvalitativní výzkumník
Experience:
Not specified
This position was filled!
Poznáte je?
Kantar's Global Research Centre (GRC) in Prague was established in 2012 to provide excellent service to many of the world's leading brands. Nowadays, it's hard to name a renowned company that we haven't had an opportunity to work with.
We undertake marketing research projects all around the globe. We design surveys, collect the data, analyze the results, prepare reports, and provide our clients with actionable recommendations for optimizing their marketing efforts.
Our clients value us for our high level of expertise in driving advertising efficiency and brand growth. And that is why we're constantly looking for top-talent and we keep investing in our own people's growth and development. We believe that we won't be able to be so successful if we didn't have the smart, passionate, and creative people that make up our team.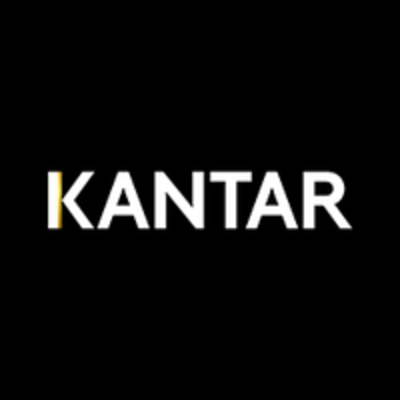 Objevte Kantar Global Research Centre
Pojďme!
Ladislav Sobotka, Director GRC
Popis pozice
Kantar rozumí lidem. Ví, jak se rozhodují, co je v jejich rozhodování ovlivňuje, co je v životě motivuje a v neposlední řadě, jaké jsou jejich potřeby ve vztahu k různým kategoriím výrobků a služeb.
Jsme jedna z největších výzkumných agentur na trhu, poskytujeme klientům služby postavené na spolehlivých datech, světovém know-how a na lidech, kteří patří ke špičce ve svém oboru. Jednou z našich výzkumných metod je kvalitativní výzkum v rámci nějž zkoumáme do hloubky postoje, názory, mínění veřejnosti, často v souvislosti s marketingovým výzkumem, průzkumem spotřebitelských návyků či k určení účinnosti reklamy.
Klíčovou roli v úspěšnosti kvalitativního výzkumu hraje samozřejmě kvalitativní výzkumník. Momentálně hledáme kvalitativní výzkumníky na externí úvazek, které baví práce s respondenty, hry s různymi projektivními technikami a psychologická cvičení.
Náplň práce:
Příprava scénářů pro kvalitativní výzkum (focus groups, individuální rozhovory, online komunity, aj.) dle požadavků klienta a Kantar standardů
Moderování/facilitace focus groups, individuálních rozhovorů, online komunit aj.
Zkoumání postojů, zvyků, očekávání, spotřebitelského chování
Interpretace neverbální komunikace
S co možná největší jistotou zjistit různé postoje k dané problematice a nejdůležitější aspekty, které tyto postoje ovlivňují
Vyhodnocovaní výsledků a příprava závěrečné zprávy
Co se bys měl umět a znát?
Znalost kvalitativního výzkumu
Umění naslouchat
Empatičnost a objektivitu
Schopnost řídit diskuzi
Otázky a odpovědi ohledně nabídky