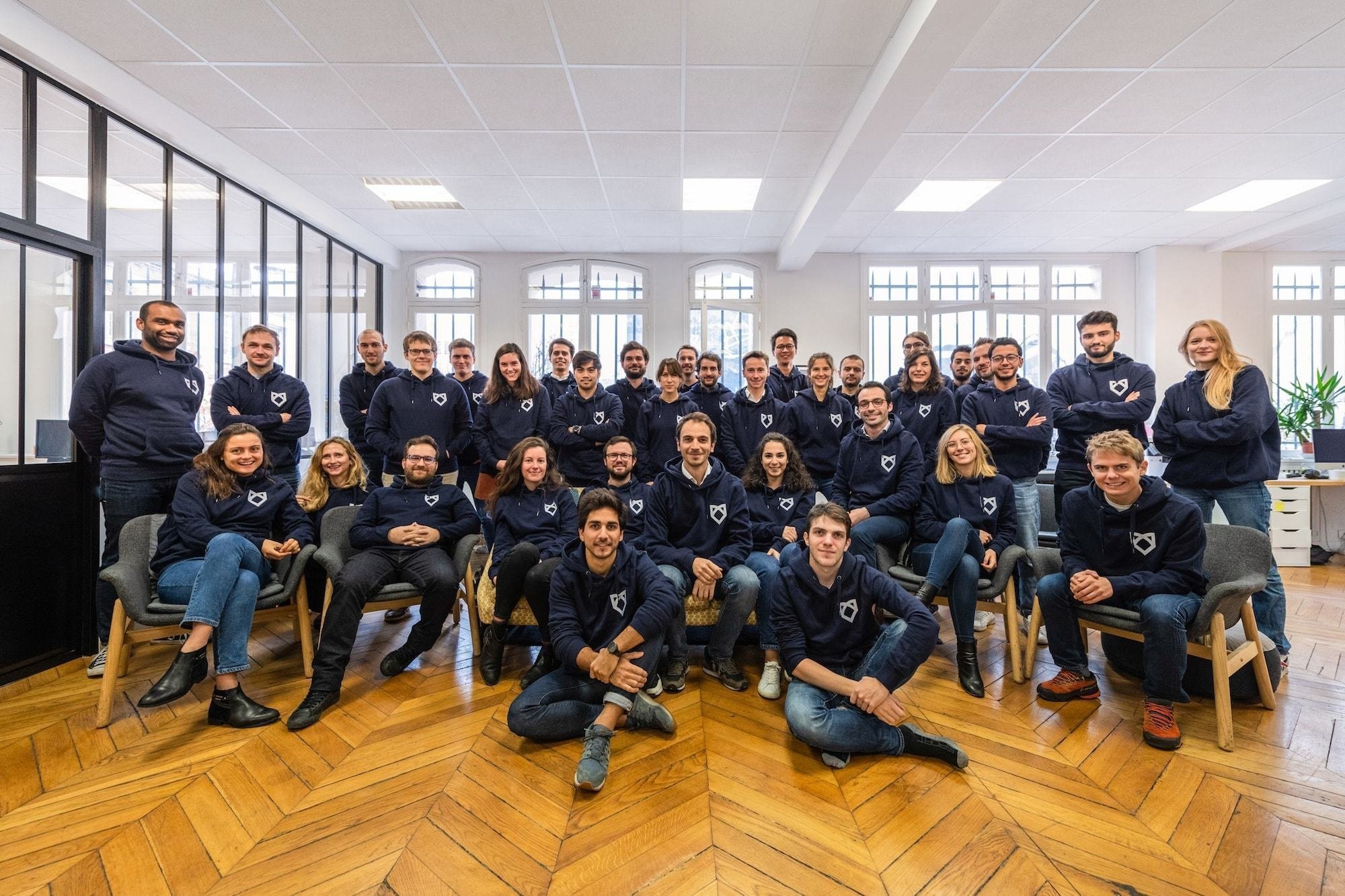 Foxintelligence
Big Data, Mobile Apps, Strategy

Paris
At foxintelligence, we think data is the first and necessary step to solve any problem. Our mission is to empower decision-makers with data to improve the way societies and companies work.
Foxintelligence delivers the best insights on the latest European ecommerce trends, by unlocking intelligence from hundreds of merchants and thousands of brands e-receipts. We provide the most reliable insights available for e-commerce while helping consumers save both time and money.
Concretely, we develop tools for consumers to give superpowers to their mail boxes (e.g., automatically clean spam).
By doing so, we collect commercial information about ecommerce from e-mails (e.g., e-receipts): thanks to our proprietary technology, we are able to structure this vast amount of data and generate insights unseen on the marketplace.
What they are looking for
We are a very ambitious team, eager to write the future of data utilization to build a more efficient and fairer world – and always looking for our next team members.
Community, transparency and tenacity are our core values and we always hire people more talented than us.
If those values fits you and if you're eager to learn and grow in a dynamic environment: do not hesitate, apply now !
All Hands: once a week, we gather to discuss about team's objectives, projects etc.
A dedicated buddy to ensure a smooth transition into our working environment
Thursday drinks
Yoga class, Football match, Foxdating
Cross-team Hackathon twice a year
Questions and answers on Foxintelligence