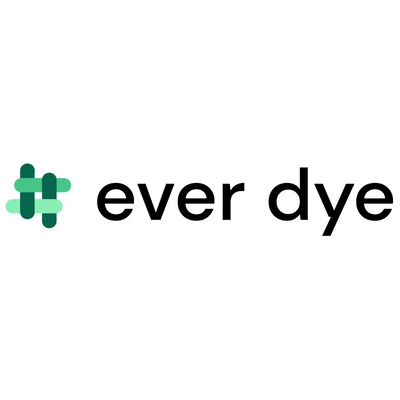 Ever Dye
Bras-Droit CEO
Internship
(5 to 6 months)
Education:
Master's degree
Experience:
Not specified
This position was filled!
Who are they?
Ever Dye is on a mission to create a new standard for coloring where colors are beautiful, sustainable, reach high quality standards and are economically viable.
The textile industry is one of the most polluting in the world, and dyeing processes represent its highest impact with half the industry's carbon emissions, and 20% of world water pollution.
Founded in August 2021, Ever Dye develops an innovative dyeing process combined with a biosourced pigment to depollute the textile industry. Their green chemical solutions allow dyeing mills to produce 5x faster with 15x less energy while fitting into existing infrastructures.
Ever Dye works with some of the biggest brands in the world to make its product available at a very large scale.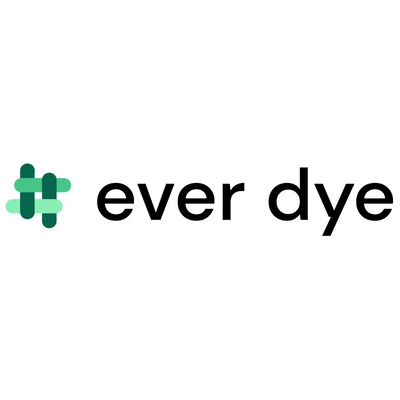 Let's go!

Job description
We are looking for talented people who are willing to join us on our mission to make sustainable fashion accessible to everyone.
As the right hand of the CEO, you will have the opportunity to work on various strategic topics in close collaboration with the CEO and Head of Operations. You will report to the CEO and have a 360-degree view on how a fast-growing startup works.
This internship is also built to help you decide the next step of your career. By working on projects across various fields (operations, marketing, PR, customer management, HR, etc.), we want to help you refine your career projects.
Prepare Series A: Support management team in the preparation of the next fundraising.
Public Funding: Participates in the drafting of national and European calls for projects.
Customer Management & Operations: Handle customer projects to support the deployment of our solution.
Marketing & Communication: In-depth studies of current and possible markets, write blog post and manage social media.
HR: Source and screen high-profile candidates in research, industrial and business positions.
Preferred experience
Education: you have a higher education degree, from a top-tier business or engineering school.
Experience: you have previous internship experience, ideally in a consulting firm or scale-up.
Efficiency: you are analytical and rigorous, very focused on details, and you are fond of productivity tools.
Adaptability: you have a strong ability to adapt, and you are curious and independent.
Mindset: you have an entrepreneurial spirit, you like challenges, you welcome feedback and you are willing to get better every day to reach excellence. You like to learn and surpass yourself.
Problem solver: you are pragmatic and know how to solve problems quickly.
Proactive & creative: you have plenty of ideas and are not afraid to share them.
Communication: you have strong written and verbal communication skills, and you are able to explain something complex with simple words.
Language: you have an excellent level of English, as everything we do at Ever Dye is in English.
Recruitment process
Step 1: Phone Screening
Step 2: Job fit & technical skills assessment
Step 3: In-person meeting in the lab
Step 4: Reference checks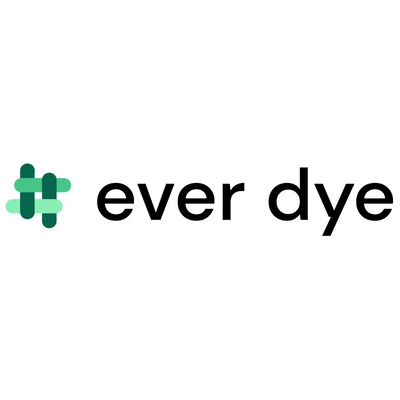 Ever Dye
Interested in this job?
Questions and answers about the job