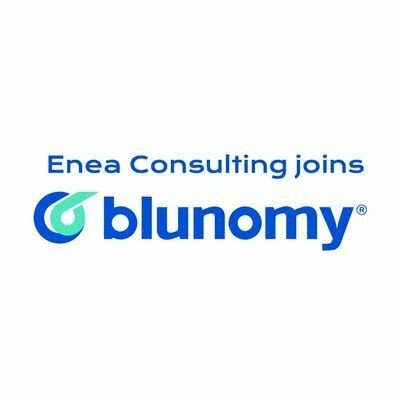 Blunomy (formerly Enea Consulting)
Intern - Hong Kong
Education:
3 years of college
Who are they?
ENEA Consulting is a strategy consultancy dedicated to enabling a climate aligned energy transition, with strong values, real team spirit and high standards of delivery.
We have an international presence with offices in Paris, Hong Kong, Singapore, Melbourne and Sydney.
We combine economic performance with social engagement by advising public and private leaders worldwide on energy transition while providing pro-bono consulting to social entrepreneurs in the field of energy access.
We are currently looking for an analyst (< 2 years of working experience) with a background in energy, strategy consulting and/or finance.
Since 2007, we have advised and supported more than 200 private sector companies and public authorities around the world, from leading utilities, OEMs or investors to early-stage start-ups.
Based in Paris, Hong-Kong and Melbourne, we are a team of 60+ passionate professionals with international experience, strong analytical skills, and both engineering & business backgrounds.
We are a do-well-and-do-good company: we are committed to energy access and perform pro bono work with social entrepreneurs through our ENEA Access program (http://www.enea-access.com). In 2018, ENEA's call for projects received 67 applications from energy access enterprises operating in 23 African countries and 17 Asia Pacific countries. Five projects were selected by the ENEA team, receiving pro bono support from ENEA Consulting's high calibre energy consultants.
http://www.enea-consulting.com/en/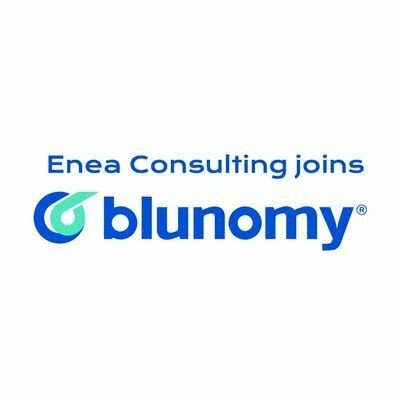 Discover Blunomy (formerly Enea Consulting)
Let's go!
Découvrez Enea Consulting avec Sebastien, Directeur
Job description
As an analyst, you will contribute to projects by preparing quantitative and qualitative analyses and providing recommendations/solutions, under the supervision of a consultant or a manager.
You will attend and animate client meetings related to projects and present your findings and recommendations.
From time to time and on a limited basis, you will contribute to the commercial effort of the company by drafting proposals.
Based on your interest, you can also contribute to continuous improvement of the company to achieve greater efficiency and well-being.
Preferred experience
Minimum requirements
Knowledge of energy sectors

Deep interest in energy and climate transition topics

Technical skills: strong analytical skills, efficient use of MS Excel, PowerPoint and Word. Coding skills (Python, SQL) are a plus.

Functional skills: strong analysis skills, good oral and written communication, ability to work in a dynamic environment, synthesis capabilities, respect of time constraints, intellectual rigor, curiosity, leadership, empathy and team spirit.

Languages: Fluency in English is mandatory. Mandarin, other Asian languages and/or French are a plus. Other: Willingness to travel abroad for work assignments.
Preferred background
Double energy / engineering and business / economics / environmental science bachelor or master's degrees from a top university preferred

Alternatively, single bachelor or master's degrees from a top university in one of these topics will also be considered

International work and / or academic experience

Working rights in Hong Kong is mandatory.
Recruitment process
To apply, send us your CV and cover letter!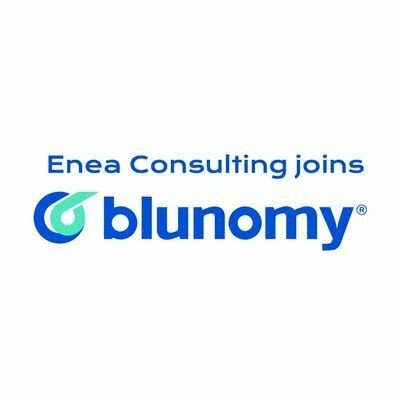 Blunomy (formerly Enea Consulting)
Interested in this job?
Questions and answers about the job
These job openings might interest you!