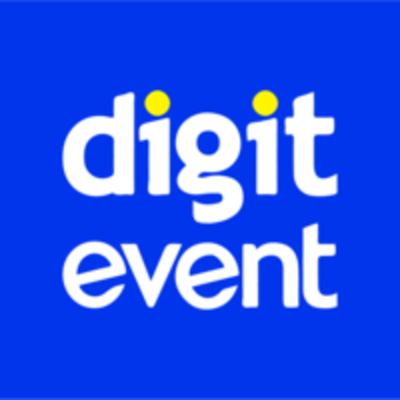 Digitevent
Head of Traffic Acquisition
Education:
3 years of college
This position was filled!
Who are they?
Digitevent la solution SaaS de référence pour la gestion d'événements B2B! Nous aidons quotidiennement les organisateurs d'événements professionnels à gérer plus efficacement et plus qualitativement leurs participants.
La Startup est rentable et en pleine croissance (+100%/an). Elle compte déjà plus de 500 clients B2B parmi lesquels se trouvent près de 80% du CAC 40 et des organisateurs professionnels prestigieux.
Aujourd'hui incontournable sur le marché Français, elle se déploie à l'international depuis 2017 en Europe et en Amérique du Sud.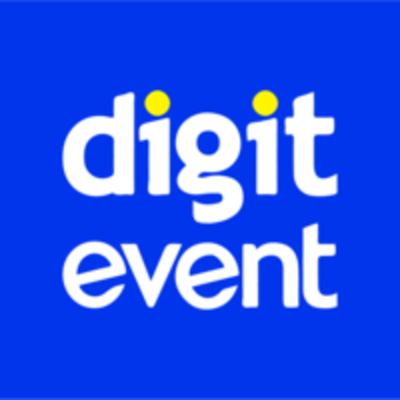 Let's go!
Rencontrez Thierry, Responsable des partenariats
Job description
SEO
Developing and implementing SEO strategy: setting clear goals, analyzing target audience and competitors, identifying relevant keywords, and building a search engine friendly architecture.

On-page optimization: optimizing website content and tags, ensuring proper keyword usage, creating engaging content, and addressing tech. aspects like speed, mobile optimization, and URL structure.

Off-page optimization: Building high-quality backlinks, engaging in content marketing, utilizing social media, and fostering partnerships with relevant directories, influencers and industry experts.
Content marketing
General content and blog : create and promote high-quality, engaging content that attracts the target audience and encourages sharing, ultimately driving organic traffic.

Email marketing: Developing and managing email campaigns to nurture leads, engage with prospects, and drive traffic back to the website or landing pages.

Social media marketing: Leveraging social media platforms to engage with the target audience, promote content, and drive referral traffic to the website.

Conversion rate optimization : ensuring that the user experience is smooth and that visitors are guided towards taking desired actions, such as submitting a contact form or signing up for a demo.
Analytics and reporting : Setup dashboards (Datastudio) for tracking, analyzing, and reporting on KPIs to measure the effectiveness of traffic acquisition efforts and continuously optimize campaigns for better results.
SEA (bonus) : Pairing with the SEA team to optimize paid on platforms (Google Ads, Linkedin, Capterra..)
Preferred experience
Technical skills
Content Marketing: Experience in content strategy development, creation, and promotion

SEO: Great experience with on-page and off-page optimization techniques, keyword research, and understanding of how search algorithms work.

Bonus : Basic HTML/CSS: basic web design principles and ability to make minor adjustments.
Analytical Skills: Proficiency in tracking, measuring, interpreting on key performance indicators (KPIs) with tools like Google Data Studio. Ability to interpret data, identify bias, to trends, patterns, and insights.
Soft Skills
Communication: Strong written and verbal communication skills to effectively convey ideas

Problem Solving: Capacity to identify issues, possible solutions, and implement effective strategies.

Time Management: Ability to prioritize tasks, manage multiple projects, and meet deadlines.

Creativity and Innovation: Aptitude for developing unique strategies and tactics to attract and engage while staying within budget constraints.

Curiosity / Adaptability : Stay informed about algorithm updates, trends, and best practices

Languages: Perfect working skills in English and French.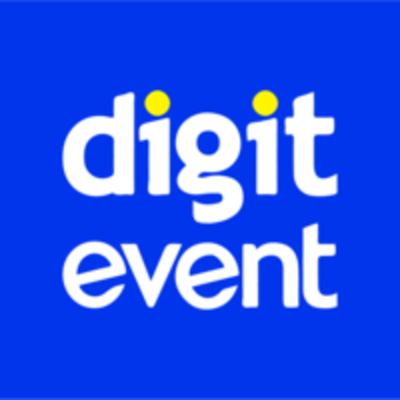 Digitevent
Interested in this job?
Questions and answers about the job