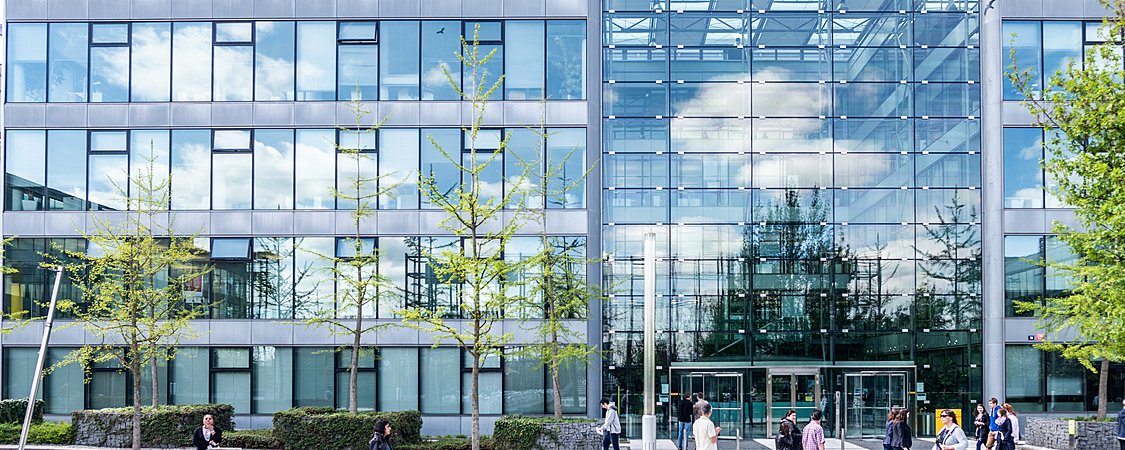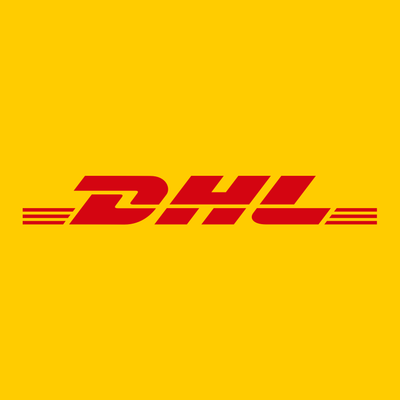 DHL Information Services
Network Analyst
Experience:
Not specified
This position was filled!
Poznáte je?
Největší logistickou firmu na světě Deutsche Post DHL s typickou žluto-červenou kombinací barev netřeba představovat. A DHL Information Services jsou její součástí. Balíky u nich ale nehledejte. V DHL IT Services poskytují IT služby všem divizím společnosti Deutsche Post DHL, kterými jsou DHL Express, DHL Supply Chain, DHL Global Forwarding &Freight a Post, e-commerce & Parcel. Jsou globální IT společnost se dvěma klíčovými datovými centry. Jedno je tady v Praze a jedno v Kuala Lumpur/Cyberjaya (Malajsie).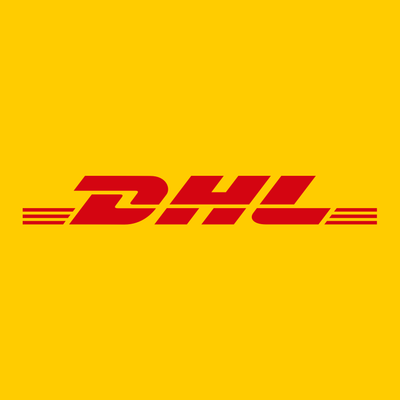 Objevte DHL Information Services
Pojďme!
Ana Sofia, Team Leader for Nordic support
Popis pozice
Start your IT career with us!
Digitalization. Simply delivered.
At IT Services, we are passionate about network security. Our ELM Consultancy team is continuously expanding. No matter your level of Network Analyst proficiency, you can always grow within our diverse environment.
#DHL #DHLITServices #GreatPlace #networksecurity #analyticalskills
Grow together
Timely delivery of DHL packages around the globe in a way that ensures customer data are secure is in the core of what we do. You will provide second/third level day-to-day operation support, and help investigate and resolve incidents, which were not resolved in lower support levels. Sometimes, issues might get tricky and this is where cooperation on troubleshooting with other IT support teams and specialists will come into play. When it comes to firmware bugs, vulnerabilities and other issues related to our technologies, communicating with our vendors is key.
For any issues related to telecommunication/security systems within the DHL Group environment, you are our superhero. The same applies when it comes to managing, proposing and implementing all necessary changes to production security devices in all IT Services Data Centers and premises, providing global availability to key DHL Group services.
Last but not least, security technologies associated with Firewalls, Load Balancers, VPNs, Proxies, Azure are all in your support league.
Ready to embark on the journey? Here's what we are looking for:
As a Network Analyst, having network skills and analytics skills are a huge plus.
You are a technology aficionado, therefore you have a good understanding of Information Technologies and overview of new IT trends. You are able to work independently, prioritize and organize your tasks under time and workload pressure. Working in a multinational environment, you can expect cross-region collaboration with teams around the globe, thus being advanced in spoken and written English will be certainly useful.
An array of benefits for you:
• An extra week of holiday (25 days/year) and 6 Self-sickness days/year
• On-going professional & technical training and certifications
• Flexible working hours with home office possibilities
• Edenred Cafeteria program including fully covered lunch vouchers
Great Team
Hi, my name is Sebastian and I'm a team manager. I started my career at DHL IT Services back in 2020, when I took a role as Graduate trainee in the Secure-Access Operations team. Gaining more hands-on experience with network technologies has always fascinated me, so I moved to the Network Operation team. In 2023 I moved to a management role, being Team leader. Together with the strong support of a multinational & diverse team, we are working on our common ambition – network security. Looking forward to having you onboard!
In accordance with the legitimate interest of DHL IT Services, the candidate for this role shall provide a copy of his/her extract from criminal record.
This role may not be performed if the criminal record confirms that the employee has been lawfully convicted for the criminal offence:
• against property;
• in the area of processing of personal data and/ or breach of secrecy of correspondence;
• any other criminal offence connected with the terrorism.
The submitted extract of criminal record may not be older than 3 months as of the day of its submission.
Benefits
Bonusy/prémie
Mobilní telefon
Notebook
Příspěvek na penzijní/životní připojištění
Stravenky/příspěvek na stravování
Dovolená 5 týdnů
Kafetérie
Příspěvek na sport/kulturu/volný čas
Možnost občasné práce z domova
Otázky a odpovědi ohledně nabídky