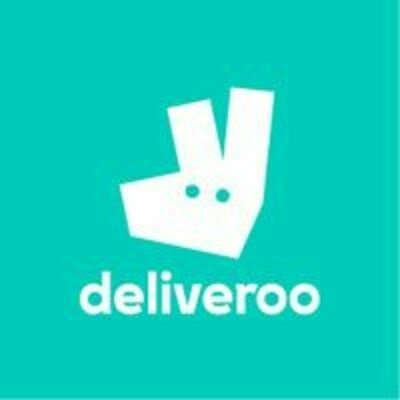 Deliveroo
Senior Associate - Operations Finance
Permanent contract

 

Education:

Not specified

Experience:

> 2 years
The company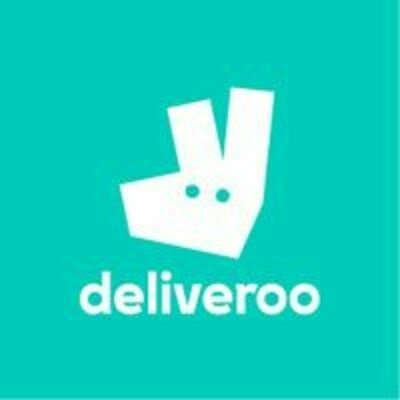 Deliveroo
Mobile Apps, E-commerce, FoodTech

From 250 to 2000 employees
The job
Senior Associate - Operations Finance
Permanent contract

 

Education:

Not specified

Experience:

> 2 years
This position was filled!
Who are they?
Lorsque Will Shu, le CEO et fondateur de Deliveroo, a déménagé à Londres en 2013, il a découvert une ville foisonnant de très bons restaurants. Mais à sa grande surprise, peu d'entre eux proposaient de livrer leurs plats. Dès lors, il s'est donné pour mission de faire venir la cuisine des meilleures pépites de quartier directement chez les gens.
En offrant aux restaurateurs un canal de vente supplémentaire, et l'opportunité de faire progresser leur chiffre d'affaires, Deliveroo joue un rôle économique majeur au sein de l'écosystème de la restauration en France.
Aujourd'hui, Deliveroo collabore avec 160 000 restaurants et 180 000 livreurs sur 11 marchés géographiques, afin de proposer la meilleure expérience de livraison de repas et de courses d'épicerie au monde.
Deliveroo est présent sur 11 marchés : Australie, Belgique, Emirats arabes unis, Espagne, France, Hong Kong, Irlande, Italie, Koweït, Pays-Bas, Royaume-Uni, Singapour.
Présent en France, son deuxième marché mondial, depuis 2015, Deliveroo travaille aujourd'hui avec plus de 26 000 restaurants et commerces partenaires, et offre une opportunité d'activité flexible et bien rémunérée à 22 000 livreurs partenaires qui nous font confiance. Deliveroo continue depuis ses débuts de grandir géographiquement et d'innover : développement d'une offre d'épicerie, créations de sites Editions dédiés à la livraison de plats par de grandes marques exclusives, services technologiques innovants pour les restaurateurs, etc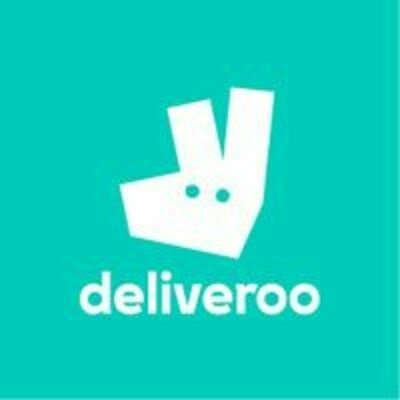 Visit the profile
Rencontrez Melvina, General Manager France

Rencontrez Jérémie, Account Management Grocery Lead

Rencontrez Mathieu, Finance & Strategy Manager
Job description
Senior Associate - Operations Finance
Why Deliveroo?
When you first think about Deliveroo, you probably think of getting great food to your house in less than half an hour. Awesome right? But behind the scenes is the real story. This story is one of high growth, huge challenges and an enormous opportunity ahead of us.
We want to be the definitive food company - the app you go to any time you have a hunger pang. We are transforming the way people think about food. We're a technology driven company at the forefront of the most rapidly expanding industry in the world, so come and join us for the ride.
Purpose of Job:
Be the reliable and frugal financial counterpart for Riders, Agencies, and Deliveroo.Support the Ops Finance team by taking responsibility for the administrative elements related to Rider payments.
Main Responsibilities:
Prepare accurate and timely invoices and statements for external vendors.

Respond to all payroll inquiries on a daily basis via all communication channels.

Resolve payroll discrepancies reported by internal and external stakeholders.

Report periodically to external vendors with respect to rider payroll.
Calculate rider bonuses and tips on a weekly/monthly basis
Review rider data, upload data in real-time and correct data uploaded to achieve accuracy
Support the rider finance team to adhere to strict payment timelines by providing up-to-date status of assigned tasks.
Requirements:
University degree holder.

2-3 years of experience in computing payroll, data entry, and related reporting to internal and external stakeholders.

Strong mathematical skills with experience in MS Excel and Google Sheets.

Fluent written and spoken English.

Ability to thrive in a fast-paced, start-up environment.
Ability to multitask, provide excellent customer service, prioritize and be a team player.
Arabic is a plus
Benefits and Diversity
Annual Holiday Leave

Work visa

Medical insurance

Annual home flight tickets

Free Deliveroo Plus - Free delivery and access to special offers

Maternity & Paternity benefits

End of year parties & regular social events

An extremely fun team to work alongside!
At Deliveroo we know that people are the heart of the business and we prioritise their welfare. We offer a wide range of competitive benefits in areas including health, family, finance, community, convenience, growth, time away and relocation.
We believe a great workplace is one that represents the world we live in and how beautifully diverse it can be. That means we have no judgement when it comes to any one of the things that make you who you are - your gender, race, sexuality, religion or a secret aversion to coriander. All you need is a passion for (most) food and a desire to be part of one of the fastest growing start-up's around.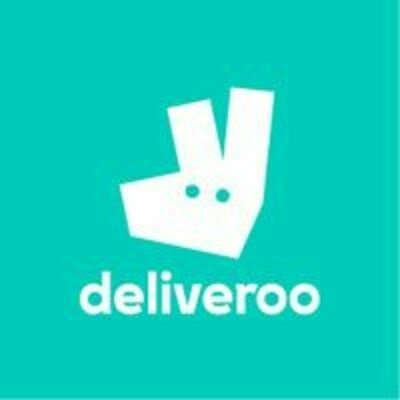 Deliveroo
Interested in this offer?
Questions and answers about the offer