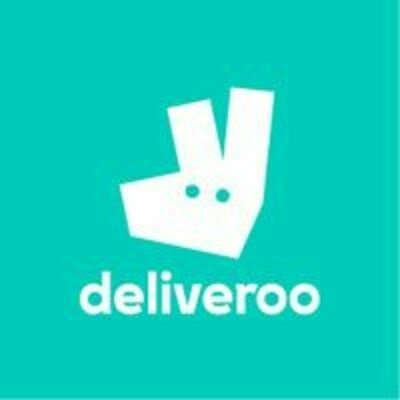 Deliveroo
Operations Strategy Intern
Experience:
Not specified
This position was filled!
Who are they?
Lorsque Will Shu, le CEO et fondateur de Deliveroo, a déménagé à Londres en 2013, il a découvert une ville foisonnant de très bons restaurants. Mais à sa grande surprise, peu d'entre eux proposaient de livrer leurs plats. Dès lors, il s'est donné pour mission de faire venir la cuisine des meilleures pépites de quartier directement chez les gens.
En offrant aux restaurateurs un canal de vente supplémentaire, et l'opportunité de faire progresser leur chiffre d'affaires, Deliveroo joue un rôle économique majeur au sein de l'écosystème de la restauration en France.
Aujourd'hui, Deliveroo collabore avec 160 000 restaurants et 180 000 livreurs sur 11 marchés géographiques, afin de proposer la meilleure expérience de livraison de repas et de courses d'épicerie au monde.
Deliveroo est présent sur 11 marchés : Australie, Belgique, Emirats arabes unis, Espagne, France, Hong Kong, Irlande, Italie, Koweït, Pays-Bas, Royaume-Uni, Singapour.
Présent en France, son deuxième marché mondial, depuis 2015, Deliveroo travaille aujourd'hui avec plus de 26 000 restaurants et commerces partenaires, et offre une opportunité d'activité flexible et bien rémunérée à 22 000 livreurs partenaires qui nous font confiance. Deliveroo continue depuis ses débuts de grandir géographiquement et d'innover : développement d'une offre d'épicerie, créations de sites Editions dédiés à la livraison de plats par de grandes marques exclusives, services technologiques innovants pour les restaurateurs, etc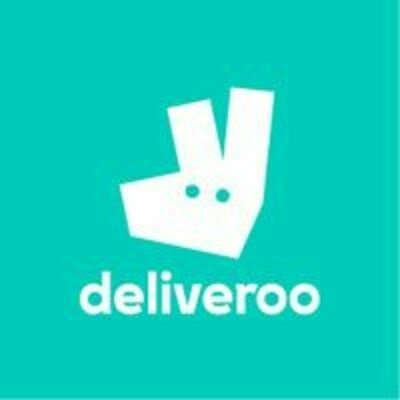 Let's go!
Rencontrez Melvina, General Manager France
Job description
About the role
As an Operations Strategy Intern, you will be part of the France Delivery Operations Strategy team and report to the Operations Strategy Manager in charge of the success of Deliveroo service on the french market. You will:
Continuously track and analyse our service performance, including reporting to senior stakeholders

Work closely with Operations, Commercial and Care functions to execute key impactful initiatives

Actively seek problems to solve and frame data-driven approaches to tackle them
Core competencies
Analytical and strategic -

able to 'think big' as well as execute 'on-the-fly' via understanding the dynamics of our business

Effective communicator -

able to disseminate ideas in a clear, concise manner to the relevant stakeholders at multiple levels, both verbally and in writing

Inquisitive and forward-thinking -

curious, thoughtful and happy to question the status-quo

Workload management -

able to prioritise work by considering the impact and scale of the work, as well as managing time effectively to meet deadlines
Requirements
Highly proficient in data analysis (gsheet/excel, data visualisation)

Currently studying for a Masters degree

Available in March or in July 2023 for a 6-month internship

Fluent in French and English.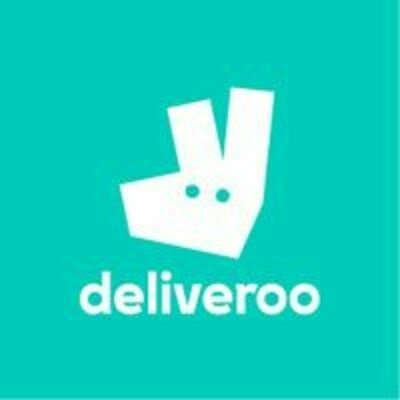 Deliveroo
Interested in this job?
Questions and answers about the job