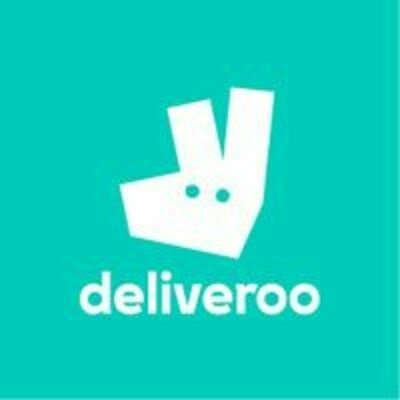 Deliveroo
Head of People, France
Experience:
Not specified
This position was filled!
Who are they?
Lorsque Will Shu, le CEO et fondateur de Deliveroo, a déménagé à Londres en 2013, il a découvert une ville foisonnant de très bons restaurants. Mais à sa grande surprise, peu d'entre eux proposaient de livrer leurs plats. Dès lors, il s'est donné pour mission de faire venir la cuisine des meilleures pépites de quartier directement chez les gens.
En offrant aux restaurateurs un canal de vente supplémentaire, et l'opportunité de faire progresser leur chiffre d'affaires, Deliveroo joue un rôle économique majeur au sein de l'écosystème de la restauration en France.
Aujourd'hui, Deliveroo collabore avec 160 000 restaurants et 180 000 livreurs sur 11 marchés géographiques, afin de proposer la meilleure expérience de livraison de repas et de courses d'épicerie au monde.
Deliveroo est présent sur 11 marchés : Australie, Belgique, Emirats arabes unis, Espagne, France, Hong Kong, Irlande, Italie, Koweït, Pays-Bas, Royaume-Uni, Singapour.
Présent en France, son deuxième marché mondial, depuis 2015, Deliveroo travaille aujourd'hui avec plus de 26 000 restaurants et commerces partenaires, et offre une opportunité d'activité flexible et bien rémunérée à 22 000 livreurs partenaires qui nous font confiance. Deliveroo continue depuis ses débuts de grandir géographiquement et d'innover : développement d'une offre d'épicerie, créations de sites Editions dédiés à la livraison de plats par de grandes marques exclusives, services technologiques innovants pour les restaurateurs, etc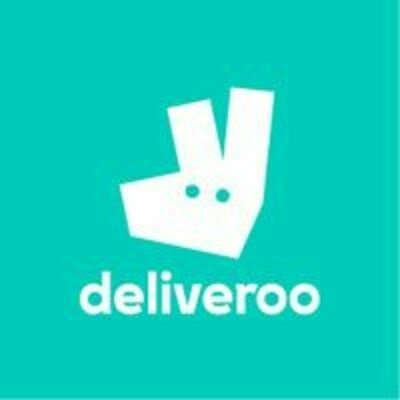 Let's go!
Rencontrez Melvina, General Manager France
Job description
Why Deliveroo?
Why Deliveroo? When you first think about Deliveroo, you probably think of getting great food to your house in less than half an hour. Awesome right? But behind the scenes is the real story. This story is one of high growth, huge challenges and an enormous opportunity ahead of us.
We want to be the definitive food company - the app you go to any time you have a hunger pang. We are transforming the way people think about food. We're a technology driven company at the forefront of the most rapidly expanding industry in the world, so come and join us for the ride.
About the Role:
We're searching for a caring and experienced People Leader who is passionate about all things 'People' and who can help us scale quickly and effectively across France.
You will be a considered leader who can help create a dynamic, inclusive, fun culture but ensure we're compliant as we grow things quickly. Your advisory skills will be exceptional - you will inspire managers and motivate their teams to build awesome things.
Your ability to communicate and partner with central teams in the UK will be critical to the success of this role. You will be expected to support the roll out of global and cyclical programmes but ensure they are suitable/adapted for the local team, as needed.
Please note candidates for this role are required to be fluent in both French & English.
What you'll be doing:
Partner with senior leaders on how to develop and implement the right people and organisational solutions to execute against the department strategy

Lead the facilitation and management of all people programs rollout within your market (performance/compensation reviews, succession planning, employee engagement surveys etc)

Provide guidance on workforce planning, including on headcount planning and budgeting.

Consult with leaders on org design, ensuring that we design org structures that drive the intended business outcomes.

Ability to take a long term perspective, advise on organisational challenges, and offer solutions and drive implementation

Prepare presentations and data/insights analysis working with other People Team members and subject matter experts as required

Develop and deliver learning programs for our people. You'll equip managers with the tools and knowledge to conduct performance reviews, provide effective feedback and help them develop their coaching skills.

Manage a team of HR & facilities professionals

Oversee payroll processes and keep abreast of market trends as they relate to compensation and benefits

Be a strong culture add!
Minimum Qualifications
2+ years leading HR professionals

Human Resources experience with HR Business Partner experience in a fast paced constantly evolving organisation

Ability to understand the important commercial drivers of a business and how it adds value, and able to translate this into effective partnerships with business leaders and drive change through people-based strategies and initiatives.

Strong analytical skills, able to use people data efficiently and effectively to produce important org health insights and recommendations.

Experience should include a focus on performance management and talent development, organisational design, and leadership coaching

Demonstrated effective multitasking skills, tenacity, and strong attention to detail

Must have strong interpersonal, collaboration and communication skills (across all mediums) and be able to build relationships at all levels of the organisation. You will be partnering with a complex set of stakeholders to drive organisational change

Keen to continue learning and developing their skills, having a growth mindset

Comfortable switching between operational and strategic HR - knowledge of French labour laws & regulations a plus

Experience with Workday or HRIS system

Fluent in written and verbal English & French
This role benefits from utilising a hybrid working model, requiring your presence in the office 3 days a week.
Workplace & Diversity
At Deliveroo we know that people are the heart of the business and we prioritise their welfare. We offer a wide range of competitive benefits in areas including health, family, finance, community, convenience, growth and relocation.
We believe a great workplace is one that represents the world we live in and how beautifully diverse it can be. That means we have no judgement when it comes to any one of the things that make you who you are - your gender, race, sexuality, religion or a secret aversion to coriander. All you need is a passion for (most) food and a desire to be part of one of the fastest growing startups in an incredibly exciting space.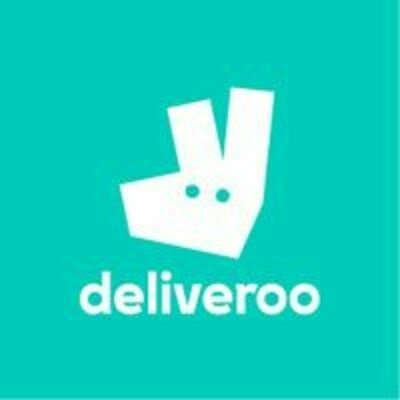 Deliveroo
Interested in this job?
Questions and answers about the job