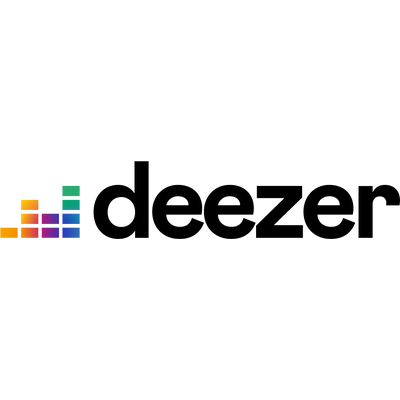 Deezer
Research Internship - Music Source Separation m/f/d
Internship

 

Education:

Not specified

Experience:

Not specified
The company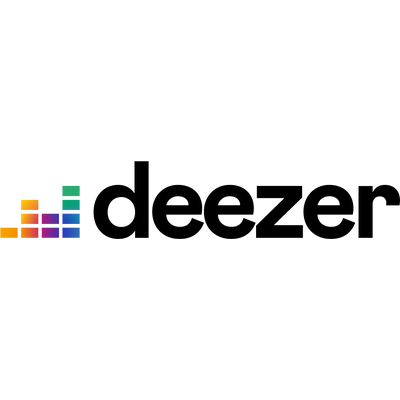 Deezer
Media, Music, Digital

From 250 to 2000 employees
The job
Research Internship - Music Source Separation m/f/d
Internship

 

Education:

Not specified

Experience:

Not specified
This position was filled!
Who are they?
DEEZER IS THE HOME OF MUSIC
From a French tech start-up created in 2007, Deezer has become one of the first French unicorns and the second largest independent music streaming platform in the world.
Now listed at the #Euronext #TechLeaders segment, growth is accelerating fueled by #Thepowerofmusic. Deezer is ideally positioned to play a key role in the continued development of the booming music streaming market. If you're looking for an environment where you can grow and have an impact, this is the perfect time to join Deezer!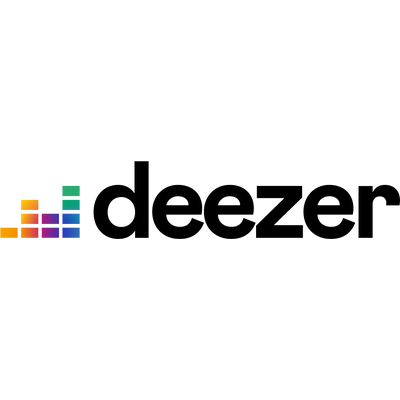 Visit the profile
Meet Jeronimo Folgueira, CEO

Rencontrez Emilie Duquenne, Chief People Officer

Meet Julie Gléonnec, Senior Android Engineer
Job description
Developing innovative applications is crucial to Deezer's ecosystem. Music source separation is a central element, enabling tools such as karaoke or music transcription. Recent advances in music source separation models have achieved impressive results. However, the final results still present unnatural sounds, changes in volume, transient, and inconsistencies.
The intern will be supervised by research scientists and research engineers from the Deezer Research team, who will provide practical and scientific help with the performed task. For data experiments, Deezer ensures cutting-edge technology and appropriate computing power. The intern will be nonetheless encouraged to propose solutions and work autonomously.
What will you do?
This internship's main topic will be to explore how generative models can enhance the output of current approaches to overcome these limitations:
The intern will read state-of-the-art papers and analyze the different approaches.
The candidate will train and evaluate the chosen approaches.
The candidate will propose, implement and benchmark innovative approaches.
A resume and a cover letter are mandatory to apply.
At Deezer, you can be your true self as we believe that #everyvoicematters. We strive to build an inclusive culture and foster a diverse environment. Because we care and want to ensure each employee feels welcome and safe at work, we continuously focus on fighting biases and helping diverse teams work well together through multiple learning opportunities, e-learnings and workshops right from the onboarding :
Regular Diversity & Inclusion internal and external talks

Dedicated employee work streams on Gender equity, Ethnicity & Culture, Disability and LGBTQ

English and French courses for all, so that everyone can connect and feel included
Beyond benefits like transportation, we offer you extra perks like:
A Deezer premium family account for free

Deezer parties several times a year and drinks every thursday

Hybrid remote work policy
If you want to learn more about life and culture at Deezer, please visit our Welcome to the Jungle page here!
Preferred experience
What we are looking for:
Master student with a background in applied mathematics or computer sciences
Knowledges of audio signal processing, deep learning, and applied machine learning
Good programming skills for data processing and pipeline, developing deep neural models and experimentation (PyTorch or TensorFlow...)
Creativity, autonomy, and open-mindedness
If you don't meet 100% of the qualifications outlined above, tell us why you'd still be a great fit for this role in your application!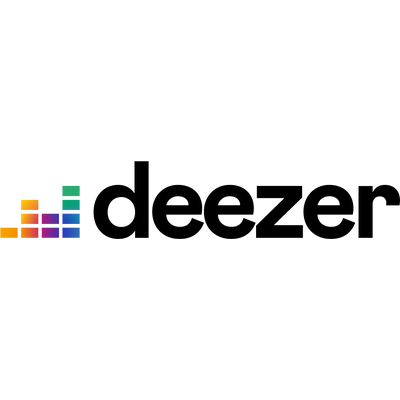 Deezer
Interested in this offer?
Questions and answers about the offer