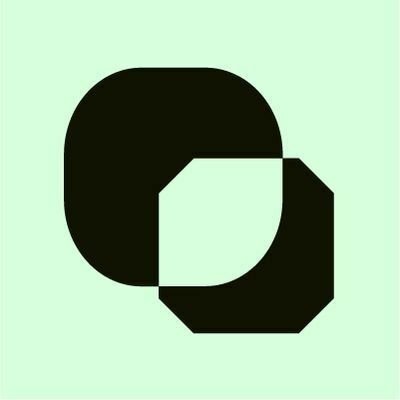 Goodays (ex-Critizr)
Customer Success Manager - Strategic Accounts
Education:
3 years of college
This position was filled!
Who are they?
Goodays is one of the fastest-growing, most exciting tech start-ups operating today. We have offices in London, Paris and Lille, and backing from some of the world's best venture capital firms. We have clients in more than 30 countries.
Goodays provides a SaaS solution which enables retailers and brands to put the customer at the heart of their business, starting from their local teams. Today, thousands of retail professionals use Goodays to understand and engage in conversations with their local customers across all channels.
Our primary investors, including 83North, have an impressive track record of investment including companies like Airbnb, DropBox, Zendesk, LinkedIn, Mirakl, JustEat, Facebook. We currently employ over 80 people, and our team has been doubling year over year.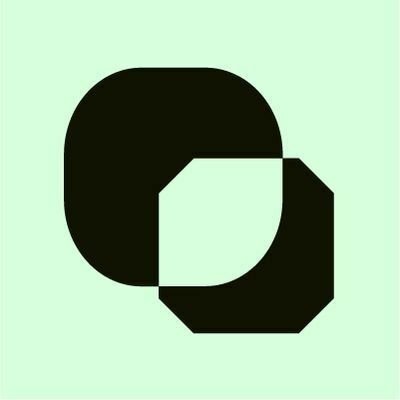 Discover Goodays (ex-Critizr)
Let's go!
Meet Gaulthier, UX-UI Designer
Job description
We are looking for a Senior Customer Success Manager to join our great CS team. The Senior CSM will be responsible for :

Gaining a deep understanding of our customers' organisation and their business challenges,

Delivering exceptional strategy and business support to our Tier 1 and Tier 2 clients and key stakeholders,

Delivering value and showcasing the impact that Goodays brings to their business

Maximising adoption and driving revenue growth into our accounts base.
We are looking for someone who's willing to make an impact! And as we're growing fast, you'll adapt and grow with us, taking on new challenges and responsibilities in your role.


RESPONSIBILITIES

In this role, the Senior CSM will:
Discover and influence the client's internal metrics to drive adoption, maximise the impact of the "customer obsession" program and ensure the client knows how to achieve and measure those results through a Success Plan

Advise on strategies and tactics to transform and create a healthy "Customer Obsession" program

Act as the business success expert in educating, guiding, and supporting clients, partnering with them to effectively transform towards customer obsession

Help your clients realise the value that Goodays brings to their business

Provide guidance and consulting for best practices and ROI analysis for clients to gain the most value from Goodays

Manage client lifecycle across a portfolio of named Strategic accounts

Using tools and troubleshooting techniques and exercising good judgement in decision-making to routinely deliver exceptional client support

Help key stakeholders understand the value they are receiving from Goodays

Manage client health by identifying, documenting (health score, maturity and adoption levels,…) and working with multiple teams to mitigate risk and increase client satisfaction

DESIRED EDUCATION & EXPERIENCE

Significant experience with account management with strong attention to revenue growth and retention, ideally with another SaaS or e-commerce/retail platform

Demonstrated ability to manage multiple strategic accounts concurrently and efficiently through defined account management strategy and methodology

Outstanding oral and written communication skills both in English and French

Customer Experience/Marketing/E-commerce program management experience preferredBachelor's degree and a minimum of 8 years of work experience in a client services or account management role managing Fortune 1000 clients
OTHER REQUIREMENTS

Excellent relationship building skills with key stakeholders and proven experience cultivating productive executive champion relationships

Continually capture and monitor customer business drivers to ensure optimal solutions and further customer engagement with Goodays products/services

Ability to articulate value propositions, compel clients and internal stakeholders to act and to hold them accountable to their commitments through joined success plans

Flexibility and understanding of the culture of a fast-paced, commercially oriented technology company.

Highly responsive and service-oriented attitude, accustomed to working in an international environment, action-driven.

Hands-on project management experience, including the ability to organize, prioritize, and manage deadlines.

Collaborative team player combined with ability to work independently.

Sound and practical business judgment.

Passion for making the difference, interested in our ability to have a social impact in the world of retail.

Fluency in English and French (written and verbal) required that include the ability to draft and negotiate contracts. You have at least a C1-level in French and English

REPORTING LINE
Reports to the VP of CS


WHAT GOODAYS OFFERS YOU

A front-row seat with a company that is changing the way multiple industries do business, thanks to a best-in-class product and exponential growth

A great and diverse team of professionals who are talented, fun, supportive, open, communicative and who you can learn from and share with

FLexible, fun and challenging working environment with significant opportunities for career growth and development (Did you know we're ranked in top 100 of EU tech start-ups?)

An international environment

Attractive salary package including excellent pension, health insurance and life insurance

Open and inclusive working environment including flexible hours and parent-friendly options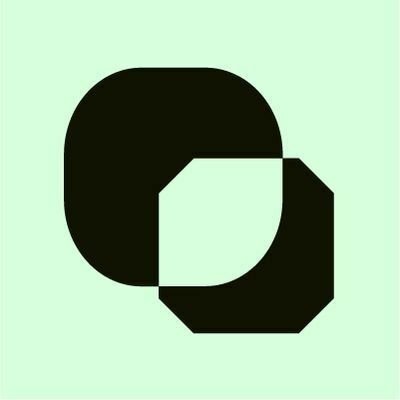 Goodays (ex-Critizr)
Interested in this job?
Questions and answers about the job