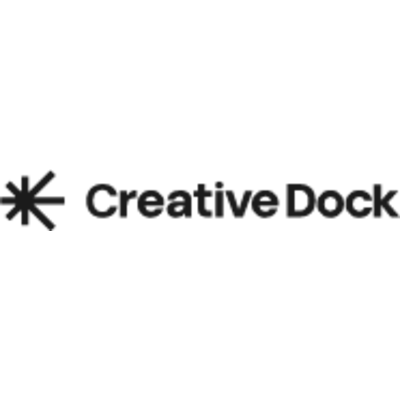 Creative Dock
Business Analyst
Freelance

 

Starting date:

Education:

Not specified

Experience:

> 2 years
The company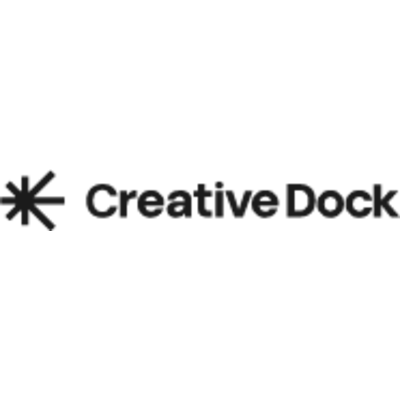 Creative Dock
FinTech / InsurTech, Digital
The job
Business Analyst
Freelance

 

Starting date:

Education:

Not specified

Experience:

> 2 years
This position was filled!
Who are they?
Creative Dock is a company builder. They create innovative projects for their clients from the ground up and launch them on the market. Among their "offspring" are more than 50 start-ups, which include Zonky, Mutumutu, Pointa, SingleCase, or HoppyGo.
Besides founding new start-ups, the company focuses on rebuilding processes and customer journeys in big corporations. They currently operate in 10 European countries employing roughly 450 people. The company develops new projects in several business sectors – they specialize in fintech, insurtech, eHealth, p2p sharing, and publishing among other things.
They believe in managing as much work as they can in-house as opposed to excessive outsourcing. Each project has its own team supported by in-house delivery teams (IT, UX, big data, blockchain, innovations, digital marketing, content, branding, and advertising). Thanks to that, they are able to remain in startup mode and execute the steps quickly without time-consuming processes.
They're not fond of empty words but rather devote their energy to honest work. Their goal is to expand to other European countries, so they can offer their digital projects and scale the products fast across the continent.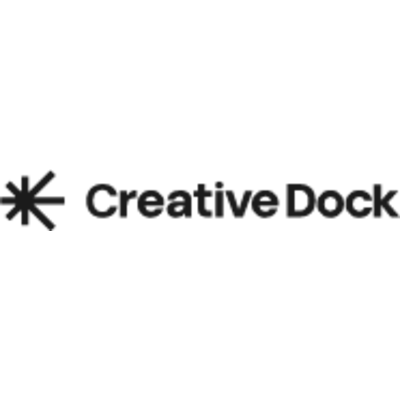 Visit the profile
The Best of Creative Dock. Hottest projects now.
Job description
We're a team of experienced entrepreneurs, passionate founders, technical high-riders, hands-on makers and unconventional thinkers. Imagine Creative Dock like a box of lego where everybody is doing their best to build something special.
We create new ways to generate value and revenue through digital transformation in various industries. We build companies, products & services, and digitise incumbent companies, growing their revenue and bringing efficiencies that allow the creation of new business models.
At Creative Dock, experience counts but willingness to learn is even more important. A super-formal environment? Not for us. Complicated processes? No, thanks. We value team spirit and open communication, simplicity, and getting things done. We love to see people grow, come up with ideas and implement them on a daily basis.
Currently, we are building a fintech project for one of the largest financial institutions and we're looking for a teammate to join our new team in Riyadh - Saudi Arabia.
What you will do:
Performing requirements analysis from customer and innovation team and preparing use cases and user stories based on them.
Performing basic user story acceptance testing.
Leading ongoing reviews of user stories in front of design team and development team.
Conducting meetings and presentations to share ideas and findings.
Effectively communicating your insights and plans to cross-functional team members and management.
Gathering critical information from meetings with various stakeholders and producing useful reports.
Ensuring solutions meet business needs and requirements.
Prioritizing initiatives based on business needs and requirements.
Serving as a liaison between stakeholders.
Preferred experience
To succeed in this role you should have a natural analytical way of thinking and be able to explain difficult concepts to non-technical people and business concepts to technical people.
Recruitment process
Processing time: 3-4 weeks
Hiring process:
screening phone call
one on one interview with HR and hiring manager/ project lead
bootcamp (1 day spent with your potential team - we understand it may sound like a lot to ask, but it is worth it)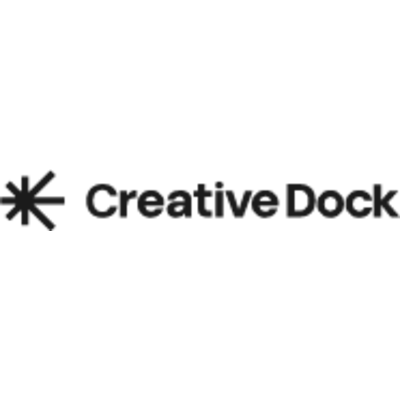 Creative Dock
Interested in this offer?
Questions and answers about the offer