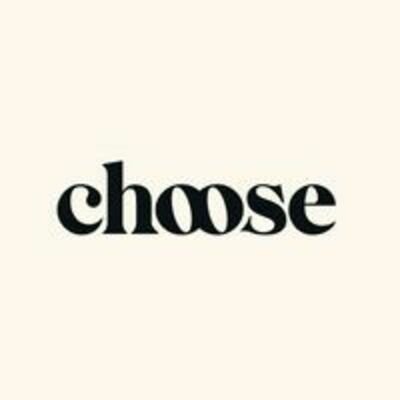 Choose
E-Merchandising & Production - Bilingual
Internship

 

(4 to 6 months)

Starting date:

Occasional remote authorized

Education:

3 years of college

Experience:

> 6 months
The company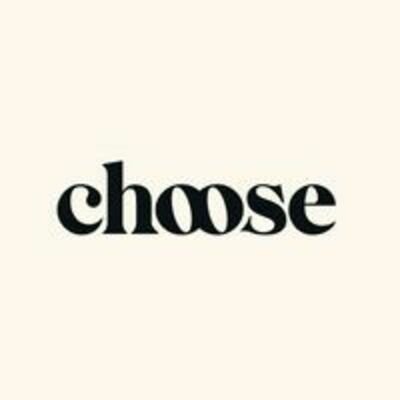 Choose
Mobile Apps

From 50 to 250 employees
The job
E-Merchandising & Production - Bilingual
Internship

 

(4 to 6 months)

Starting date:

Occasional remote authorized

Education:

3 years of college

Experience:

> 6 months
This position was filled!
Who are they?
✌️ Choose, c'est avant tout l'histoire de Timothée, Thibaut et Vincent : 3 amis d'enfance formant un beau melting-pot de passionnés de tech, de design et de belles marques et qui ont toujours voulu s'investir dans un projet qui a du sens.
✨ Aujourd'hui, L'application met en avant les plus belles marques et leurs histoires dans une ambiance de concept store.
🌱 Les marques de demain : des marques créatives, portées par des passionnés et tournées vers l'avenir. Nous nous appliquons à partager de manière transparente leurs engagements (artisanal, socialement engagé, Made in France…) pour essayer de répandre et valoriser les initiatives positives pour un monde plus durable.
🎯 Nous accompagnons les marques sur leur stratégie d'acquisition et de visibilité en leur donnant accès à une communauté d'utilisateurs engagés, curieux et précurseurs.
📱 Mobile Only : chez Choose on a un peu l'obsession du travail bien fait, un jusqu'au-boutisme qui nous pousse à mettre toute notre énergie dans le développement de la meilleure app mobile possible. Tous les jours, avec tout notre cœur, tout simplement.
Choose fait partie de la liste des 50 startups dans lesquelles vous aurez envie d'aller travailler en 2022 de Elinoï.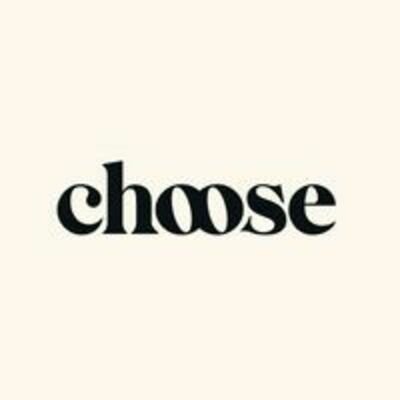 Visit the profile
Rencontrez Timothée, Cofondateur

Rencontrez Alice, Team Leader Sales & Business Development

Rencontrez Loïck Head of Product & Design
Job description
Within the E-merchandising team, made up of 10 people and attached to the Operations division, your mission will be to produce sales campaigns on the application.
For this, you will highlight the products and stories of each brand with which we will collaborate.
Your key responsibilities:
Collect sales information (catalog, descriptions, images, prices, etc.)
Carefully select and rework images that will showcase products
Write product sheets that are transparent, comprehensive, and as clear as possible
Respect Choose's graphic and editorial conventions
Proofread sales campaigns to ensure the conformity of the information transcribed
Ensure the delivery of sales according to the commercial planning
Participate in the development of the application on e-merchandising and related projects (sales, e-commerce, branding, etc.) allowing for the optimization of commercial results
Report features allowing us to optimize our tools, and our processes, and aiming to improve our organization and the user experience
Preferred experience
You'll convince us if:
You have a Bac +2/4, training in a business school, you are looking for an end-of-study or gap-year internship for a period of 4 to 6 months, full-time
You are bilingual in English
Ideally, you have a first experience in a similar position or in a start-up
You demonstrate a strong sensitivity to lifestyle, fashion, and digital sectors
You are organized, meticulous, independent, and dynamic, you also know how to be rigorous
You handle words like no one and grammar for you is the key
You are eager to learn, you are open to feedback and you like to take initiative
We prefer, rather than a cover letter, a personalized note on your behalf!
Recruitment process
#1 Call with Bertille, our HR assistant
#2 Video interview with Gaëlle & Pauline from the set up/production team
#3 Case Study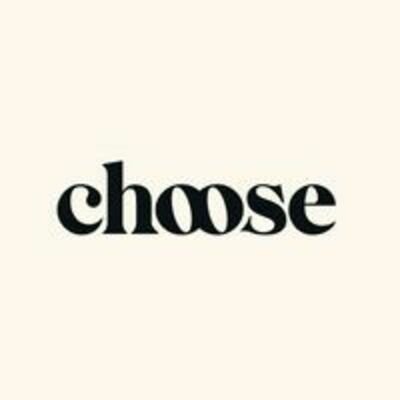 Choose
Interested in this offer?
Questions and answers about the offer