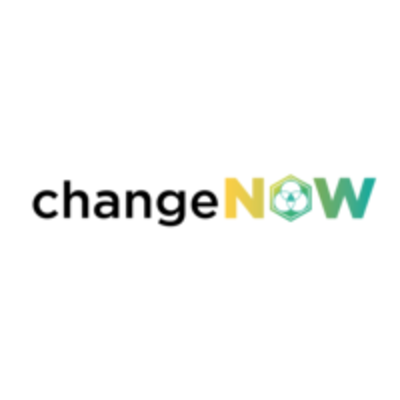 ChangeNOW
Assistant Project Manager - Event (Stage)
Internship

 

Education:

Not specified

Experience:

Not specified
The company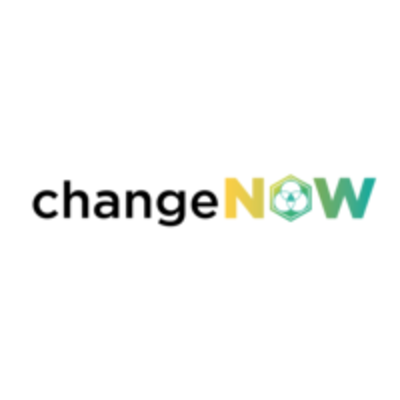 ChangeNOW
Environment / Sustainable Development, Event Management, Incubator / Accelerator

From 15 to 50 employees
The job
Assistant Project Manager - Event (Stage)
Internship

 

Education:

Not specified

Experience:

Not specified
This position was filled!
Who are they?
Notre mission est d'accélérer les solutions capables de répondre aux grandes urgences environnementales et sociales de notre siècle, en créant des événements inspirants et impactants tout en connectant les acteurs du changement partout dans le monde (investisseurs, innovations, entreprises, media, villes, institutions, talents…).
👉​ Nous organisons chaque année le sommet ChangeNOW, le plus grand événement mondial des solutions pour la planète. Pendant 3 jours, le sommet met en lumière les solutions les plus concrètes et innovantes pour faire face aux plus grands défis du monde et rassemble les acteurs du changement dans un format vibrant, porté sur l'action concrète.
La cinquième édition de ChangeNOW a eu lieu en juin 2022 au Grand Palais Éphémère. Cette édition a réuni plus de 33 000 participants, 600 000 vues sur la plateforme digitale et 117 pays ont été représentés.
✨​ Tout au long de l'année, en plus de ce sommet, nous menons des actions auprès des talents, des écoles, des entreprises et des institutions pour accélérer la transition :
L'Impact Job fair, le salon de recrutement de l'impact, dont la troisième édition aura lieu le 15 octobre 2022
Le 1er classement des écoles et universités qui changent le monde, lancé en 2021
Parcours et temps forts d'inspiration dans les entreprises, écoles et universités
Conférences sur-mesure et live talks
Sourcing d'innovations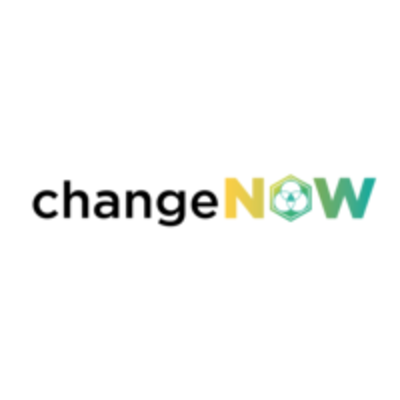 Visit the profile
Rencontrez Santiago, Cofondateur & CEO

Rencontrez Garance, Global Partnerships Manager
Job description
Join our team of dreamers and doers, and benefit from a unique opportunity to:
contribute to building a better world, work on projects with a strong sense of purpose and have a positive impact on the planet and society
be at the center of the vibrant and fast-growing ecosystem of positive impact, and develop your network with high level connections (entrepreneurs, corporates, thought leaders, investors…)
join a dynamic and committed team, and gain experience in an innovative and entrepreneurial environment
As an Assistant Project Manager - Event in innovators/startups relations, you will work with the solutions selected to exhibit and pitch at ChangeNOW 2022. You will start by contributing to the monitoring of world-changing innovations and establish first contacts with solutions worldwide. You will also help improve the tools used to reference/list projects.
Once confirmed, you will be in direct and frequent contact with the startups and innovators to assist them until the D-Day. You will also take care of the logistic and administrative tasks linked to the Expo and Pitch sessions.
Database monitoring: Centralize and update our internal databases
Outreach: Establish first contact with social innovators (startups/SMEs) targeted to exhibit or pitch at ChangeNOW & present them details of the opportunities
Commercial and administrative management: Convince international projects to come, manage the commercial relationship with solutions - Preparation of quotes and invoices, follow up on payments
Relations management: Directly manage the relationship with solutions - ensure they get all information they need and collect/organise content needed to prepare their participation
Logistical support: Support logistical needs related to the ChangeNOW summit (material options, lunchboxes, plants, specific needs etc)
Preferred experience
Native or Bilingual English and French
Strong interest and familiarity with environmental and social change. Drive and motivation to have a positive impact, and to change the world!
A first experience in a startup, in business development, in partnership management, or in event organization would be appreciated
Strong interpersonal skills
Autonomous, persuasive & integrative thinking
Strong sense of teamwork and collaboration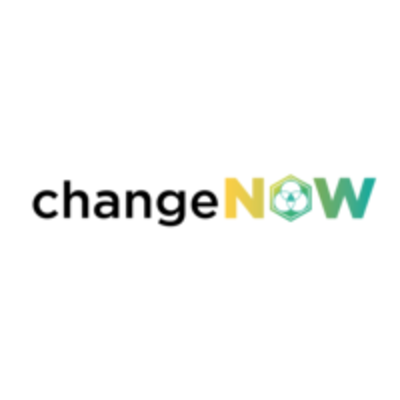 ChangeNOW
Interested in this offer?
Questions and answers about the offer