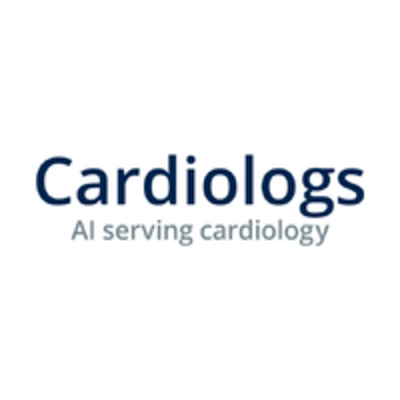 Cardiologs
Senior Business Development Manager - Cardiologs RPM
Experience:
Not specified
This position was filled!
Who are they?
Cardiovascular disease is the first cause of premature death in the world. Arrhythmia is a set of heart conditions affecting tens of millions of people worldwide in which the heart beats with an abnormal rhythm, leading to symptoms such as syncope, palpitations, and stroke. It is crucial to diagnose an arrhythmia and start treatment before tragic consequences happen.
The most common exam to diagnose an arrhythmia is an ambulatory electrocardiogram (ECG), which records the electrical activity of the heart between 1 and 30 days, and even up to a few years in the case of implantable devices. The vast amounts of data generated by such tests still require experts to go through a time-consuming and labor-intensive process, resulting in elevated costs, treatment delays, and variable quality.
Cardiologs is on a mission to democratize access to expert cardiac care through medical-grade artificial intelligence and cloud technology.
Founded in 2014, Cardiologs provides a cloud-based solution powered by a medical-grade AI.
Cardiologs is the world's first medical device powered by deep learning, to have received regulatory clearance (CE Mark in August 2016). It is also among the first to have received FDA clearance (June 2017). Cardiologs is commercialized in the US and France and plans to accelerate growth in the rest of Europe in 2021.
Cardiologs is a tight-knit team of more than 70 people, based between Boston, USA, and Paris, France.
In November 2021, we announced that we were being acquired by Philips to expand our cardiac portfolio.
In 2023, our Gender Equality Index score is 98/100.
Job description
What you'll do
- Lead business development activities: prospective search and screening of leads, analysis of partnership opportunities, engagement with targets, deal structuring, etc.
Negotiation can require ad-hoc support from the leadership team.
- Establish partnerships within Philips' teams and beyond to drive learnings on strategic positioning, in collaboration with the product manager.
- Commercialization: assess monetization strategies including go-to-market, pricing, and reimbursement pathways to ensure a successful commercial launch.
- Market understanding: explore and identify future needs and market opportunities, informing strategic thinking around the product.
- Collaborate with other functions to represent commercial and business development interests in the planning and execution of company-wide activities.
- As needed, represent the company externally to actual or potential partners, employees, industry organizations, and other stakeholders.
- Ensure compliance with company processes and Quality system requirements.
Who you are
- 7+ years of experience in commercial strategies, business development, and/or commercial functions within healthcare (medical device).
- Strong analytical skills and strategic thinking: the ability to analyze complex environments to identify growth opportunities.
- Strong communication and negotiation skills.
- Experience working across continents and countries: familiarity with different business models, healthcare systems, and business norms.
- Strong interpersonal skills, and proven ability to operate effectively in a multicultural environment.
- Bachelor's degree in business, economics, engineering, sciences, medicine, or related disciplines.
- Fluent in written and spoken English. Proficiency in other languages is a plus.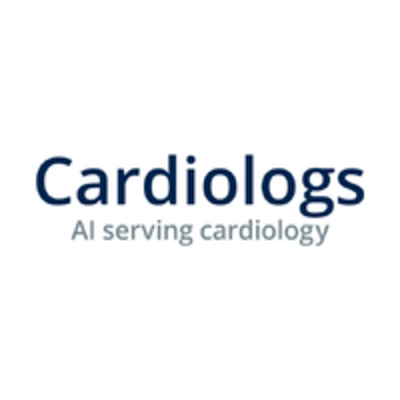 Cardiologs
Interested in this job?
Questions and answers about the job