The company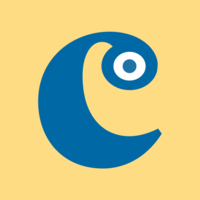 Cafeyn
Mobile Apps, Media, Print Media

From 50 to 250 employees
Who are they?
Since 2006, Cafeyn's group has developed in a fast paced environment, acting in a market that is in constant evolution.
Our ambition is to become the go-to platform to access information. Within the press sector and its digital transformation, our objective is to become a European champion of information streaming by 2025.
We've strengthened our international presence thanks to the acquisition of Milibris & Blendle. With, for now, 180 Cafeyners and 6 countries, we are ready to create an information haven to empower people. We feel they deserve a press service that allows them to focus on quality information wherever they are. We believe that quality information deserves the best reading conditions. That's why our products are designed to generate optimal comfort, maximize the ability to focus and improve the well-being of our readers.
We have the trust of international key distributors such as Bouygues, Canal +, O2, Three…
Cafeyn in numbers?
2000 press titles in our catalogue
500 partners in publishing
5 countries and 4 spoken languages
4.6/5 on both App & Play Store
At Cafeyn we embody 5 values everyday: Excellence, Kindness, Ambition, Honesty & Innovation!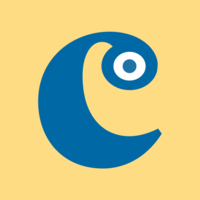 Visit the profile
Rencontrez Juliette, Business Developer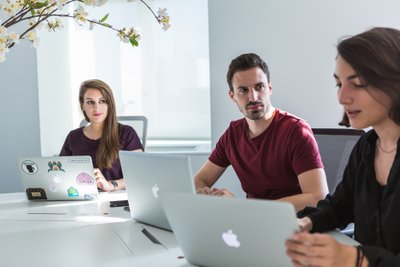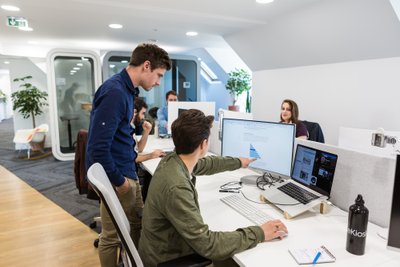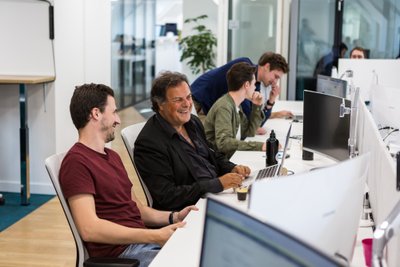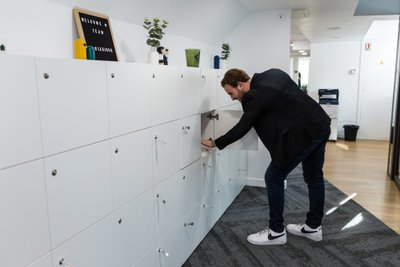 Job description
Your responsibility
By joining the Data team you will work on making Cafeyn more performant through trusted data insights.  Data Analysts at Cafeyn are driven, strategic, and committed to making Cafeyn more performant through trusted data insights. Working with internal stakeholders (Data engineers, Data analyst peers, Data scientists) and external stakeholders (Product teams, CRM team, Marketing teams) they look at customer behavior across the customer journey and help make the customer experience and business outcomes better. As a member of the data team, the senior candidate is expected to lead by example, create, maintain and own multiple Key Performance Indicators, develop a deep understanding of product health and customer experience.
Your missions
Perform strategic and ad-hoc data work in support of stakeholders
Identify opportunities in data to accelerate product adoption, retention, engagement, and/or monetization
Develop dashboards and define metrics that inform success for the company

Help design, execute and evaluate A/B tests to improve the user journey
Explore large, complex, and loosely defined datasets to create actionable insights
Explain trends across data sources, potential opportunities for growth or improvement, and data caveats for descriptive, diagnostic, predictive (including forecasting), and prescriptive data projects
Develop user archetypes and build dashboards to demonstrate their usage patterns
Craft code that meets our internal standards for style, maintainability, and best practices
What are we looking for?
You have come to the right place if you have
Experience leveraging descriptive and predictive data techniques (Typically 3+ years for Senior)
Experience owning a project from concept to production, including proposal, discussion, and execution
Experience focused on feature and usage metrics, A/B testing, conversion and retention, segmentation, and developing user archetypes and their usage patterns
Experience uncovering data insights to form hypothesis, designing experiments, evaluating results and making recommendations
Advanced Level SQL
Advanced BI dashboard development (we use Tableau, Amplitude and Looker)
Experience maintaining quality tracking
Ability to write Python code to conduct advanced projects (e.g. predictive modelling, clustering)
It is perfect match if you have
Comfort working in a highly agile, iterative software development process

Good communication skills: you're able to communicate complex insights to all types of audiences, from least to most technical
Self-motivated and self-managing, with strong organizational skills
Hiring Process
Upon applying, you can expect the following:
Screening with our TA Jeanne 
Interview with our Head of Data 
Written Assessment 
Interview & Debrief with the team 
Interview with key stakeholders (CRM/Marketing...) 
Questions and answers about the offer
Add to favorites

Share on Twitter

Share on Facebook

Share on LinkedIn