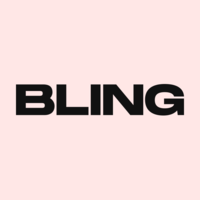 Bling
DevSecOps
Permanent contract

 

Salary between €50 and €80

Barcelona

> 3 years
The company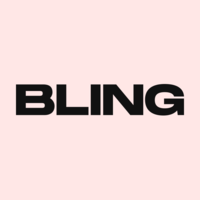 Bling
FinTech / InsurTech

From 50 to 250 employees
The job
DevSecOps
Permanent contract

 

Salary between €50 and €80

Barcelona

> 3 years
This position was filled!
Who are they?
🤑 Simple and user-friendly, Bling is the first app of its kind to send its users 100€ instantly
⚡️ Instant cash advance
🛡 Overdraft shield
🇪🇺 Today, Bling operates in France, Spain and Belgium aiming to become the first European on-demand cash solution
🔥With over +1M users, we boast a double-digit monthly growth in France and are establishing ourselves in the Spanish market, with pan-European ambitions. Our offices are based in Paris and Barcelona.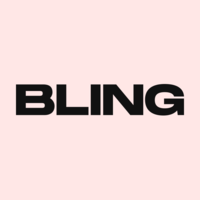 Visit the profile
Rencontrez Fayrouz, Social Media Manager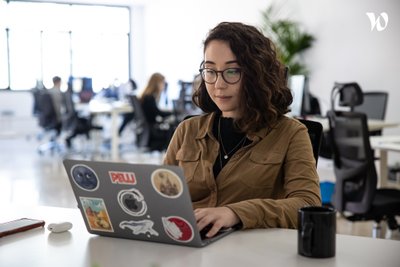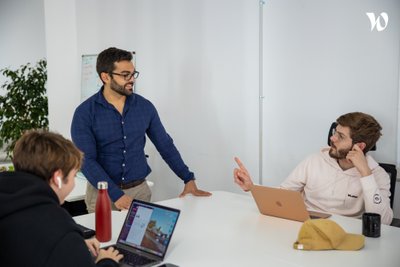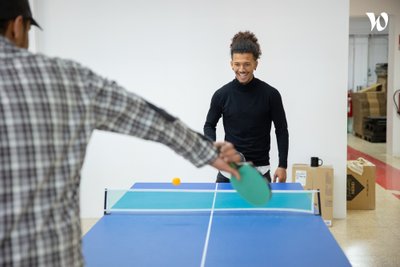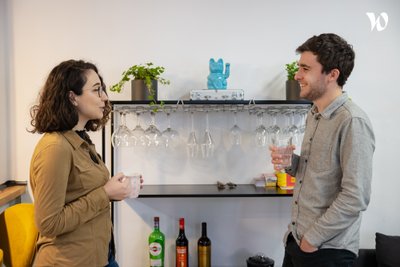 Job description
About Bling
Bling is a mobile app that instantly lends our users up to 100€ for one month to do whatever they want. Every month, we help thousands of people to make ends meet, avoid bank overdraft fees, and to have better visibility on their expenses. All this by keeping a fresh, cool and a ethical approach.
📍Our offices are based in Paris and Barcelona.
Job description
Participate in conducting security audits and analysis of cloud architectures, hardening, installing and configuring different security tools.
Coordinate and participate in real security tests that allow the development and business team to find vulnerabilities to solve them and create new lines of defense.
Perform root cause analysis of potential security problems, identifying and solving problems at the source.
Firewall settings.
Firewall rules review.
Hardening in computers, operating systems and applications.
Review and configuration of cryptography processes.
Certificate review and configuration.
Configure, install and implement antivirus and firewall.
Patching vulnerabilities.
Do trainings and verify that the development process is in accordance with OWASP.
User access configuration and review.
Review and configuration of passwords and access codes.
Physical security review.
Configure and review logs to detect suspicious processes.
Implement log collection systems, SIEM, HIDS, NIDS.
Define and make security policies, disaster recovery plans and business continuity plans.
What we offer
Competitive salary based on your competences.
Possibility of partial work from home.
Flexible working hours.
Flexible holidays (25 days).
Reasons to join us
Paris & Barcelona offices.
Being part of one of the fastest-growing European Fintech.
Open-minded culture that appreciates differences.
Feedback driven, supportive & curious team with DIY mindset.
Team that seizes every opportunity to celebrate success.
Preferred experience
3+ of relevant experience as a DevSecOps or similar role working with large-scale infrastructure systems.
Relevant knowledge related to cloud virtualization platforms such as AWS or Google Cloud.
Great team player. You enjoy working in a team, ask questions and accept any knowledge gap as you join.
Scripting and automation skills (Python, Bash etc.)
Proficient in Linux.
Understanding of cloud environments.
Good understanding of internet and computer networks (TCP/IP, TLS, VPN, etc.)
Passion for security, infrastructure and secure infrastructure.
Ability to correctly balance security risk and product advancement.
Hands-on attitude and ability to drive solutions to completion.
Great communications skills.
Growth mindset targeted at learning and pushing the team forward.
Desire to learn and improve
Knowledge and experience securing mobile applications.
SDLC implementation and testing
Cloud service testing.
Fuzzing.
Reverse engineering.
Code reviews.
Threat Modeling.
Experience programming and configuring log integrations from syslog sources to different destinations such as SIEM, HIDS etc.
Experience in Burp Suite, Kali Linux, Linux operating systems, Metasploit
OSCP, OSCE, CREST, eCCPT, CISA, CISM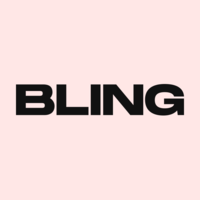 Bling
Interested in this offer?
Questions and answers about the offer
Add to favorites

Share on Twitter

Share on Facebook

Share on LinkedIn