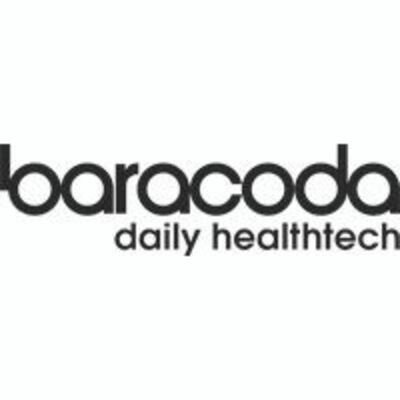 Baracoda
Senior BI Analyst - W/M - CDI - BDH
Permanent contract

 

Partial remote authorized

Education:

Master's Degree

Experience:

> 4 years
The company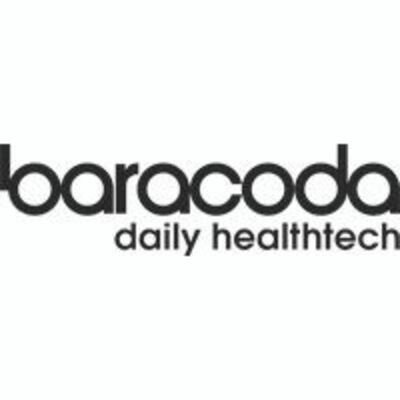 Baracoda
Mobile Apps, Artificial Intelligence / Machine Learning, Connected Objects, Cyber Security

From 50 to 250 employees
The job
Senior BI Analyst - W/M - CDI - BDH
Permanent contract

 

Partial remote authorized

Education:

Master's Degree

Experience:

> 4 years
Who are they?
About Baracoda
Baracoda is a leader in Daily Healthtech, creating an era where health is a long-term journey and a daily practice, with tech as its enabler. For everybody. Every day. We infuse connected tech into the everyday routine— leveraging AI, data analysis, machine learning, app development, gamification and more. We build indexes, launch products, and scale our business alongside global market leaders, relying on a unique B2B2C business model.
To stay current, we created 3 pillars: BLabs, BTech and BSolutions. Each is integral to how we tackle projects and nourish concepts, both internally and for our clientele. Our multi-faceted approach has helped us amass a large portfolio of patents — which have won several CES innovation awards. Our innovation is driven by quantitative indexes, developed in-house to recognize daily habits that improve health and wellness. We use this data to inspire new inventions and product developments.
Thanks to a company-wide focus on mastering new tech and building skill sets, we have built a team with over 220 people of 19 diverse nationalities (60% engineers), renowned internationally for their creativity and AI expertise. Each project we launch powers a new global focus on preventative health. With so much energy and initiative, Baracoda is growing fast, and we're on the lookout for talent to grow with us.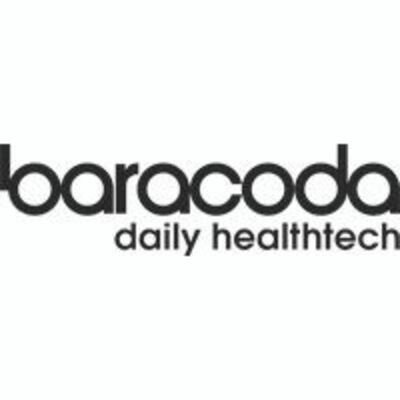 Visit the profile
Rencontrez Thomas, CEO & Co-fondateur

Rencontrez Camille, Junior Product Manager de CareOS

Rencontrez David, Ingénieur Mécanique & Chef de Projet de Kaertech
Job description
Since 2014, Kolibree has had a mission: to improve oral hygiene with its innovative and connected solutions. Thanks to its patented technology, the brushing experience for children and adults becomes interactive: to better understand their habits, users can interact with their dentist and reinvent their family routine in original and creative ways. As a key player in prevention, Kolibree collaborates on studies with professional and academic organizations. And by partnering with leading brands and insurers, its technology is becoming more widely available: the Colgate Smart Electronic Toothbrush E1 with Artificial Intelligence is the first toothbrush Powered by Kolibree, sold in Apple Stores in the US.
Today, we are looking for a Data Analyst to complete our team. His/her role will be to assist in the analysis of data and to strengthen our knowledge of our products and users.
Within the Business Intelligence (BI) team, you will organize, modernize and develop decision-making tools in close collaboration with the Product, R&D, Production and Marketing departments of our company and our partner Colgate.
You will also be in charge of deploying these tools to stakeholders, as well as evangelizing them to the world of data.
Your missions
Data Analytics and Sharing Best Practices:
Track end-users behavior on our Apps and translate them into actionable Product insights
Take the initiative to lead strategic analyses to identify levers with a high-growth potential, and suggest them to the relevant project leads for implementation
Define, build and optimize reporting dashboards and empower business units to monitor their performance and drive decision-making
Interact with Baracoda data scientists and data analysts, and mentor junior analysts
Actively share data best practices across teams
Be the go-to person for all data related topics in the group
Data Warehouse Engineering:
Supervise the implementation of a near real time business intelligence infrastructure
Design the data warehouse models with performance and readability in mind, with the help of our technical teams
Anticipate regulatory constraints on target markets and countries
Interact with external stakeholders to analyze their own BI needs and propose integration solutions
Continuous improvement of existing processes and tooling
Preferred experience
Required Skills
Higher education (Bac + 5) in engineering school or university in mathematics, statistics or computer science
Good knowledge of statistics
Relational databases, SQL
Be a data lover, have a problem solving mindset and aspiration to deliver great data visualization (Tableau PowerBI)
You are proactive, autonomous and show rigor
You are not afraid to take on early-stage projects and support them until the end
You know how to communicate effectively through presentation or orally
You practice fluent English (conversational, professional)
Nice to have Skills
AWS Cloud experience
A programming language such as Python
Google Big Query
Why join the Baracoda and Kolibree group
An innovative solution at the cutting edge of technology
The global deployment of our products will allow you to work on different types of user profiles and markets
Gain expertise on databases of connected health objects
Work closely with technical and product teams in the group
Up to half a day per month dedicated to self-training
Real development prospects are open
Home office
Company restaurant
Baracoda is an equal opportunity employer. We are committed to equal employment opportunity regardless of race, color, religion, gender identity, origin, sexual orientation, age, disability, gender identity.
If you are interested by the role, don't be shy and apply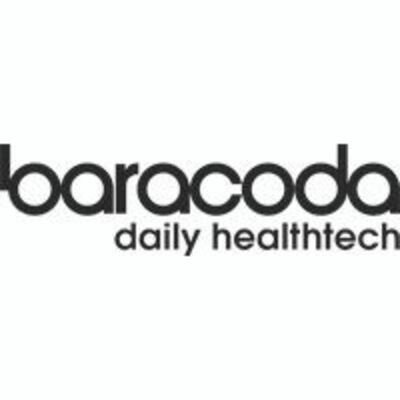 Baracoda
Interested in this offer?
Questions and answers about the offer