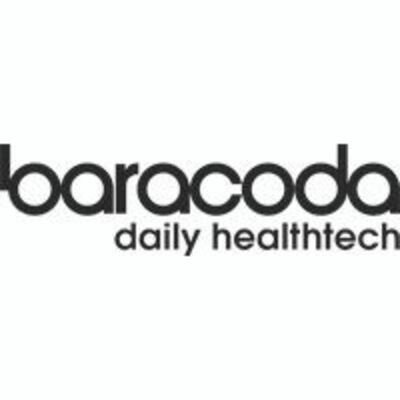 Baracoda
Junior Sales Development Representative (SDR) - W/M - Apprenticeship - Baracoda
Experience:
Not specified
This position was filled!
Who are they?
**About Baracoda*
Baracoda is a leader in Daily Healthtech, creating an era where health is a long-term journey and a daily practice, with tech as its enabler. For everybody. Every day. We infuse connected tech into the everyday routine— leveraging AI, data analysis, machine learning, app development, gamification and more. We build indexes, launch products, and scale our business alongside global market leaders, relying on a unique B2B2C business model.
To stay current, we created 3 pillars: BLabs, BTech and BSolutions. Each is integral to how we tackle projects and nourish concepts, both internally and for our clientele.  Our multi-faceted approach has helped us amass a large portfolio of patents — which have won several CES innovation awards. Our innovation is driven by quantitative indexes, developed in-house to recognize daily habits that improve health and wellness. We use this data to inspire new inventions and product developments.
Thanks to a company-wide focus on mastering new tech and building skill sets, we have built a team with over 220 people of 19 diverse nationalities (60% engineers), renowned internationally for their creativity and AI expertise. Each project we launch powers a new global focus on preventative health. With so much energy and initiative, Baracoda is growing fast, and we're on the lookout for talent to grow with us.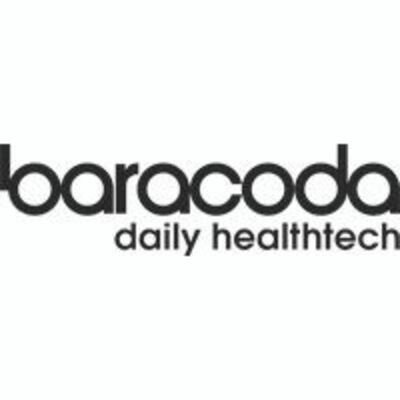 Let's go!
Rencontrez Thomas, CEO & Co-fondateur
Job description
Description
We are looking for a Junior Sales Development Representative to support the expansion of our sales and marketing teams. Working hand in hand with a Growth manager, you will play a key role in the development of our business, leading sales outreach. You will find a good portion of warm leads already waiting for you, but you will also have to seek out opportunities and develop your network. 
You will be in charge of:
Defining target markets and channel strategies in collaboration with our Marketing, Sales and Product teams.

Identifying key contacts, collecting the necessary information and getting in touch with our different targets (emails, Linkedin, video, calls…).

Managing Inbound contacts (forms, webinars, events).

Qualifying contacts: understanding the customer needs and business opportunities, presenting our products and expertise.

Generating qualified meetings for the Account Executive team to move prospects through the sales cycle.

Providing market research to support the sales team in the definition of offerings.
Preferred experience
You have an easy connection with others - you are not afraid to start a conversation with new people or to pick up the phone to call your prospects.

You are a genuine listener. You don't try to sell but rather try to understand the problem of your customer and how to help them solve it. 

You are curious and interested in learning about business challenges. You have a good understanding of the tech environment, including the types of structures and industries within tech.

You speak English and French fluently

1st experience in a fast-growing environment is a plus

Of course, you are a real team player, curious, rigorous and persistent
Level: Master 2 or Master 1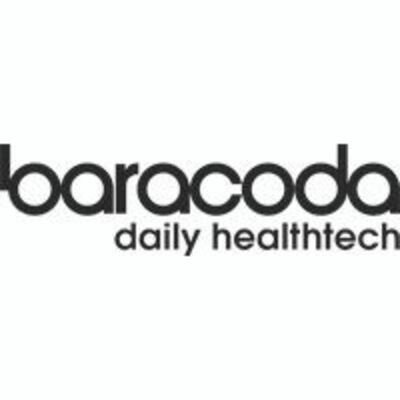 Baracoda
Interested in this job?
Questions and answers about the job