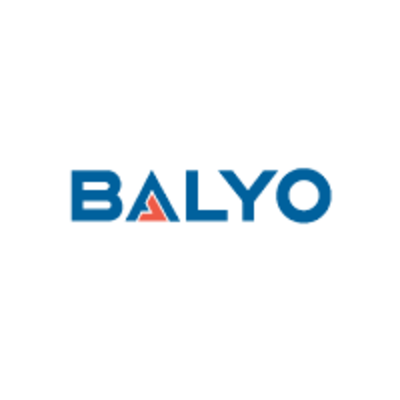 Balyo
Project Manager
Permanent contract

 

Starting date:

Education:

Master's Degree

Experience:

> 5 years
The company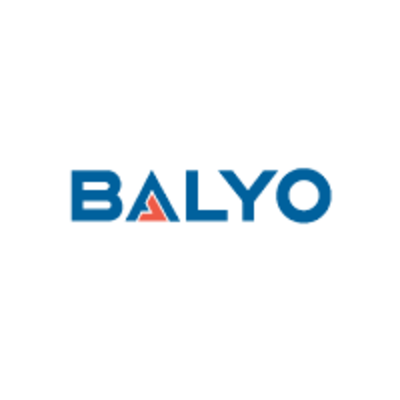 Balyo
Software, Logistics, Robotics

From 50 to 250 employees
The job
Project Manager
Permanent contract

 

Starting date:

Education:

Master's Degree

Experience:

> 5 years
This position was filled!
Who are they?
Who we are
 
Balyo is a global company that produces and installs robotic lift trucks for industrial material
handling. Balyo was started in France in 2005 and expanded to North America in 2013 with its
US headquarters in Woburn, MA. Our technology is some of the most advanced on the market
and our products lead the world in their capabilities. Think high-lift applications to 17m (55') and
you will realize that Balyo is at the technology forefront.
Balyo is partnered with two leading manufacturers of forklifts and other material handling devices:
Hyster-Yale Group and Linde Material Handling. Balyo outfits these standard products with our
advanced technology to automate their functions. Being partnered with an OEM also allows us to
leverage existing sales and service networks, globally.
Office Culture
 
The Balyo US team is a small and tight-knit one. We are unencumbered by titles and org charts;
we will do anything to support each other at the drop of a hat and we are looking for a candidate
with that same mindset. Project Managers are key members of our small team.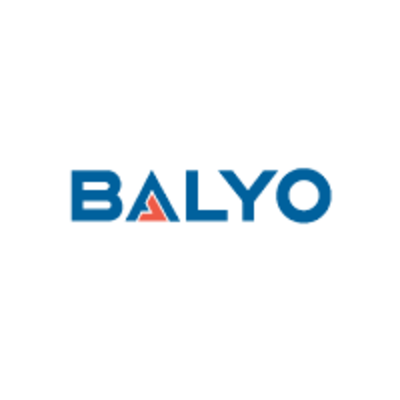 Visit the profile
Rencontrez Basile, Perception & Fleet Management Engineer

Rencontrez Erwan, Validation & Prototyping Director
Job description
The position is based in Woburn, MA with some travel expected, mainly in the US (with possible
international travel), depending on the location of projects. Remotely based is also possible.
 
The Project Manager (PM) will manage customer accounts from pre-sales to installation and will
interact directly with customers as well as internally with every team in the Balyo organization.
The PM needs to understand relative priorities among the sales group, business partners, and
customers, to know when to escalate issues and when to control them or back-burner them. The
PM will be empowered to make rapid decisions that address the most critical needs.
The PM will
Prepare and document customer specifications according to the Balyo standard
Create and manage master and detailed schedules
Manage projects budgets
Manage internal projects tasks: development, manufacturing, validations, etc
Organize and manage installations, including Factory Acceptance Tests and Site
Acceptance Tests
Manage customer relationships and project partners
Utilize industry knowledge/ experience to plan, direct, execute and manage across the
company
Ensure timely activity and 360-degree communication for all projects and initiatives
Work with customers to determine/negotiate the timing of implementations and the
planning of the resources who will work on projects
Preferred experience
Diverse background, skill sets, and interests
An engineering professional, someone who has had at least five (5) years of field PM
experience combined with at least two to four years' experience in a technical, software
development, mechanical engineering or implementation role
Solid understanding of technology in general and an ability to learn Balyo technology
without a significant learning curve
Leadership and influence – needs to understand how to operate in a collaborative matrix
and get things done, often rapidly, by gaining support cross-functionally and cross- culturally
Strong communication skills combined with a commitment and proven ability to succeed
within a fast paced technology organization
Strong analytical skills
Strong English communication skills (written & verbal)
Conversant in a second language (French, Spanish, or Portuguese) while not a
requirement, would be a nice plus
A results-oriented approach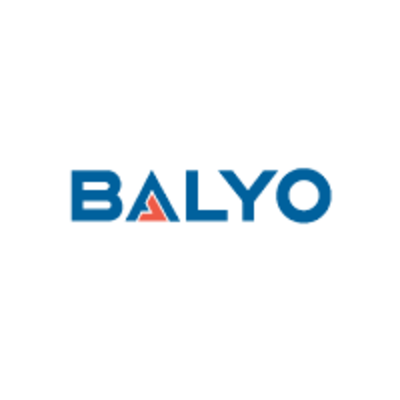 Balyo
Interested in this offer?
Questions and answers about the offer