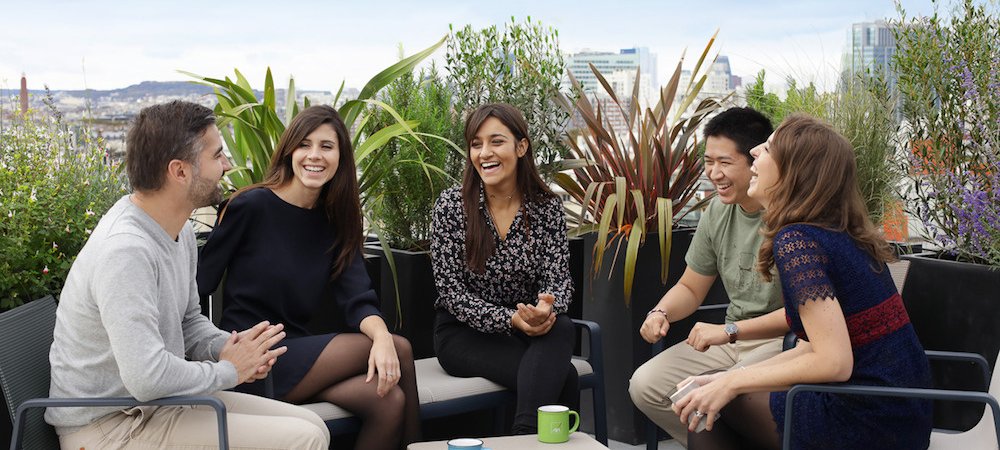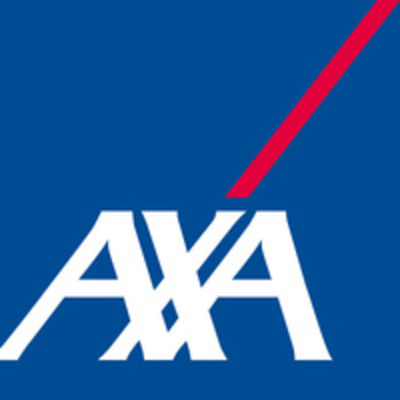 AXA
P&C Actuarial Expert (H/F) - CDI - Paris
This position was filled!
Who are they?
Avec 6 000 recrutements par an en France rejoignez AXA, un leader mondial de l'assurance et de la gestion d'actifs.
Ils accompagnent plus de 93 millions de clients qui leurs font confiance pour leurs biens, leur famille, leurs collaborateurs, leur patrimoine ou les actifs de leur entreprise.
Chaque jour, ils agissent ensemble pour vous protéger en donnant à chacun les moyens de vivre une vie meilleure.
Un challenge qui donne le sourire !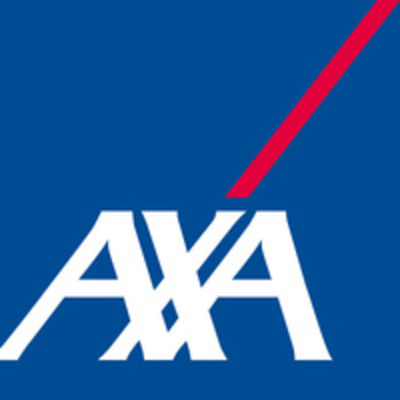 Let's go!

Job description
The AXA Group, world leader in Financial Protection, supports and advises its individual and corporate customers at every life stage, providing them with the products and services that meet their insurance, personal protection, savings and wealth management needs. 
Our areas of expertise are reflected in a range of products and services adapted to the needs of each client in three major business lines: property-casualty insurance, life & savings, and asset management.
In 2021, present in 64 countries, the 165,000 employees and distributors of AXA were committed to serving 107 million clients. 
AXA Corporate Center's main missions are to:
Steer the entities in order to ensure the coherence of the strategies, the consistency of the commercial approaches as well as the optimization of the risks and results;

Defining and coordinating Group policies, different transversal projects and standards, identifying and sharing best practices;

Supporting the entities in order to help them to grow, to develop their offer, their management and steering standards as well as their risk management. 
The head office of AXA Group (GIE AXA), based in La Défense, gathers the Group's corporate activities. It coordinates the various entities according to the Group's strategy and is responsible for managing international projects. The headquarters is composed with over 1000 employees and is distinguished by its strong international culture (45 nationalities).  
Management Presentation:
The Group P&C Actuarial team is part of the Group Finance department and has the following missions (i) to secure technical performance while respecting adequate actuarial practices, (ii) support 1st line actuarial activities and other technical topics, (iii) fulfil the regulatory role of the Actuarial Function.
The Group P&C Actuarial team includes two units: Reserves & Reinsurance, Pricing & Profitability. It is composed of 10 FTEs and leverages on all local actuarial teams and Centers of Expertise.
Main purpose:
The Actuarial Expert participates to the reserves review process between the Group and the local entities, prepares the independent opinion on the reserves' adequacy level as well as on the used methodologies. He/she is instrumental in ensuring that local entities use best in class reserving methodologies and assumptions.
For the entities he/she is in charge off, he/she provides key insights to the management on the material risks and movements identified on the technical balance sheet of the entities. He/she contributes to the formalization of the opinion of the Group Actuarial Function Holder, in the respect of the SII directives. 
Dimensions:
The AXA Group serves over 100 million policyholders worldwide. P&C activities represent about €50bn of revenues, split between retail Lines at 40% and Commercial Lines at 60%. Following the XL Group acquisition, AXA is the 1st global commercial lines insurer. Group P&C Technical Reserves represent c. €100bn, split between ~20 countries and ~40 entities.
Core activities:
You prepare an opinion on Reserves, in both S2 and IFRS frameworks at least twice a year to the Group Audit Committee.

You Anticipate / drive a smooth and strategic transition to IFRS 17 for the P&C Business.  

You participate to the improvement and development of the analyses and methodologies needed to assess and monitor the adequacy of the reserves

You oversee the set-up of actuarial function capabilities; in particular, of the set-up of actuarial dashboards to improve the monitoring of the P&C technical reserves and reinsurance

You are an active contributor to the life of the Actuarial community: monthly meetings with actuaries, and actuarial conferences. You are a reference for the actuarial professional family.

You participate to the performance monitoring of local entities you are in charge of to support the position on the reserves, pricing, and reinsurance adequacy.

You formalize your opinion on the actuarial function report of local entities you are in charge of

You are the privileged interlocutor for all actuarial matters relative to the local entities you are in charge of.

 </li></ul>
Preferred experience
Technical and professional skills:
Strong P&C Actuarial Skills

Experience in using Excel as well as actuarial and statistical software: Knowledge of reserving softwares such as ResQ, IBNRS is a plus
Soft skills:
Capacity to deal with a wide diversity of situations, to build meaningful overviews as well as performing deep dives on technical matters 

Strong skills in communication (oral & written); Ability to present simply complex principles; Capacity to present arguments to defend a position

Enjoy teamwork and working together with different teams, different personal styles and cultures

Organized, precise and rigorous

Language: English (Fluent), French (a plus)
Experience:
Actuary or equivalent

Minimum 7 years of experience dealing with P&C reserving and/or reinsurance

 </li></ul>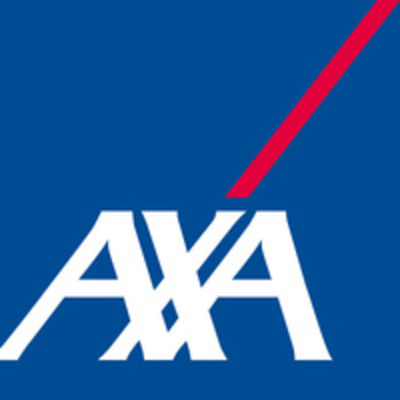 AXA
Interested in this job?
Questions and answers about the job